King County Affinity Groups
Human progress is neither automatic nor inevitable … Every step toward the goal of justice requires sacrifice, suffering, and struggle; the tireless exertions and passionate concern of dedicated individuals.
Employee Resource Groups (ERG), also known as Affinity Groups, focus exclusively on protected categories of people as defined by federal, state, and local anti-discrimination laws. Affinity Groups address racism and other forms of oppression to advance the county's equity and social justice goals. Affinity Groups must support the advancement of the King County Equity and Social Justice Strategic plan or the department specific plan, if the group is only open to members of a department.
Learn more about the King County Affinity Groups through personal stories, leadership announcements, and trainings shared on the
KC Employees blog
.
Frequently Asked Questions (FAQs)
Native American Leadership Council (NALC)
MISSION
The King County Native American Leadership Council is a forum where First Nations, Indigenous people and our allies can come together to build community, leadership, employee enrichment and cultural preservation.
GOALS
Our mission revolves around the following central goals:
To increase the visibility of American Indians, Alaskan Natives, First Nations, Native Hawaiian and indigenous issues and initiatives within local, state and federal governments and their surrounding and tribal communities.
To promote, further and strengthen Equity and Social Justice.
To provide educational opportunities that further awareness and recognize the contributions of Indigenous people.
To enhance the recognition and reputation of King County in American Indians, Alaskan Natives, First Nations and Native Hawaiian and other Indigenous communities.
To support and increase Native American recruitment and retention.
To provide a safe and positive workspace that is respectful, inclusive and welcoming.
MEMBERS
Our membership is made up of American Indian, Alaska Native and Indigenous employees and community leaders, and our allies across King County departments and Seattle/King County population.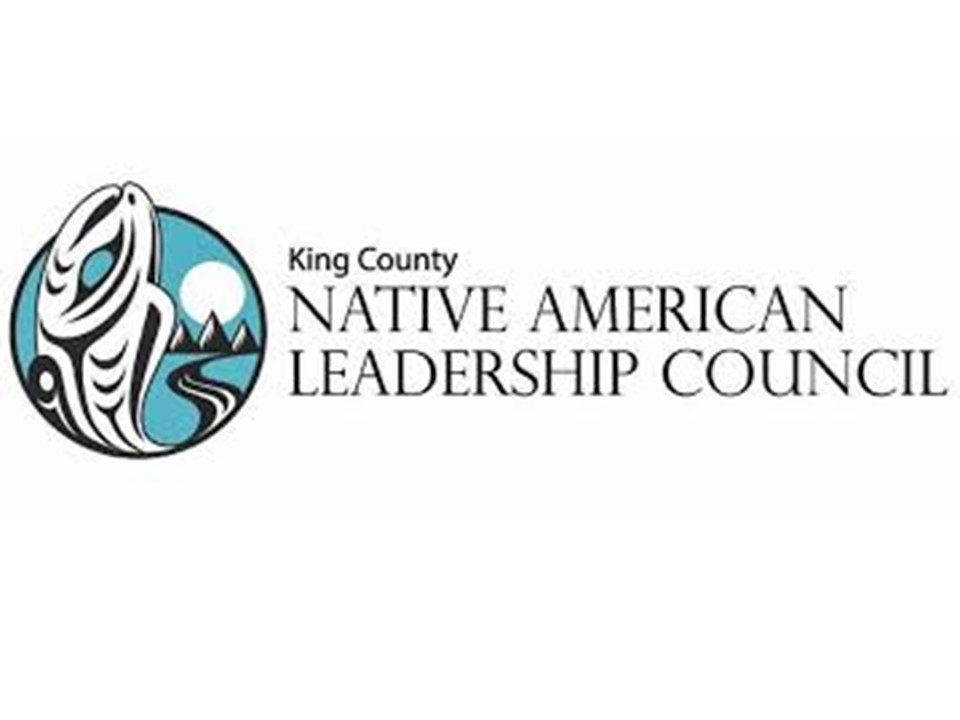 American Asian Native Hawaiian Pasifika (AANHP)
Name
The official name is American Asian Native Hawaiian Pasifika (AANHP)
Mission
Our mission in the API Affinity Group is to create a community where we can:
Build a community of API employees to identify and implement pro-equity, anti-racist actions across King County;
Lead change in equitable policies and procedures that impact the API community;
Achieve representation and recognition in decision making;
Support opportunities for leadership, career development, and growth for API employees;
Liberate the API narrative and interrupt internalized racial inferiority/superiority, stereotypes and;
Educate non-API communities by promoting and advancing equity and social justice change at the individual, organizational, and community levels.
Values
Stay respectful to self and each other
Create a brave space of support and belonging
Learn from and with each other
Practice shared leadership and engagement
Build and nurture strong, inclusive relationships
Collaborate to embrace all ideas, talents, and input
Purpose
The Asian Pacific Islander (API) Affinity Group is committed to helping our community thrive and celebrate our diverse cultures. We come together to network, learn, build common ground, collaborate, share resources, grow professionally, and support one another.
Goals
For our group: We are rooted in love and relationship building, commit to understanding, learning more, and inspiring those to do the same.
For King County: We seek to interrupt racism and white privilege in King County workplaces and service delivery by communicating awareness and truth with people across all cultures. By working with senior leadership to support the efforts of the group and collaborating with other affinity groups, we advocate for cultural change within King County, the equitable distribution of professional development resources, and serve as a resource to inform efforts within King County.
For our community: We aim to advance equity and social justice across King County by offering our voices where they are often overlooked. Whether that be through cultural and technical support, such as translation or representation, or participating in other types of community stewardship, such as volunteering, event sponsorship and coordination, we aim to increase our visibility within the community.
All members
All King County employees who self-identify as being Asian and/or Pacific Islander and who are committed to the vision and mission are welcome to join. To be an active member, we ask that you review and agree to the Group Charter and participate in the agreements.
Leadership Structure
The API Affinity Group has a shared leadership structure, with members volunteering to facilitate the monthly meetings and supporting functions of the group.
Contact Info
Black / African
The Black African Affinity Group (BAAG) is a collective that recognizes the importance of centering our cultural strength through community. We are comprised of employees of the Black culture, including but not limited to those of African, Caribbean, European African, Afro-Hispanic and African American backgrounds.
Officer Positions:
Co-Chairs: Debra Baker
Co-Chairs: Jabari Hampton
Chair-Elect: TBD
Treasurer: John Miller (interim)
Administrator: Natasha Sable
Communications Officer: Jabari Hampton
Membership Coordinator: (vacant)
Community Health and Outreach Officer: Miesha Vaughn
Strategic Advisor: Ebony Frazier
Employee Advocacy Officer: Pervis Willis
Senior Advisor: Arthur Hendricks
*To join the Black African Affinity Group, contact Jabari Hampton
From its inception, the primary goal of BAAG has been the support and retention of Black employees through a holistic environment. Historically, the focal point of African American life has centered around community such as family, churches, neighborhoods, and volunteer organizations. Community is how we connect, share resources, and share knowledge. We are strongest when we work together, support one another, and lift each other up. Through our culture we will cultivate the success of all Black employees.
At King County having a community to connect with is crucial. This is especially evident in the context of institutional and systemic racism, colorism, and health disparities. The Black/African Affinity Group centers on providing employees with a community platform. We strive to provide opportunities for members to engage, build community and make connections while growing each other culturally, professionally, and socially.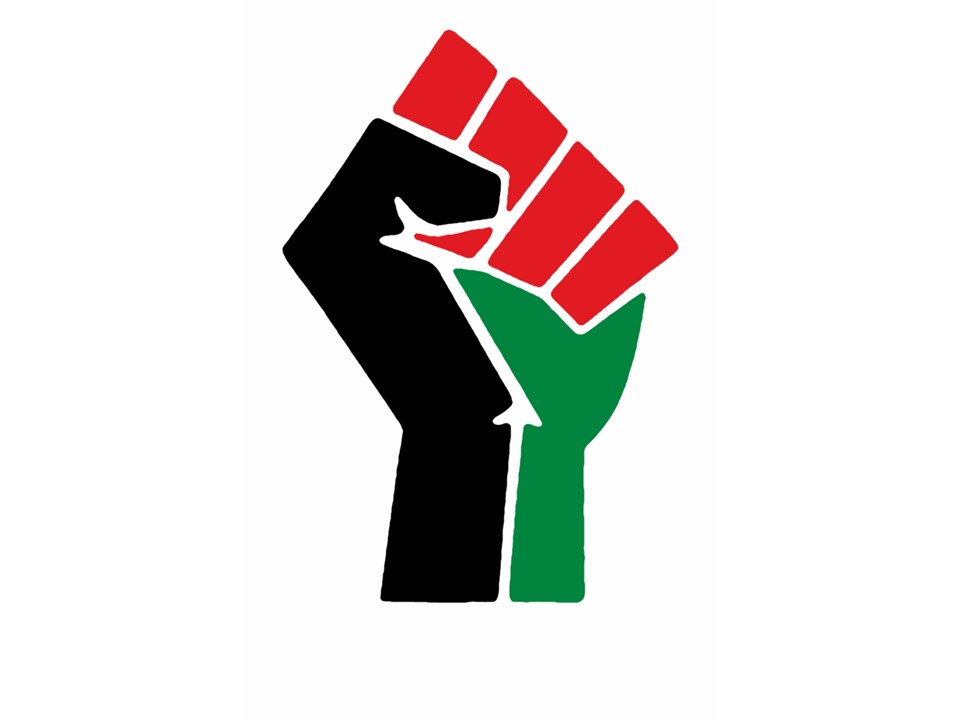 Disability Equity Network Affinity Group
KCDEN has a new website!
The King County Disability Equity Network aims to serve the disability community through fellowship, by providing support, and in the co-creation of equitable policies, practices, and approaches – all in service to the disability community, including King County employees.
Latinx Affinity Group
KCLx has a new website!
Get information about our mission and values, learn more about the affinity group, and keep up with Latinx initiatives and events.
LGBTQ+
Consistent with King County's commitment to leading with racial justice and making King County a welcoming community where every person can thrive, King County's LGBTQ+ Affinity Group exists at the intersections of race, ethnicity, gender and sexuality. While all LGBTQ+ folks are welcome, this group centers the lived experiences of Black and Indigenous people of color and those who identify as Transgender, Non-binary, Two Spirit, and other non-conforming gender identities.
Contact Information: lgbtq@kingcounty.gov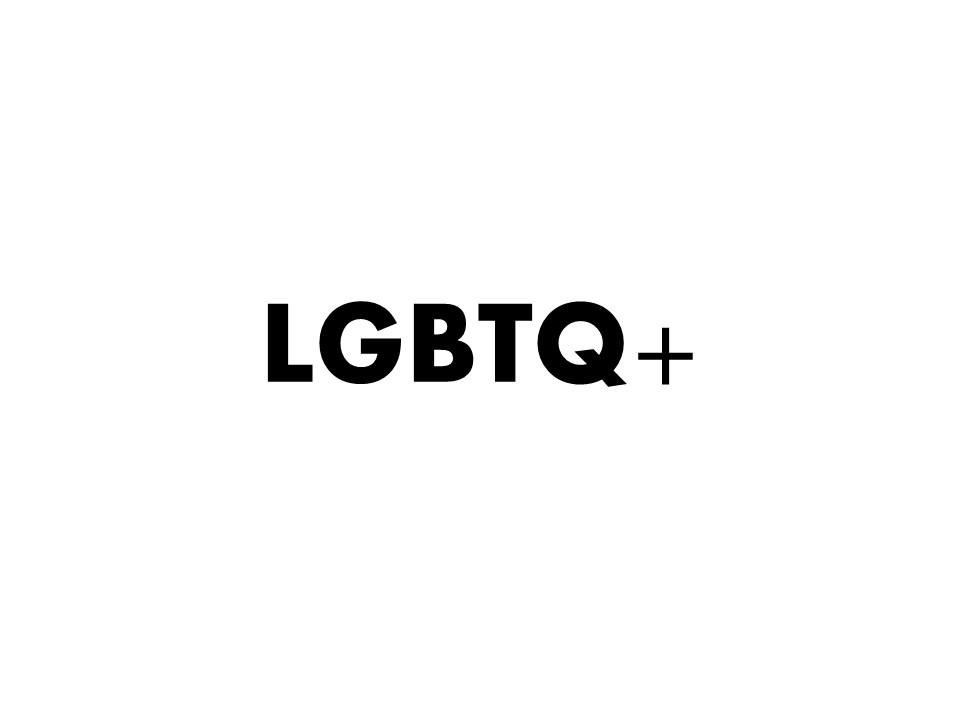 Military / Vets
Mission Statement: The King County Veterans and Military Affinity Group provides guidance, resources, and mutual support to our network of veteran and military employees. We strive to make King County a more equitable workplace that attracts, retains, and develops veteran and military employees so they may achieve their full potential and thrive.
Motto: Service – Integrity – Commitment – Equity
Values:
We epitomize the core values learned through our military service; showcasing to others the positive impacts that Veterans bring to the King County workplace and community.
Leading with integrity, we uphold King County's True North vision.
We are committed as guides, mentors, and resources for our fellow Veterans.
We stand in solidarity with our brothers and sisters of other Affinity Groups striving to achieve equitable outcomes.
Affinity Group Co-Chair: Renita Borders, Council
Affinity Group Co-Chair: Fred Seaton, DAJD
Membership Chair: Keith Clarke, DHR
Events Chair: Jennifer Broadus, KCIT
Communications & Social Media Chair: Elizabeth Inglese, KCIT
Finance Manager Chair: Van Badzik, Executive Office
Policy Liaison Chair: Chris Franco, Office of Equity & Social Justice
HR Liaison Chair: Susan Navetski, DHR
Content Manager/Administrator Chair: Walt Ames, DHR
To be notified of upcoming meetings, events and other important information, please subscribe to the V-MAG email list by leaving your email address (no phone numbers please)
Contact Information: vet.milag@kingcounty.gov