Dr. Martin Luther King, Jr.
Celebrating our county's namesake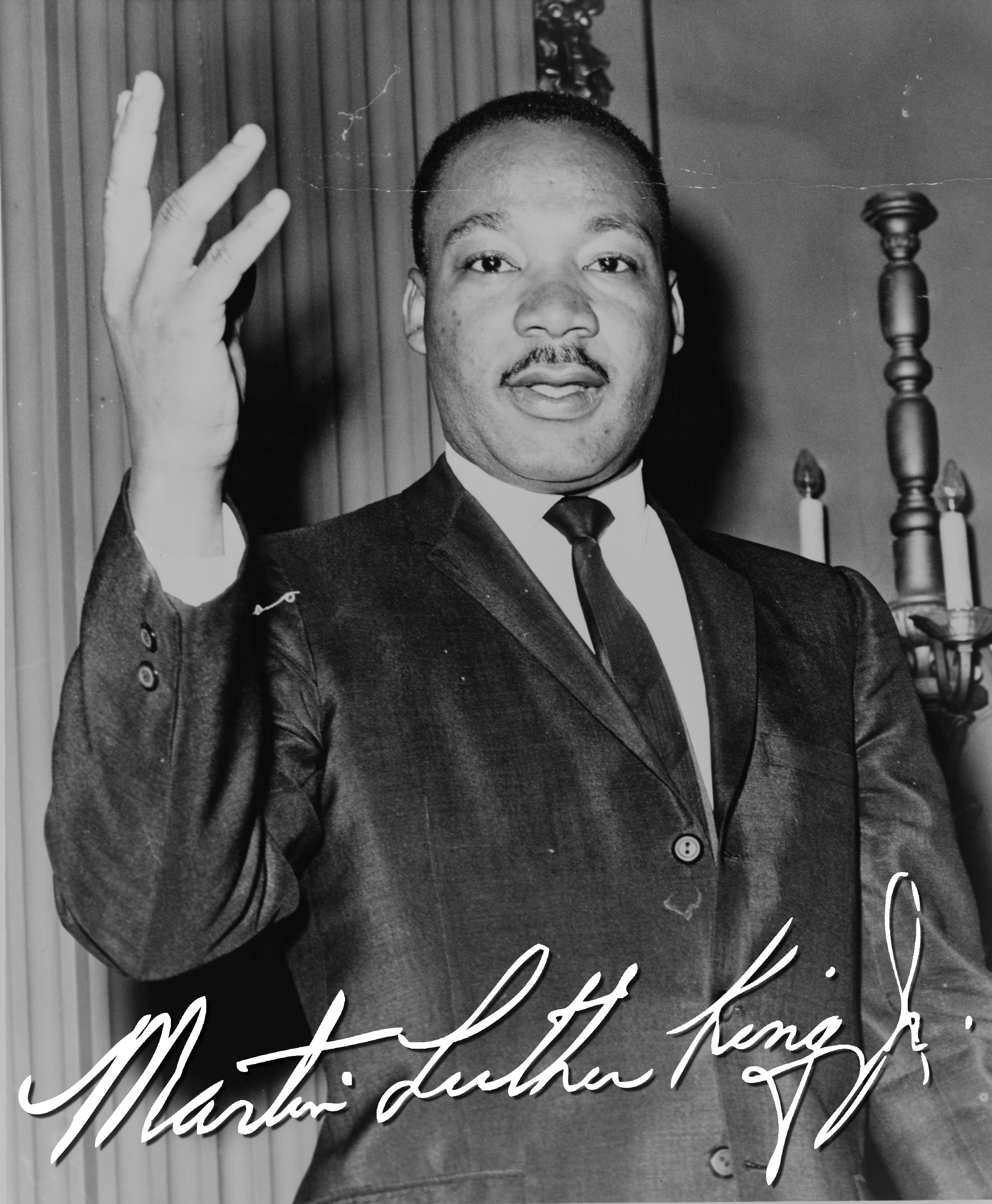 King County will celebrate Dr. Martin Luther King Jr's legacy on Thursday January 13, 2022 12:00pm-1pm. In keeping with Public Health guidance and safety, this year's event will be held virtually.
The theme and accompanying quote for our 2022 Annual Dr. Martin Luther King, Jr. Celebration are: "The time is always right to do what's right", and "Not everything that is faced can be changed, but nothing can be changed until it is faced." – James Baldwin.
The 2022 Celebration list of speakers and performers will be announced as we get closer to the event date.
Event viewing details and information:
The 2022 Martin Luther King Jr. Celebration will be broadcast on King County TV. Details for how King County employees and community members can watch the celebration via King County TV on January 13th will be announced closer to the event.
The event will also be streamed on this webpage.
King County Annual Dr. Martin Luther King Jr. Celebration
Day: Thursday, January 13, 2022
Time: 12:00pm – 1:00pm
Live streaming links: Links for viewing the event will be available here.
Virtual Event Program: Check back here program details.
The 2022 annual Martin Luther King Jr. Calendar is currently being finalized. Details on how to obtain a 2022 calendar will be available here at a later date.
The Larry Gossett 2022 Service Award recognizes and affirms an individual or organization who have made significant contributions in the areas of racial equity, social justice, and/or human rights, the award is presented annually at the King County, Rev. Dr. Martin Luther King Jr. Celebration and selected by King County Rev. Dr. Martin Luther King Jr. Celebration Planning Committee (PC) and the King County African American Affinity Group (AG).
You can learn more about the criteria and nominate a community member by clicking here.