Parks Grants
King County Parks offers a variety of grant programs that aim to preserve and increase access and equity by supporting communities and partners who are investing in parks, trails, open spaces, recreational facilities, and programming.
Save the Date for the 2024 Parks Grants
In 2024, Parks will accept applications for Youth and Amateur Sports Grants and the Healthy Parks and Communities Fund. Below is the anticipated timeline for the application process, though it is subject to change.
December 2023: 2024 grant information is published, including application deadlines, eligibility requirements, award amounts, and technical assistance.
January-March 2024: Grant portal opens and applications are accepted; information sessions hosted for applicants.
Sign up for the Parks Grants newsletter to get updates on these funding opportunities!
Explore the Parks grants below to learn about programs goals, eligibility, project examples, and how to apply.
Healthy Communities and Parks Fund
Supports projects that increase access to parks, open spaces, and recreation in underserved communities.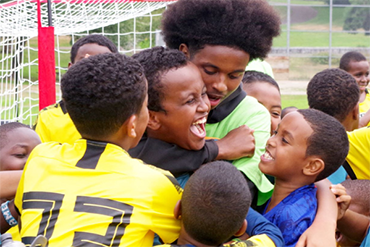 Youth and Amateur Sports Grants
Supports programs and capital projects that increase access to sports, play, and the outdoors.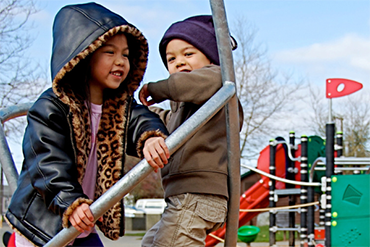 Parks Capital and Open Space Grant
Supports projects that expand and improve recreation opportunities, including parks, trails, and open space acquisition.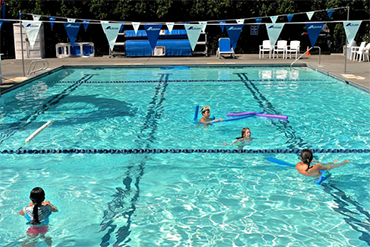 Supports projects that preserve and increase public access to public pools.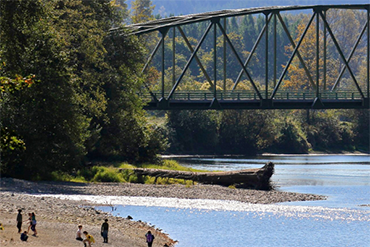 Open Space - River Corridors Grant
Supports projects that improve the natural function of rivers, public access, and/or awareness of river corridors as valuable natural resources.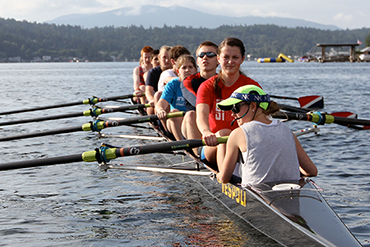 Supports projects that empower community partners to develop, maintain, and/or program facilities on King County lands.