Weddings and special events
Brightwater Center is a unique venue to host your wedding or special event that your guests will not forget.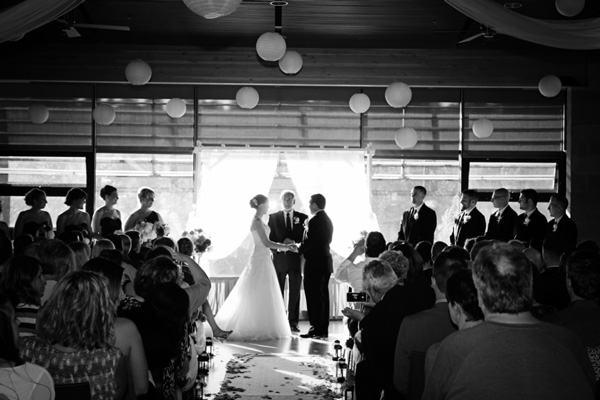 Located 20 miles northeast of Seattle, Brightwater Center is a modern, sustainably built facility featuring beautiful reclaimed wood, polished concrete flooring, and extensive natural lighting. This unique wedding venue can accommodate up to 250 guests. Outdoor decks, vaulted ceilings, and a gas fireplace provide a spacious, yet cozy setting. The building is surrounded by ponds, a garden, and landscaped grounds with 40 acres of natural habitat just beyond.
Brightwater Center is a fully customizable space that can be transformed to achieve your unique vision.
Brightwater Center amenities include:
Both indoor and outdoor wedding/event options
Your choice of caterer (we don't require you to use a specific one)
Catering kitchen
Projector, large screen and sound system
48 rectangular tables, 250 chairs
120 parking spaces