King County School Health (School Based Health Centers)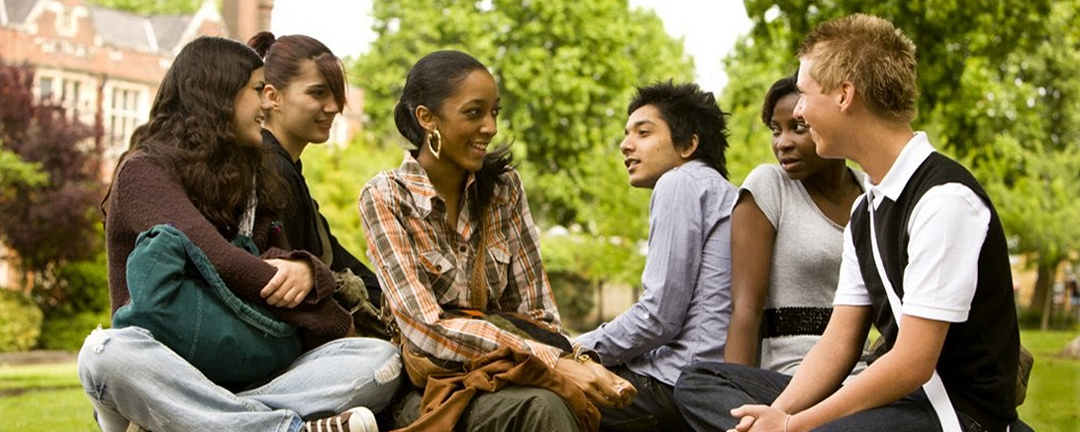 What began in 1989 as a modest pilot program at Rainier Beach High School is now a model for an effective school-based health care system, serving over 10,000 elementary, middle and high school students each year across King County (and part of a larger Washington State network).
Funded initially by the Seattle Families and Education Levy, King County's system of school-based health centers is now funded by the Families, Education, Preschool, and Promise Levy (managed by the City of Seattle Department of Education and Early Learning), the Best Starts for Kids Levy and King County General Funds. The State Department of Health also funds some school-based health center services. Services in King County-funded school-based health centers are coordinated by Public Health – Seattle & King County.