King County Medic One is a public service organization, a critical link in our regional Emergency Medical Service system, providing high quality, advanced patient care.
Founded in 1976, King County Medic One paramedics are trained by the world-renowned University of Washington / Harborview Medical Center / Seattle Fire Department paramedic training program.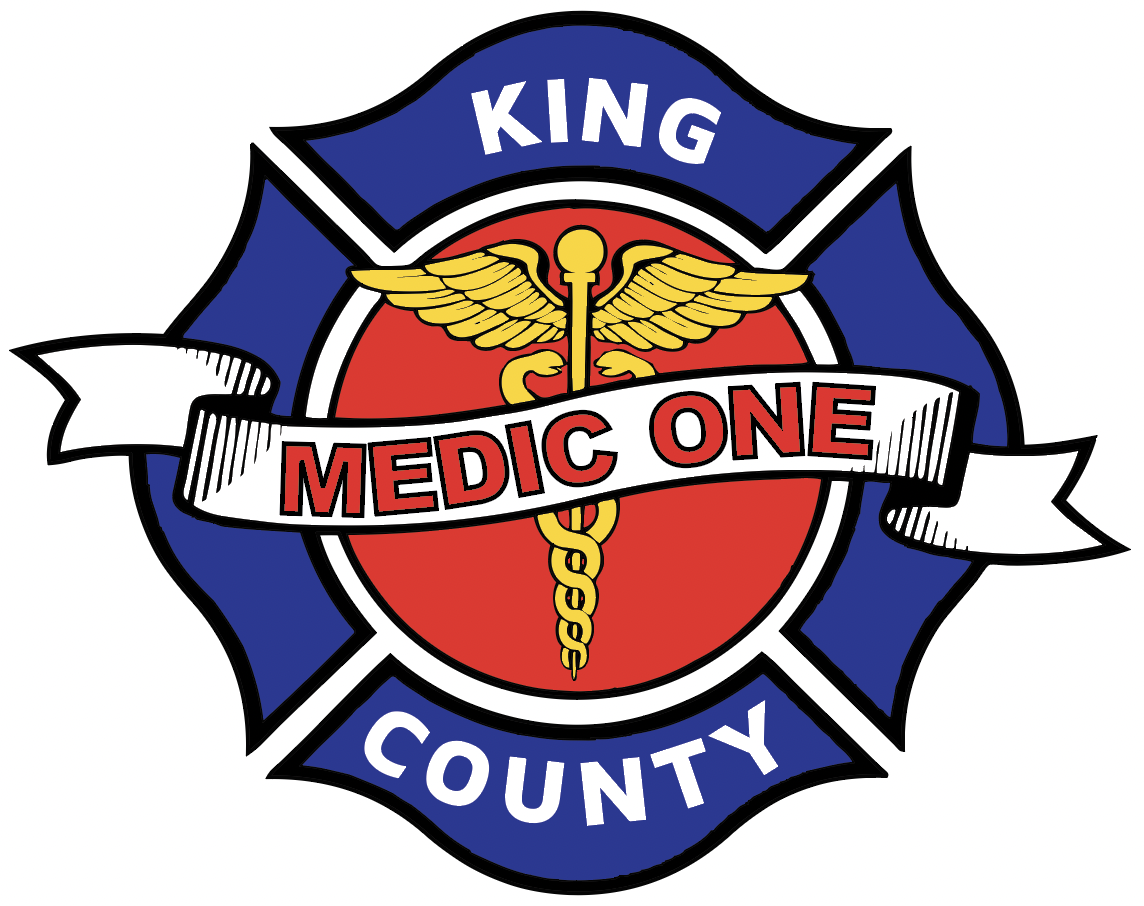 ---
The Medic One System is a concept of advanced medical care that was born in the early 1970s in Seattle and now covers all of King County. The system is known throughout the world as the best of its kind, not for the heroics of the staff, but for the active participation of the citizens of our region. The system literally begins and ends with the citizens of the community. Seattle and King County citizens have made the choice to be active participants in the lives of the people around them by helping their neighbor or loved one at the time of their greatest need.
The Medic One System requires citizens to be an active participants in the system by supporting it and by helping the people in our community by:
Recognizing when a fellow citizen needs medical care.
Calling 911 to activate the Medic One System.
Helping a family member, or neighbor, until Medic One arrives.
The real difference in patient care is made in the first 10 minutes. The citizens make the first and greatest difference. This is a unique endeavor that would not work in other areas of the country. Our culture and lifestyle is dependent on our ability to look out for the well being of one another.
Active citizen participants in the Medic One System are a vital link in the "Chain of Survival". Follow the links below to find out more about each element of the Medic One System and your place in it.