The Elections Leadership Team oversees the day-to-day operations of King County Elections, helps set the priorities and vision for the organization and advises the Director on strategic and emergent issues.
Administrative Services Manager Shawn Abernethy
oversees and directs human resources, finance, and building services, as well as leading the department's Equity, Race, and Social Justice initiatives. Shawn served as the HR Manager for King County's Department of Executive Services for five years prior to joining the Elections team. She brings a wealth of knowledge and experience in serving the public sector for the past twenty years in a variety of HR leadership roles. Shawn has worked in a number of organizations including Seattle Public Utilities, City of Seattle IT, and Labor and Industries. She enjoys working with employees at all levels to help them achieve their goals, is passionate about equity and social justice, and works to find new and exciting ways to keep our team engaged and motivated to serve our voters. Shawn earned her Master's in Organizational Psychology from Antioch University Seattle and holds a bachelor's degree from Evergreen State College.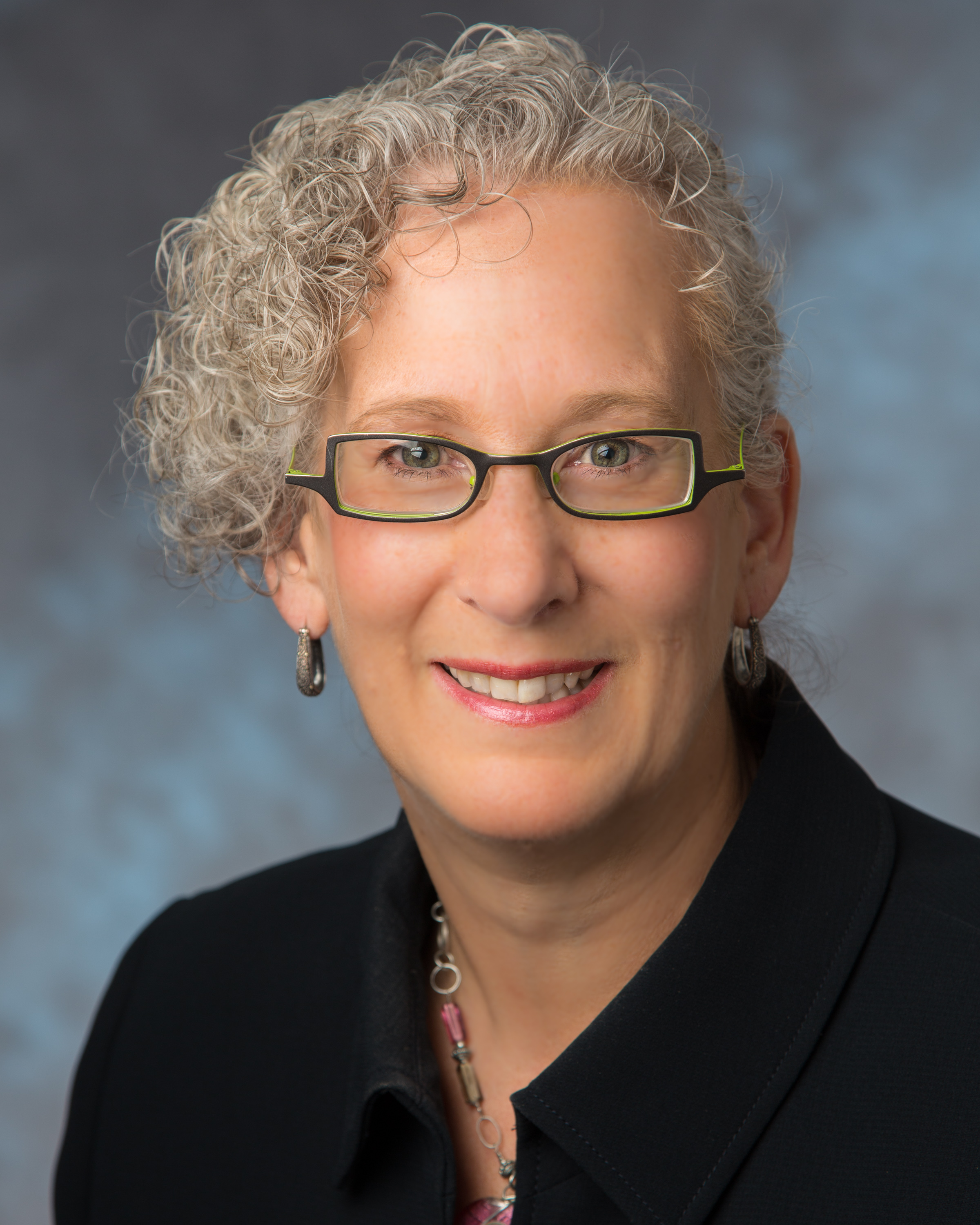 IT Division Director Margaret Brownell
oversees and directs the Technical Services team in elections equipment and technology solutions. Systems include voter registration and election management, ballot sorting, scanning and tabulating of ballots, online ballot marking program and the web.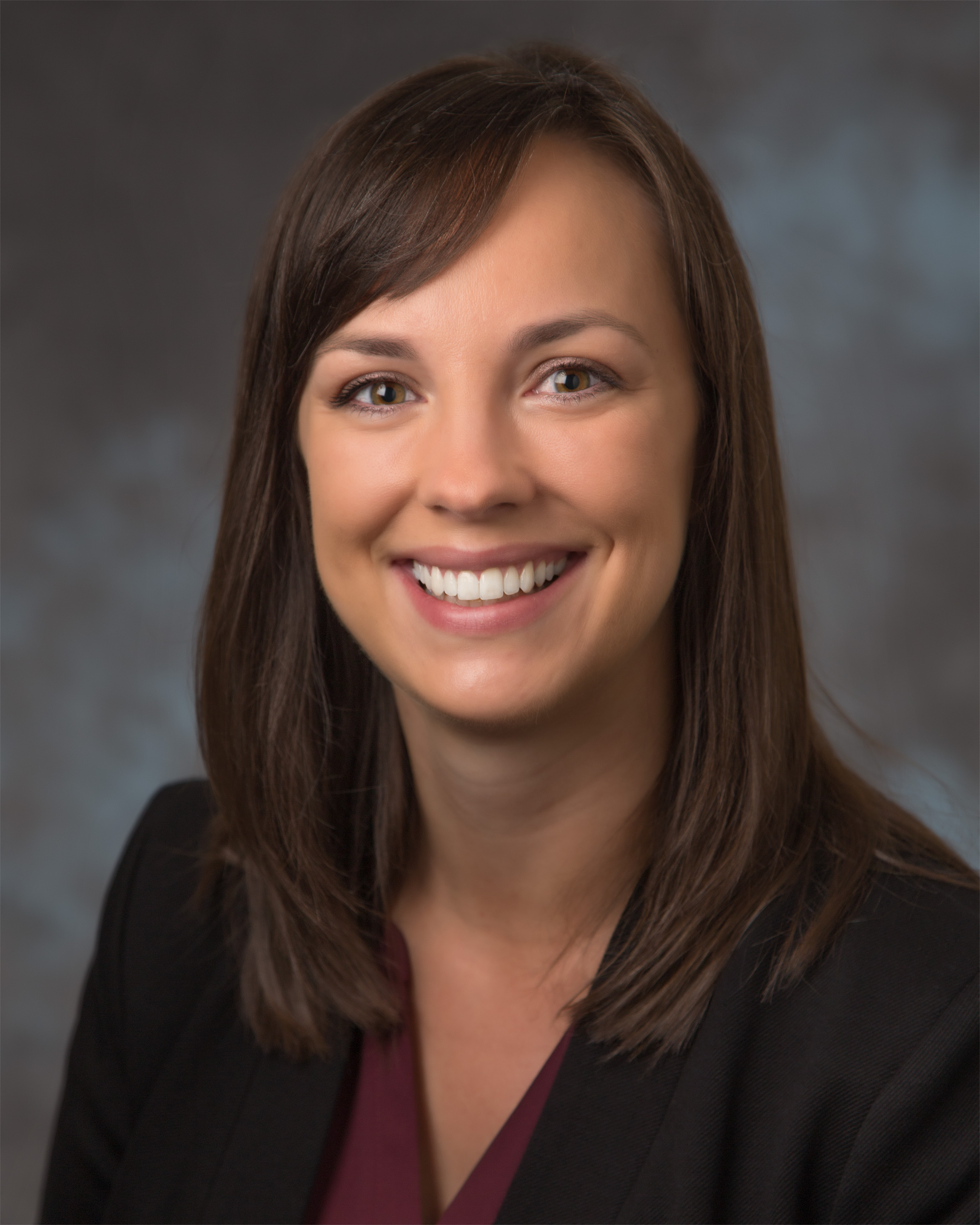 Deputy Director Janice Case
oversees ballot delivery and collection, ballot processing, candidate and jurisdiction management, customer service, special projects, and voter registration. She has worked in a variety of roles for King County Elections since 2006. Janice is a Washington State certified Election Administrator and is a nationally Certified Election Registration Administrator. She holds a bachelor's degree in Business Administration from Oregon State University.
Ballot Processing Manager Jerelyn Hampton
oversees ballot processing activities including inbound ballot sorting, signature verification, opening and inspecting ballots, ballot scanning and results reporting. She also manages our observer program and coordinates opportunities for the two major political parties as well as nonpartisan observers. She has worked in a variety of roles at King County Elections since joining the team back in 2003. Jerelyn is both a Washington State certified Election Administrator as well as a nationally certified Election Administrator.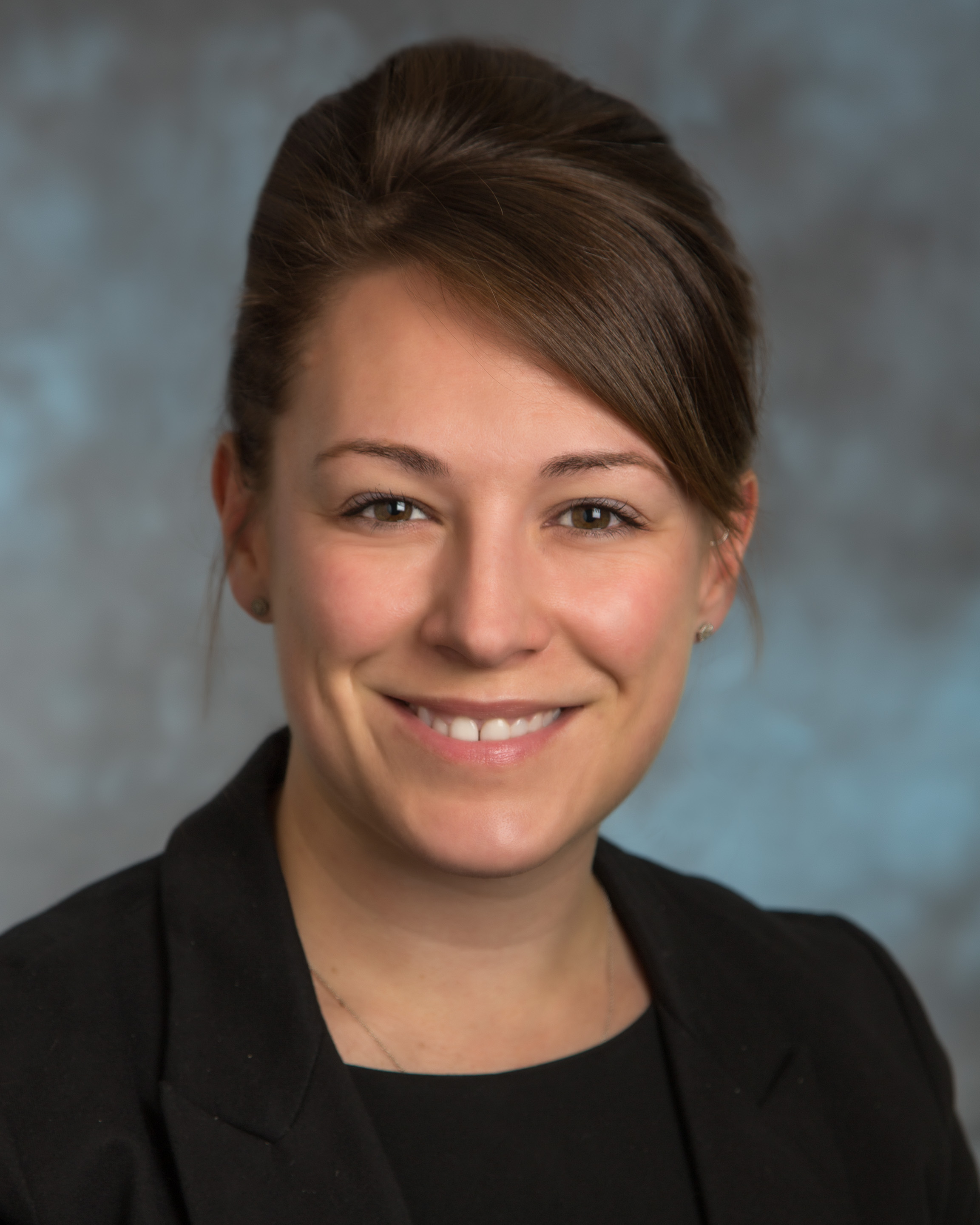 Chief of Staff Kendall Hodson
directs external affairs, including intergovernmental and stakeholder relations, as well as language services and community engagement. She oversees communications and marketing, budget development and coordinates strategic initiatives and special projects. Prior to working at King County Elections, she served as a senior manager in the County's central Human Resources Division and as a strategy and policy analyst for the King County Executive's Office. Kendall holds a master's degree in Public Policy from Harvard University.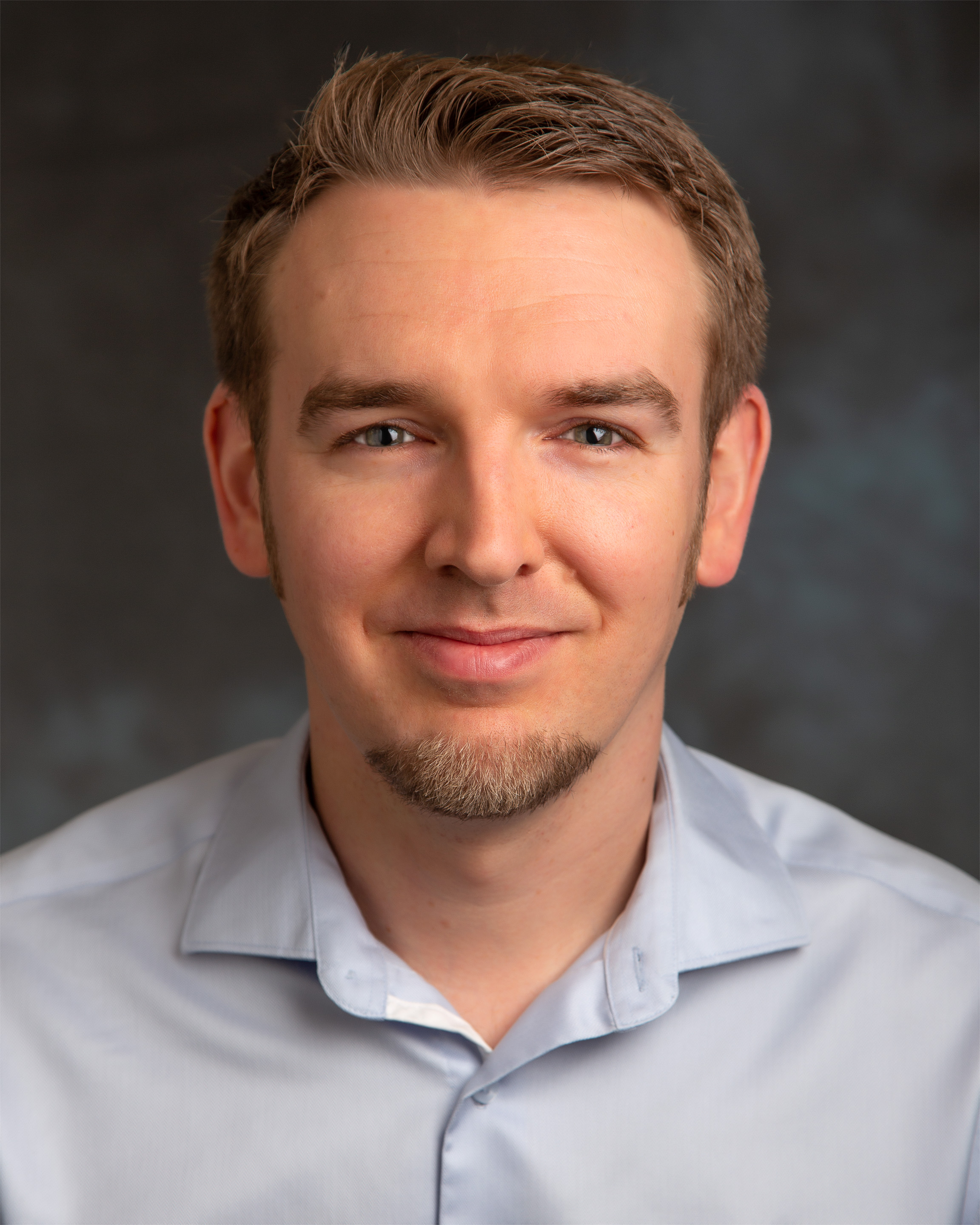 Voter Services Manager Jacob Lodge
oversees the Voter Services team, which handles voter registration and records maintenance, customer service, and Vote Centers. Jacob earned his bachelor's degree at Western Washington University in Bellingham. He has served the residents of King County since 2007, serving in a variety of roles. Jacob is a Washington State certified Election Administrator as well as certified at the national level.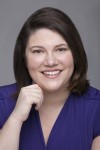 Communications Manager Halei Watkins
oversees press relations, social media, web, creation of voter education materials, and marketing. Prior to joining King County Elections, Halei spent a decade in community organizing and outreach, advocacy, and as a strategic communications consultant. She is a University of Washington graduate, with a degree in Political Science and History.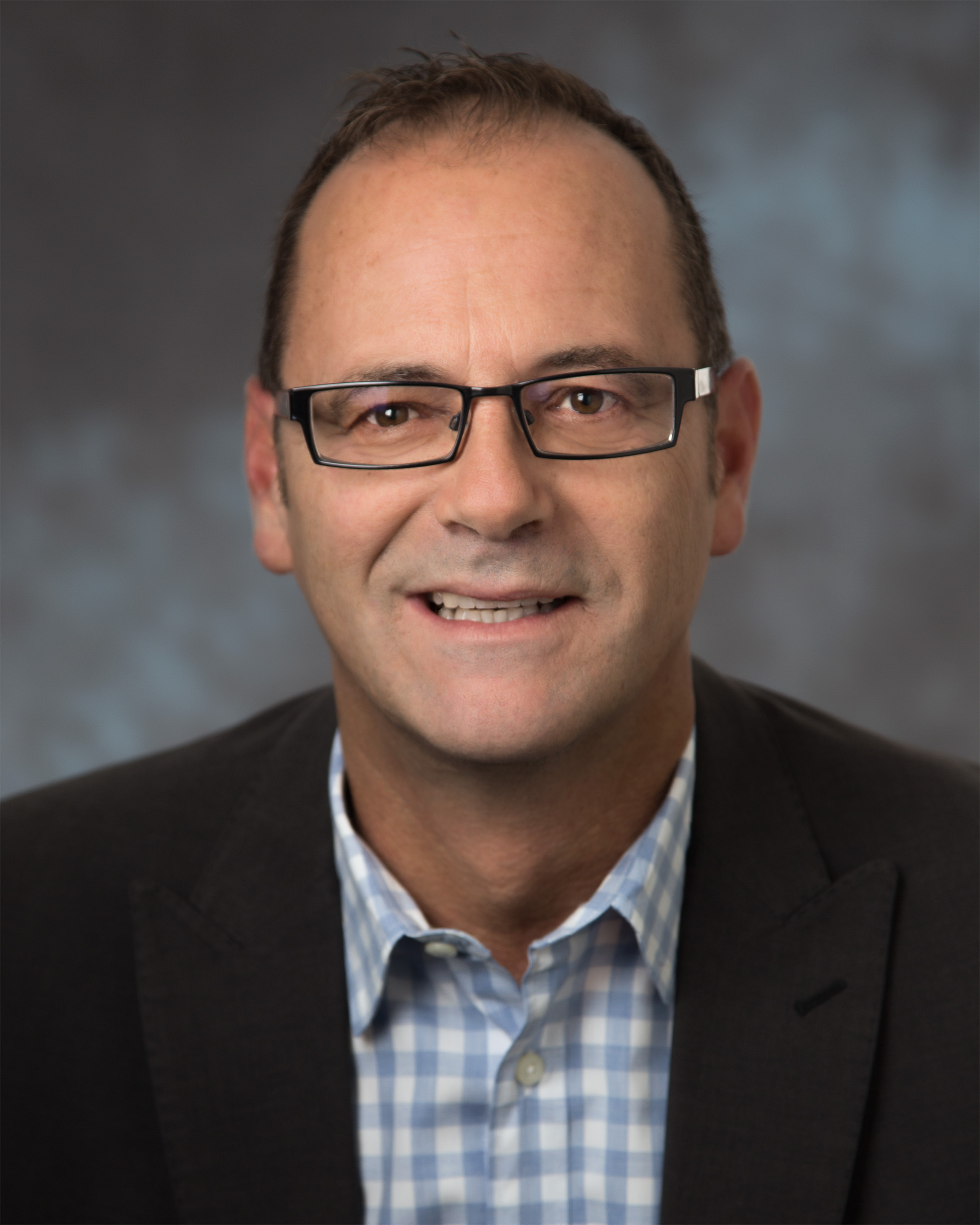 Geographic Information Systems (GIS) Supervisor Dave Wilson
oversees district, precinct and address maintenance, precinct alterations, and annexations. He manages external requests for maps and data. Dave has worked for King County Elections for over 27 years and is a Washington State certified Election Administrator.
Sign up for email or text notifications