King County Archives
Preserve and provide access to County records of enduring historical value.
COUNTY RECORDS AT THE ARCHIVES
Government records are essential for increasing government transparency and protecting the rights of citizens. King County Archives holds historically relevant records created by King County government employees, offices, and agencies. Records range from County Council meeting minutes, County Executive orders, photographs, reports, maps, and project files.
Contant Archives staff with questions about King County records and county government history.
Browse additional resources for answers.
NEW ASSISTANT ARCHIVISTS
RACIAL RESTRICTIVE COVENANTS PROJECT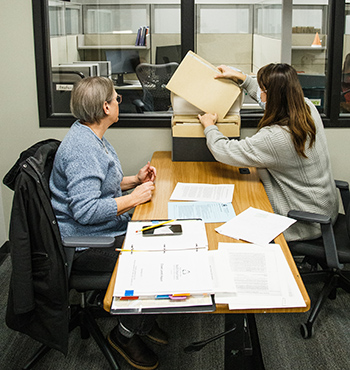 NEW BUILDING NOW OPEN
check out this reference guide to learn more about building history in King County.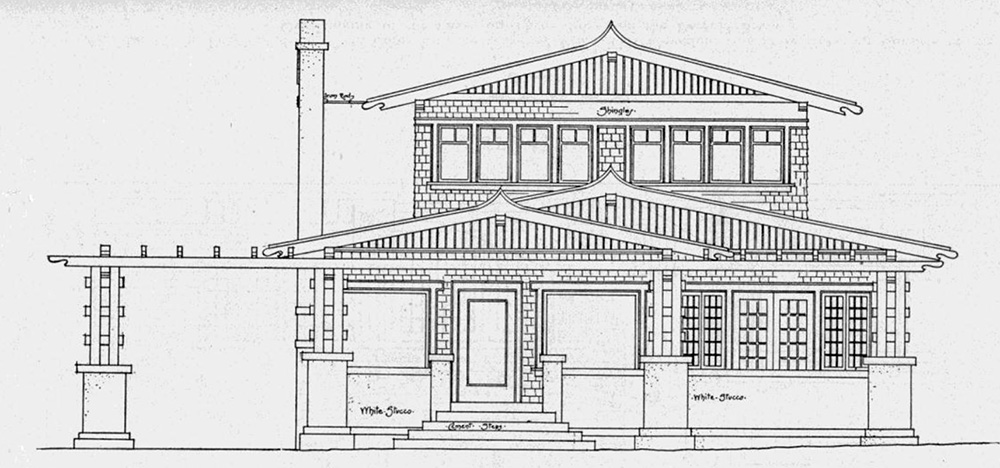 This is the second time I've accessed the archives. Both times blown away at the level of service!
You have been the most helpful person I have talked to in the last week and a half!
Thank you for responding to this request so promptly. I really appreciate the support you provide to us here.
Wonderful, thanks so much! Looking forward to our afternoon in the archives.