Riparian Noxious Weed Team
Our riparian team works together to manage the program's cooperative riparian noxious weed control and restoration projects in King County. They are currently managing or partnering on riparian weed control projects on the Upper Snoqualmie River including the Middle and South Forks, Green River/Soos Creek, Duwamish River, Cedar River, and South Fork Skykomish River, as well as a variety of smaller projects and partnerships elsewhere in the county. Because some riparian noxious weeds such as knotweed are too widespread for county-wide control and are generally not regulated weeds in King County, these projects are cooperative, voluntary partnerships between public and private landowners and non-profit organizations. These projects are funded in part through external grants and agreements.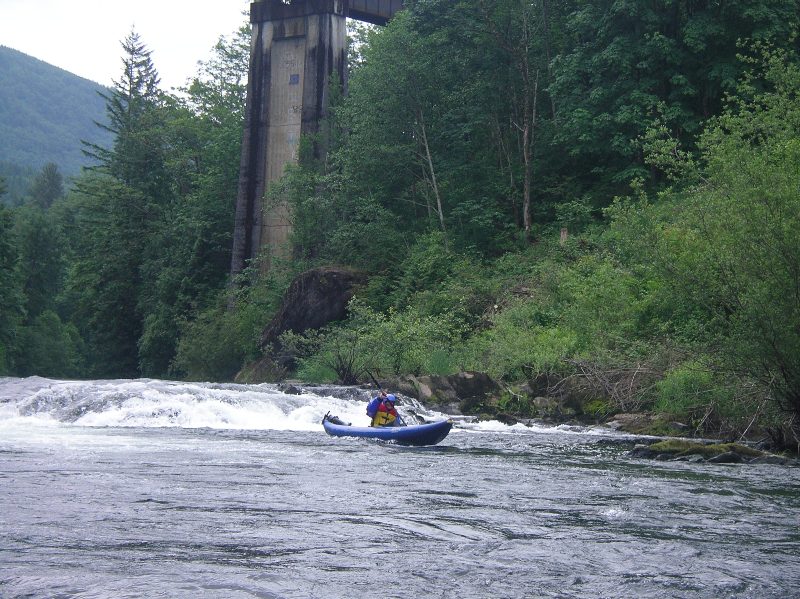 For more information on our riparian projects, see Knotweed Control Projects.
Contact information:
Justin Brooks, Snoqualmie Project Lead
206-477-0272
justin.brooks@kingcounty.gov
Sayward Glise, Cedar Project Lead
206-477-0274
sayward.glise@kingcounty.gov
Erin Haley, Green-Duwamish Project Lead
206-477-0074
erin.haley@kingcounty.gov
Sara Price, Skykomish Project Lead
206-477-1075
sara.price@kingcounty.gov
Mailing address:
201 S. Jackson St., Suite 5600
Seattle WA 98104