The Brightwater Center and open space is King County's promise to its neighbors that the state-of-the-art wastewater treatment plant is a community amenity.
Three miles of public trails connect the Brightwater Center to the art, restored riparian habitat, and stormwater treatment landscapes.
In addition, the Brightwater Center landscape contains:
Salmon habitat and wetlands
43 acres of restored salmon habitat, wetlands and reforestation area;
29,000 square feet of pond habitat
1,300 feet of restored stream corridor
350 feet of created stream corridor
A natural storm water filtration that improved quality of flows to Little Bear Creek
An amphibian shelf and ladder system built between two open wetland systems
Native plants and vegetation
300,000 native plants on site
70 acres of landscaped open space & wildlife habitat devoted to public open space
Mature vegetation that was retained throughout the site
200 trees and root wads re-used from the site and the Route 9 construction project
The Brightwater Center is also an Audubon annual bird count location.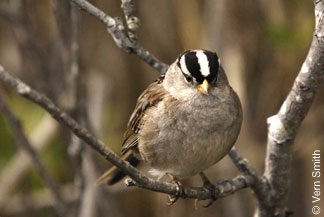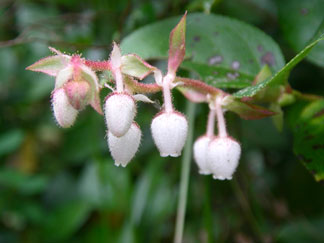 Related information