History
Conservation Futures (CFT)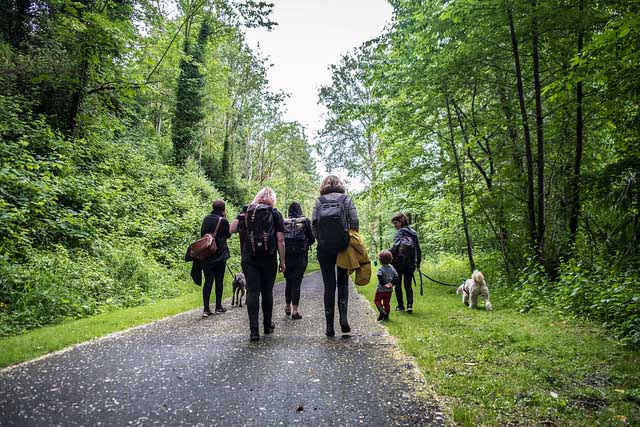 Background
The Washington State Legislature passed a series of environmental protection laws including the Conservation Futures Tax in the 1970s. The Legislature stated that it was a 'fundamental and inalienable right' of citizens to have a healthy and pleasant environment. In 1982, King County became the first county to use CFT funds on the recommendation of the Farmlands Preservation Task Force.
CFT has protected over 100,000 acres of land in King County, including:
urban parks and greenways
farmland
working forests
watersheds and salmon habit
critical links connecting regional trails and urban greenbelts
Read more about the history of the CFT program in King County at historylink.org.
Learn more about CFT History
Please visit the following pages to learn more about CFT's 30-year celebration, leadership, and vision: