We're planting 1 million trees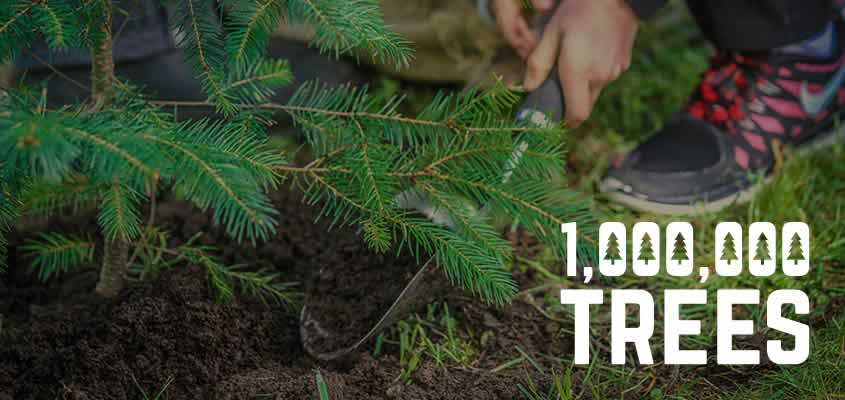 King County and partners will plant one million trees by 2020 across King County in both urban and rural areas.
Trees store carbon and contribute to clean air and water, healthy habitat for salmon and other wildlife, and more livable communities.
Planting for our future
1 Million Trees is part of King County's Strategic Climate Action Plan to reduce carbon pollution and prepare for climate impacts.
We invite you to join the 1 Million Trees effort. Whether you volunteer, donate or plant a tree, everyone has the opportunity to make a difference.
How to plant a tree
Watch this short video to learn how to plant a tree.
Did you know?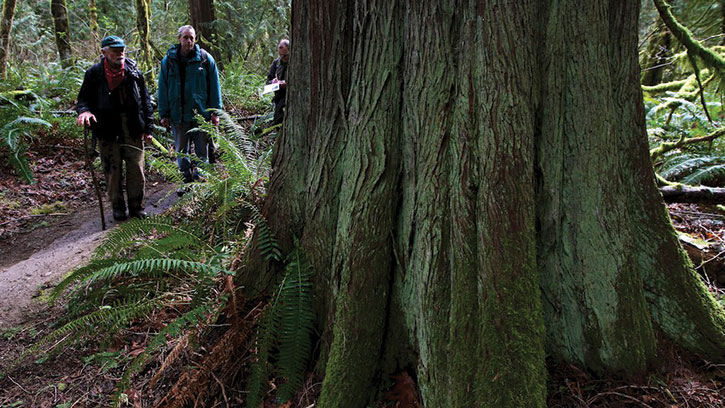 Forests in Pacific Northwest store more carbon than forests almost anywhere else in the world.