Partnerships are key for 1 Million Trees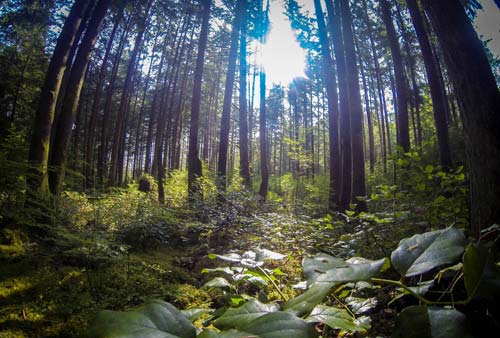 Planting 1 million trees by 2020 is a target action in King County's 2015 Strategic Climate Action Plan , a roadmap for how King County is reducing carbon pollution, increasing transit, protecting open spaces, and preparing our communities for the impacts of a changing climate.
Why partner
By mobilizing the community to plant 1 million trees across King County, we will reduce carbon pollution and produce healthier forests, streams and neighborhoods.
Please sign up if you are interested in attending an upcoming partnership workshop.

How to participate
Get the word out: Sign up for our 1 Million Trees newsletter. Share the 1 Million Tree efforts on social media and in newsletters.
Tracking App: A tree planting collector application and spatial database are under development. The tracking app will be ready in 2017. We would like to extend an invite to all partners to use this GIS-based tool in order to track planting projects, and count these efforts towards the regional 1 Million Trees effort.
Tree Stats: We want your tree data! Until the GIS tracking tool is finished, we want to gather tree planting data from partners, starting in 2016 to present. We realize that everyone is collecting data in various methods, and are open to receiving data in the format you are currently collecting it in so that we can understand how many trees have been planted so far.
Funding: We need ideas and input on how to fund more tree planting throughout King County.
Planting events help build community
Employees of the Department of Natural Resources and Parks recently volunteered to plant trees and other plants at a restoration site in Marymoor Park. Watch this short video (1:58) to see what a planting event is like and find out how you can take part in future plantings. Volunteer Planting from King County DNRP on Vimeo.