Long-term investments to Protect Our Waters
Combined sewer overflows (CSOs) are relief points in older sewer systems that carry sewage and stormwater in the same pipe. When heavy rains fill the pipes, CSOs release sewage and stormwater into rivers, lakes, or Puget Sound.
In King County, CSOs are only located within the City of Seattle. King County and the City of Seattle are working together to control CSOs and keep sewage and stormwater out of local waterways.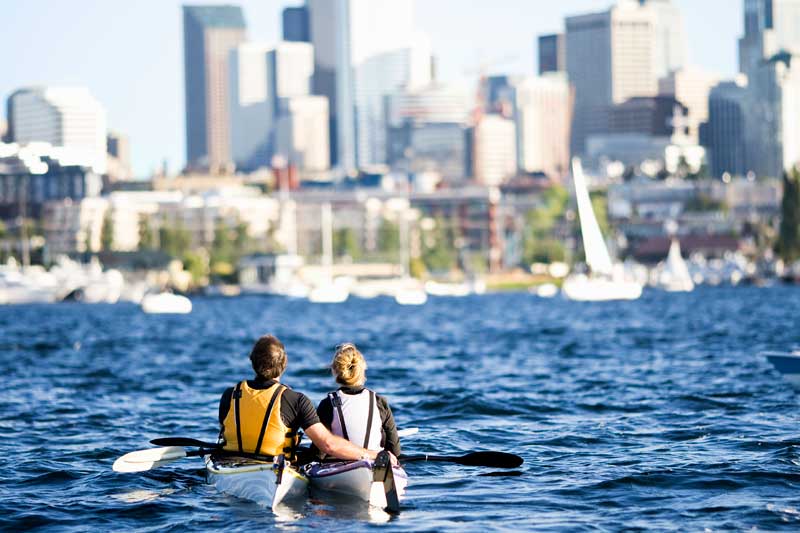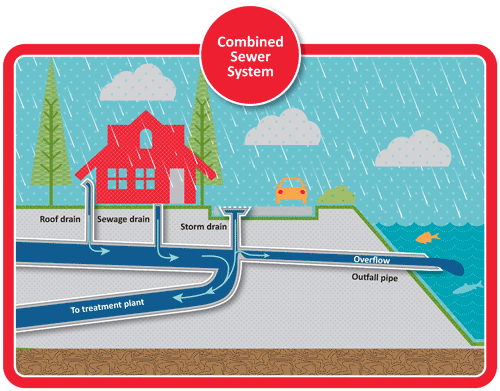 Why does sewage overflow on the rainiest days?
Find out about the history of CSOs in Seattle
.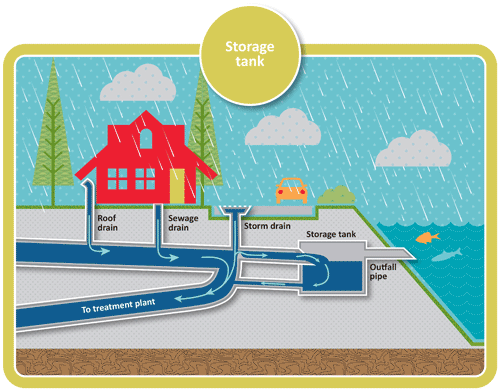 Learn about traditional solutions
to fixing the problem.
Explore the natural drainage solutions
used to reduce CSOs.
Janice Johnson
CSO Control Program