Land acquisition and relocation services
In planning its facilities, the King County Wastewater Treatment Division needs to acquire real property and easements for many of its projects and programs.
King County Wastewater Treatment Division strives to be a good neighbor and has developed an acquisition and relocation process that is fair and equitable.
We are committed to working with property owners, businesses, tenants, and individuals to minimize any disruption or inconvenience. We seek to reach cooperative settlements whenever possible. We follow applicable County, state, and federal policies, laws, and regulations when acquiring property and relocating residents.
Residential Relocation
The WTD Residential Relocation Program is a set of uniform policies and procedures designed to help minimize any hardships property owners, tenants, and individuals who occupy such real property may experience as a result of moving.
Residents should contact the Regulatory Compliance and Land Acquisition Services staff with questions.
While every effort has been made to assure the accuracy of the brochure, it does not have the force and effect of the law. Should any difference or error occur, the law will take precedence.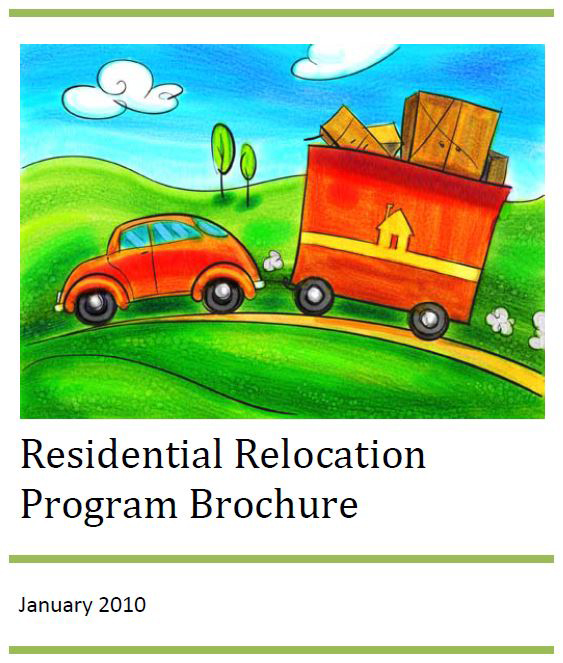 Relevant policies, laws, and regulations
County

Real Property Acquisition and Relocation Policy, Procedures, and Guidelines (May 2009)

The policies, procedures, and guidelines used by the Wastewater Treatment Division for acquiring real property and relocating residents.
State
Revised Code of Washington Chapter 8.26
Washington state law provides for certain relocation payments and advisory assistance for displaced persons.
State
Washington Administrative Code Chapter 468-100
Federal
Code of Federal Regulations Title 49 Part 24
For federally assisted projects and programs, or for those projects or programs that may receive federal assistance in the future, King County WTD also complies with the relevant federal laws and regulations.
Federal
United States Code Title 42 Chapter 61
Claire Christian
Property Asset Management Program Manager