Angle Lake
King County, Washington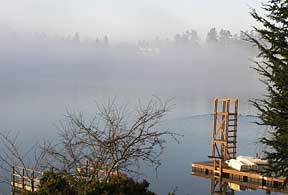 Angle Lake is an L-shaped urban lake within walking distance of SeaTac airport that has remarkably good water quality. A ten acre public park is located on its western shore while the rest of the lakeshore is surrounded by private homes and docks. The park has an open grassy area and a boat launch, a stage, picnic shelter/barbecue area, a swimming area and restrooms. The lake is stocked with trout and bass.
Angle Lake recreation
Angle Lake and watershed data
Watershed area: 478 acres
Lake surface area: 102 acres
Maximum depth: 52 feet
Mean depth: 25 feet
Angle Lake drainage area and park location map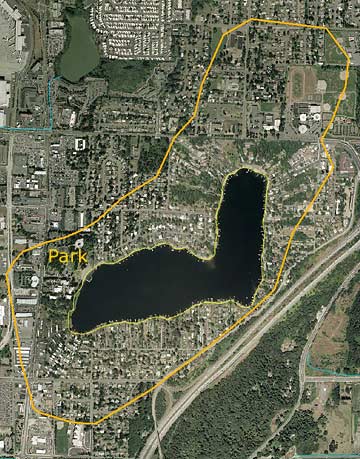 Angle Lake bathymetric contour map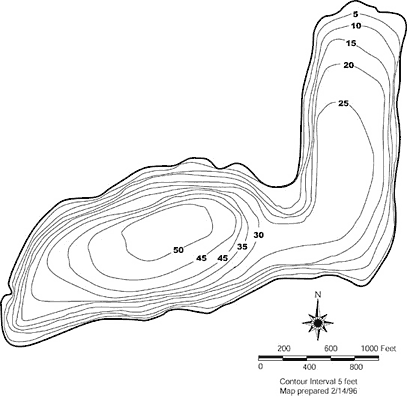 For questions about lakes in King County, please contact lakes@kingcounty.gov or call the Water and Land Resources Division front desk at 206-477-4800.