Lake Desire
King County, Washington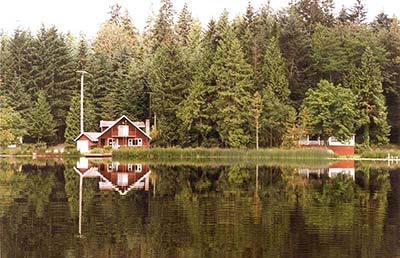 Lake Desire is an 80-acre lake located in unincorporated King County five miles southeast of Renton. Lake Desire water quality is very productive, characterized by algal blooms in the spring and fall. The blooms can restrict the recreational use of the lake and dramatically impair aesthetics.
In 1995, King County completed a lake management plan to restore water quality at Lake Desire. The development of the plan included a lengthy community involvement process and evaluation of restoration alternatives.
Through the management plan, a series of watershed controls and the construction of an aeration system were recommended. In 1996, King County completed modification of its stormwater treatment policy for the watershed and established a 50 percent total phosphorus removal goal for new developments.
Between 1995 and 1997, King County secured a portion of the project funds needed to construct the aeration system while the Lake Desire community was asked to form a lake management district to support the remaining project costs. By 2000, the Lake Desire community was unable to garner the support needed to proceed with the aeration project, so project funds were redirected to other watershed improvements.
Lake Desire recreation
Lake Desire watershed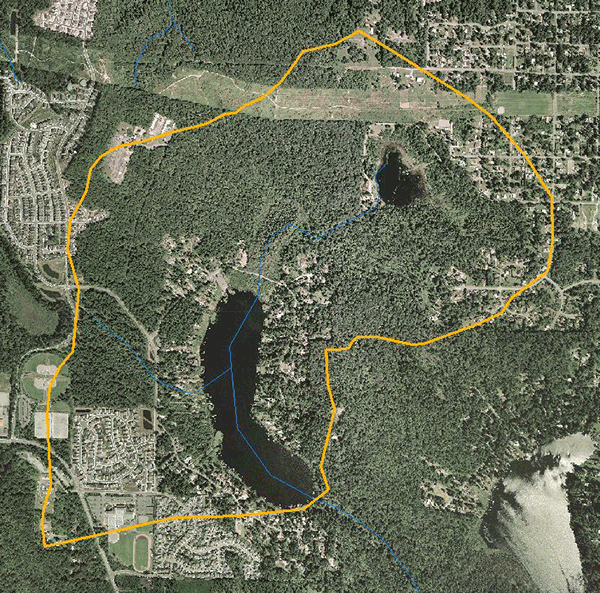 Lake Desire bathymetry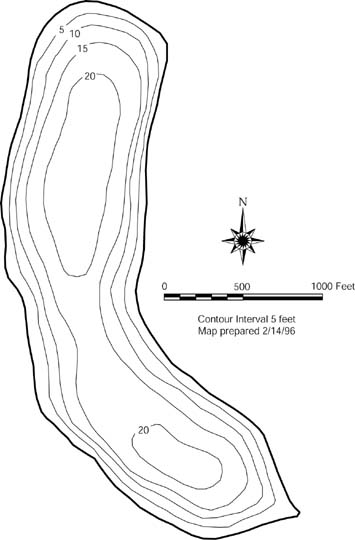 For questions about lakes in King County, please contact lakes@kingcounty.gov or call the Water and Land Resources Division front desk at 206-477-4800.