King County Land Conservation Initiative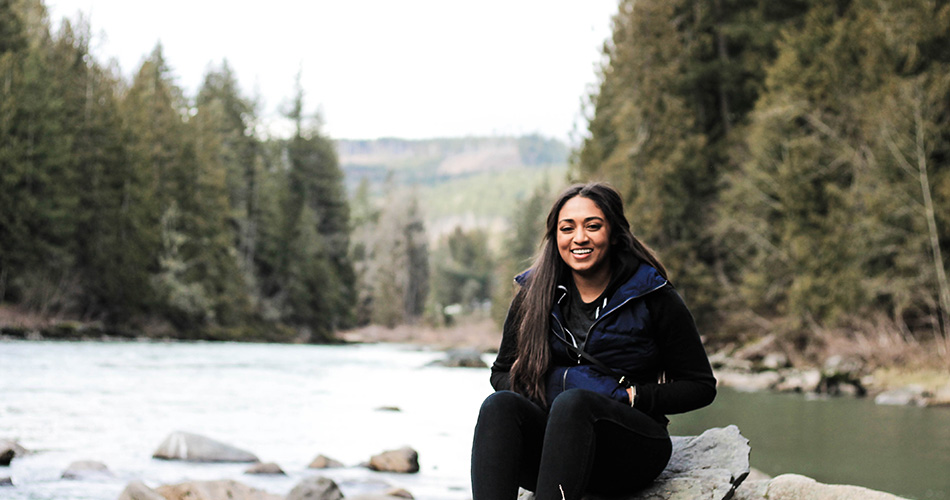 65,000 acres to sustain us. We can still decide.
We live in a place of spectacular natural beauty
Access to nature and open space is the foundation to our collective quality of life, yet our region is changing quickly.
Being outdoors is a way of life for us all; it helps us to de-stress, it brings us peace of mind, and makes us healthier and our neighborhoods more livable – and these benefits are ever more important as our cities grow and densify.
At a price of $10 – $12 per year for the owner of the median-valued home, we can protect the livability, health and ecological integrity of our region – for everyone – if we act now.
We've been at this
for awhile.
190,000 acres protected since 1970.
65,000 acres to
finish the job.
With more people comes the need for more green space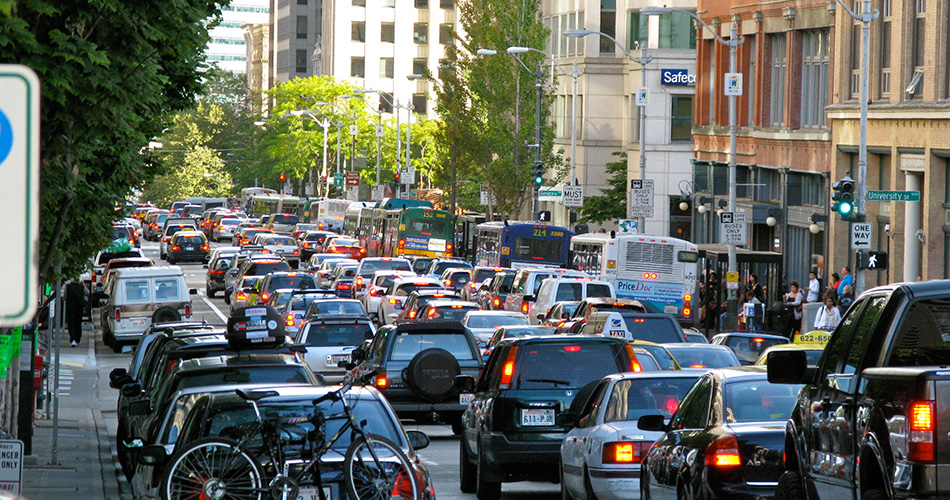 500,000 King County residents live without ready access to nature, parks and open spaces.
Bold vision demands a bold, pragmatic plan
A regional collaboration between King County, cities, business people, farmers, environmental partners and others has created a strategy to preserve our last, most important natural lands and urban green spaces in 30 years.
Open spaces are shrinking as land prices are climbing. By finishing the job in a single generation, we can save $15 billion over what it would take under our current land preservation trajectory and protect many of these lands before they are lost.
65,000 acres have been mapped, priced, and prioritized within six land categories: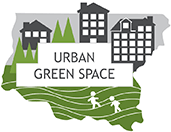 Neighborhood green and open space to create more livable neighborhoods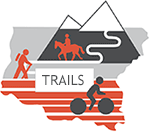 Land to connect trails and communities to increase livability & inspire healthy living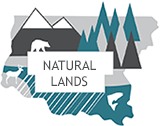 Natural lands for wildlife,
recreation, & resilience in
an uncertain future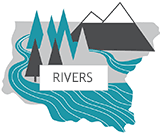 River corridors to sustain salmon and reduce flooding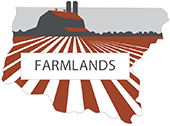 Farmlands and community gardens for healthy local food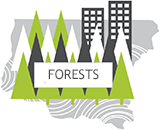 Forestlands to support clean air,
clean water, cooler summers,
and recreation.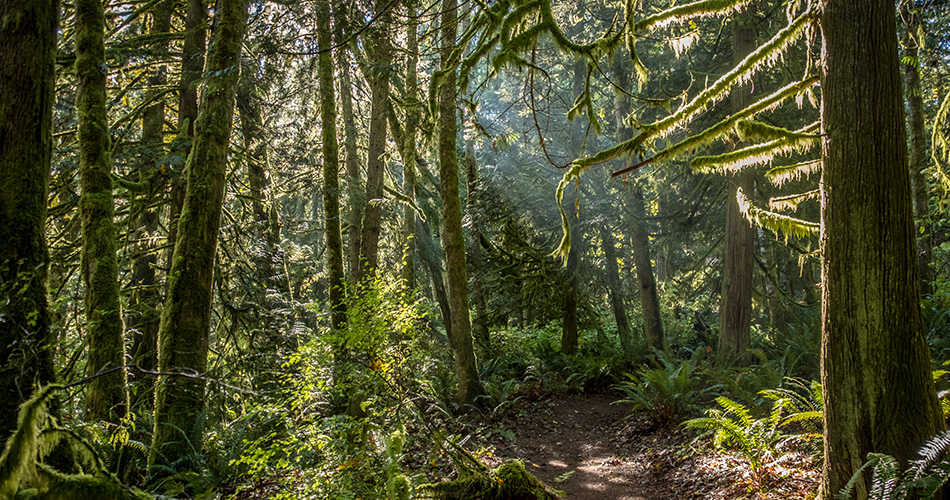 Forestlands to support clean air, clean water, cooler summers, and recreation
Open space is infrastructure
We have a smart path to protect the forests, farms, rivers, trails, and urban green spaces that make our region a so special.


Our plan addresses housing, costs, and equity:
It restores an existing funding source dedicated to open space protection. It is not a new levy.
Open space throughout our cities, towns, and rural areas has been funded using the Conservation Futures Property Tax Levy (CFT) since 1982. Our plan restores CFT back to its state-authorized cap and original levy rate.
The cost to protect the prioritized 65,000 acres is $10 – $12 per year for the owner of a median-valued home.
It limits the reduction of available buildable lands to less than 3 percent.
It will eliminate disparities in access to parks and open space for communities with the greatest and most acute needs.
Learn more about the Land Conservation Initiative Equity Framework.
Investing in our natural infrastructure will yield dividends well beyond its up-front cost, just as investments in utilities, affordable housing, and transit.
The cost to protect the 65,000 acres is $10 – $12 per year to a median home.
The time to act is when the opportunity is here
Our generation has more to do to protect the rivers, streams, and natural areas that connect our communities and provide recreation, respite, and habitat for wildlife. We have more to do to ensure farms and working forests continue to provide local food, wood, and jobs. And we have more to do to ensure everyone can access green spaces - particularly those most impacted by unequal investment in this important piece of neighborhood infrastructure.
Whether we live in cities, or rural areas, we all directly benefit from clean air, clean water or resiliency to a changing climate. These are essential ecological services which we as a region must steward.
At a price of $10 – $12 per year for the median homeowner we can protect the livability, health, and ecological integrity of our region—for everyone.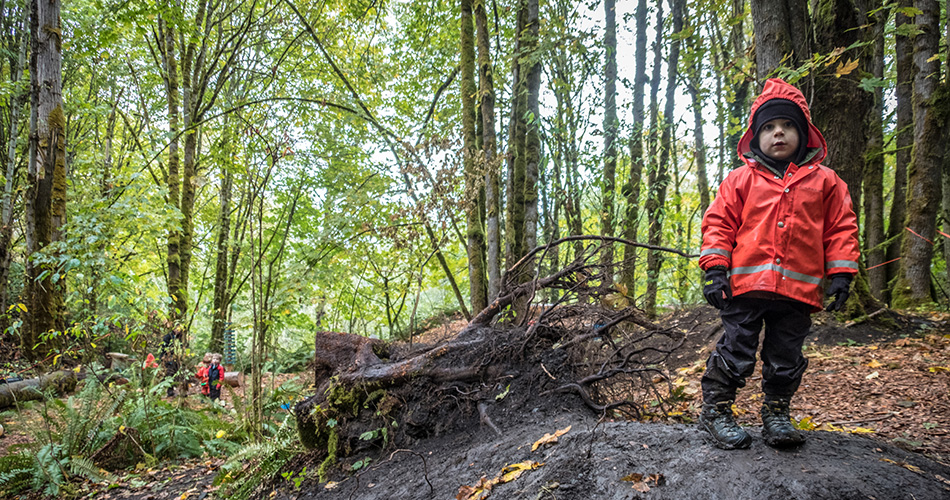 So many things we can't do anything about, this one we can.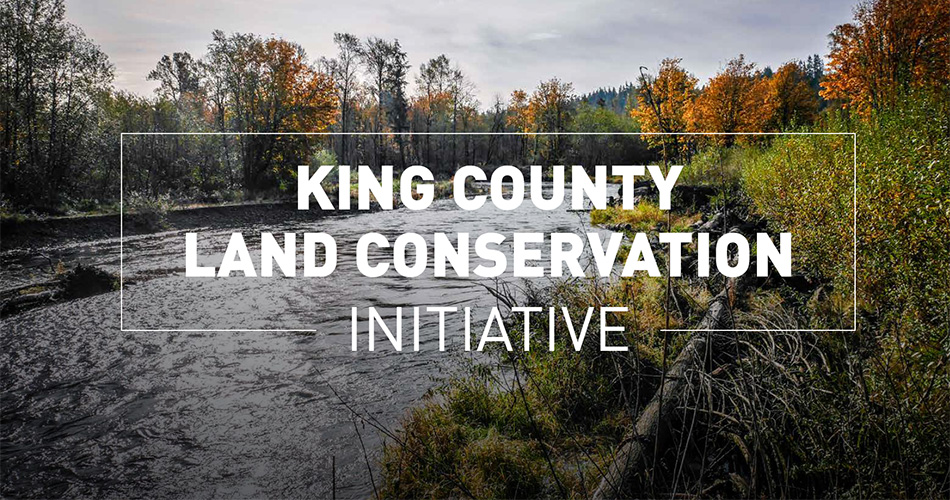 Sign up for announcements

Contact us
Name: Ingrid Lundin, Department of Natural Resources & Parks
Email: ingrid.lundin@kingcounty.gov
Phone number: 206-477-4578
Customer Service Hours: 8am-5pm
After Hours: 206-477-4571
Mailing Address: King Street Center, 201 S Jackson St Rm 600, Seattle, WA 98104-3855
Receive news and updates on the Land Conservation Initiative
Click to subscribe