Metro waives ORCA card fees on new cards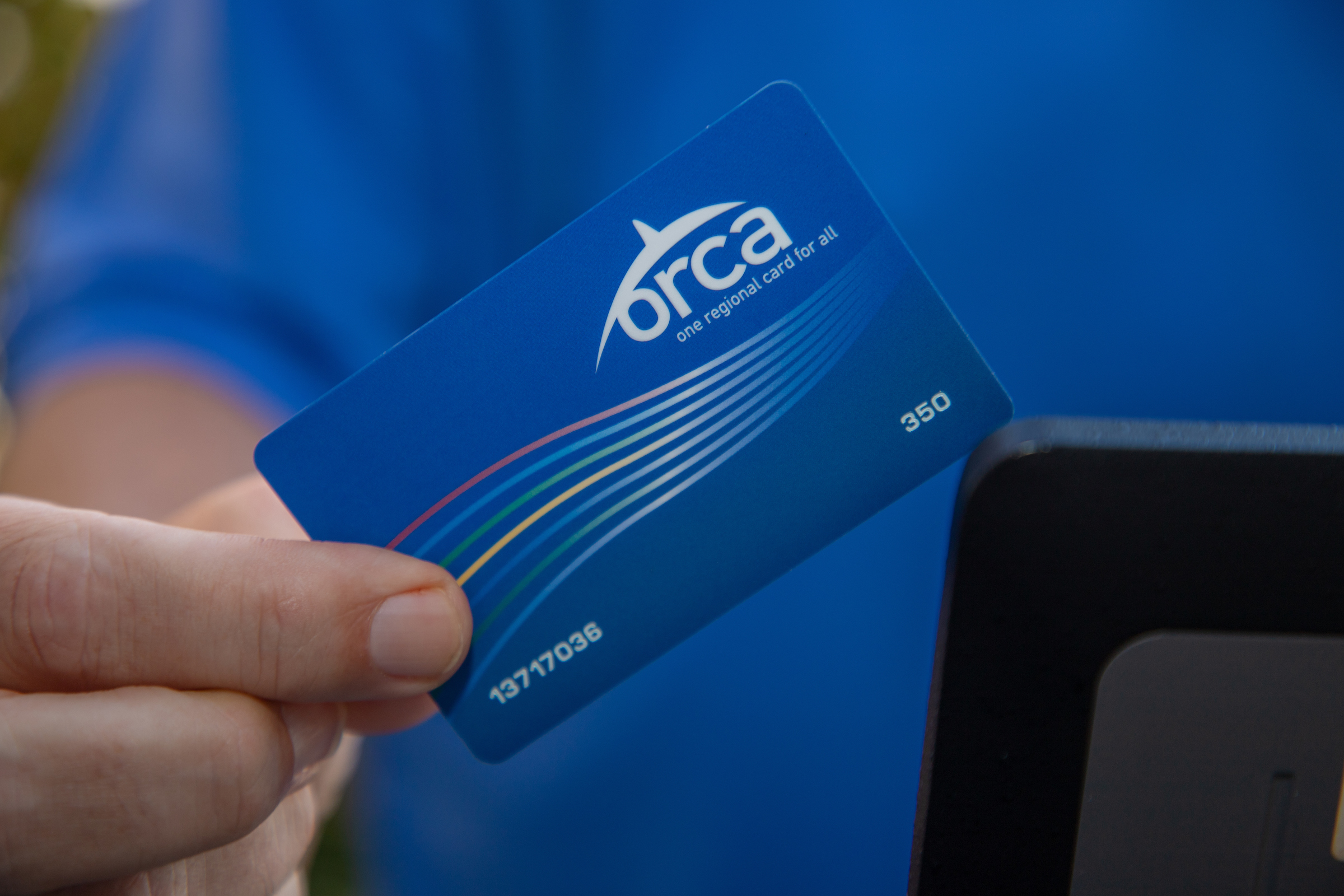 King County Metro is pleased to announce that individuals needing new adult or youth ORCA cards will not have to pay the $5 card fee now through February 28, 2021. All transit agencies accepting ORCA are waiving the fee to encourage contactless forms of payment to reduce the spread of COVID-19.
First-time ORCA LIFT or Regional Reduced Fare Permit (RRFP) cards have been and will continue to be free.
You can get your free ORCA card by:
Calling ORCA Customer Service: 888-988-6722 (ORCA cards typically take 5-7 business days to arrive by mail) – adult cards only
Visiting a store that sells ORCA cards – adult cards only
Using ORCA ticket vending machines – adult cards only
Completing and mailing in this ORCA Card order form – adult or youth cards
Visiting an ORCA Customer Service Office (NOTE: You may experience extended wait times in person while measures are in place to limit the spread of COVID-19) – adult or youth cards
Please note that this offer is NOT available for cards purchased on ORCAcard.com. Due to technical limitations, cards on the website will continue to be $5.
Here is the fine print:
Limit three adult cards per person
Limit one youth card per person for ages 6-18 (NOTE: Proof of age is required, so youth cards are only available in person at customer service offices or through the mail)
Offer does not apply to business accounts, replacement cards, or previously purchased ORCA cards
Metro offers different types of ORCA fares, some at discounted rates. To find out which ORCA fare is right for you, go to kingcounty.gov/WhichORCAFare