Public engagement
Discover how King County is engaging the community around the Coal Creek Sewer Upgrade Project.
How we work with the community
King County works with the community to provide project information and identify potential impacts. Stay informed, stay involved as we share information through:
Individual meetings with community groups, organizations and leaders
Briefings to local community groups, agencies and jurisdictions
Community meetings
Project newsletters and fliers
Project Web page
News releases
Our commitment to you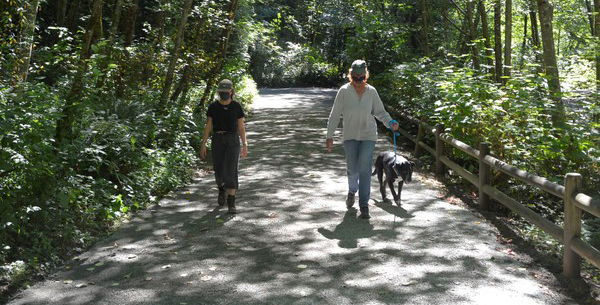 Whether you live, work, recreate or commute in the area, we know you'll have questions and concerns about this project. King County is committed to keeping you up-to-date.
If you are interested in scheduling an individual meeting or briefing for your community organization, please contact Annie Pfeifer at amurrillpfeifer@kingcounty.gov or 206-263-3203.