Water, education, and community 
The Wastewater Treatment Division provides educational experiences about water for all ages, spaces for community events, and places to enjoy nature.
LEARN ABOUT WATER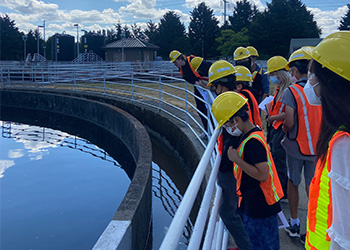 Join us for school programs, tours, community events, and more.
RENT BRIGHTWATER CENTER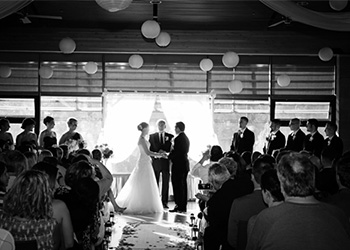 Rent Brightwater Center for your next meeting, event, or wedding!
VISIT OUR SITES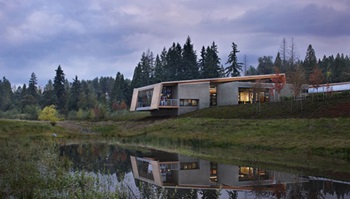 Come to our treatment plant sites to see unique artwork, enjoy nature, and learn about water.