King County Department of Assessments
King County Assessor Staff Start Limited Return to Office, But Customer Service to Remain Virtual During Space Remodeling
Effective Tuesday, July 6, the King County Assessor's office will be returning to a more normal work schedule, with staff working in our new offices on the 7th floor of the King Street Center Building. However, the Facilities Division is remodeling the building, and is constructing a new customer service center on the second floor. That new customer center is scheduled to open this fall, until then our customer service will have to remain virtual, rather than in person. We also continue to have a drop box outside our building entrance for your convenience.
You can still reach us via phone (you can leave us a voicemail), on-line (you can send us an email), or via our drop-box, and through the regular mail:
Our drop box is now located on the Jackson street side of the King Street Center Building. Again, our offices are on the 7th floor, but we are not staffed for in person customer service, and have no facilities for this on the 7th floor.


Thank you for your patience. We look forward to the opening of this new customer service center this fall!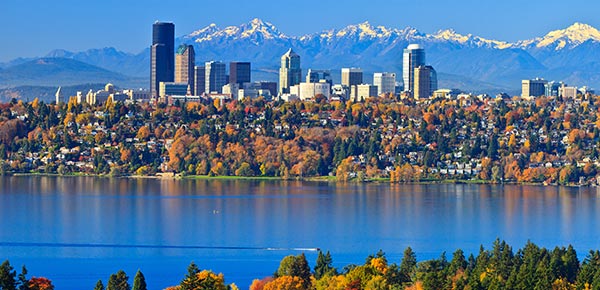 King County Assessor
John Wilson
Read the Assessor's biography
Dept. of Assessments
King Street Center
201 South Jackson Street, Room 708
Seattle, WA 98104
Directions
Hours
Monday - Friday
8:30 am to 4:30 pm
Phone
Tel: 206-296-7300
Fax: 206-296-5107
TTY: 206-296-7888
The advertisements on the King County Assessor's eReal Property website are part of a pilot program to test the viability of web ads on the site. The goal of the ads is to generate revenue to support department operations and taxpayer services. Advertisements are placed in accordance with the Department of Assessments' guidelines for web advertising.
An important part of our work is to gather public feedback and to make sure the advertising does not interfere with the viewing or navigation of the Assessor's website. If you have any questions or comments, we encourage you to send them to: web.ads@kingcounty.gov. We want to hear from you.