King County Auditor's Office
King County Service Center
The new King County Customer Service Center is now open! Located on the second floor of King Street Center in Seattle (map), the center is designed to be a one-stop shop for the County's most in-demand services, including:
Property tax payments
Taxpayer assistance and exemptions
Vital Records (birth and death certificates)
Vehicle and vessel licensing
Marriage licensing
Document recording
Taxi, TNC, and for-hire driver permits
Pet licensing
Public records requests
Claims
As King County is a charter county*, the Auditor's Office is unable to assist with these services. Please see the Customer Service Center website regarding any of the above.
*In King County, the Auditor's Office is in the legislative branch of government and conducts performance audits, capital projects oversight, and special studies, and the Auditor does not have any authority in licensing matters.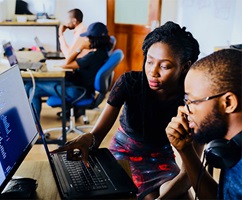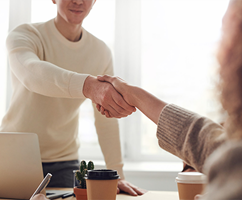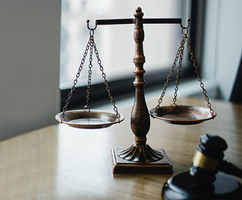 Auditor's Office News
Office Wins Changemaker Award from Evans School at University of Washington
King County Auditor Kymber Waltmunson and the whole Auditor's Office team are honored to be awarded the Systems Changemaker Award by the Evans School of Public Policy and Governance at the University of Washington.
The award recognizes our commitment to racial equity and systems change in King County. It specifically recognized our audits of jail safety, paratransit, traffic stops, public defense, and homelessness as examples of the way we are meeting our mission to improve government performance, accountability, and transparency through impactful, independent analyses.
Dean Jodi Sandfort describes the award as one that, "recognizes a leader with remarkable sensitivity to the future and courageous determination to do what is necessary today to inspire a better tomorrow. They use strategic and pragmatic leadership as a medium to create change. And while their individual influence can move mountains, this changemaker intentionally shares power and responsibility. They understand systems change is most achievable when conducted as a collective effort and are a trusted convener and facilitator of collaborative action."
The Auditor's Office team is grateful to have the opportunity to do this work for the people of King County. Visit the Evans School event web page for a video of the conversation with all the awardees honored. Congratulations and gratitude for the transformative work of other awardees Veronica Very of Wonder of Women International, Washington State Supreme Court Justice Steve González, and Vicki Aken of the International Rescue Committee.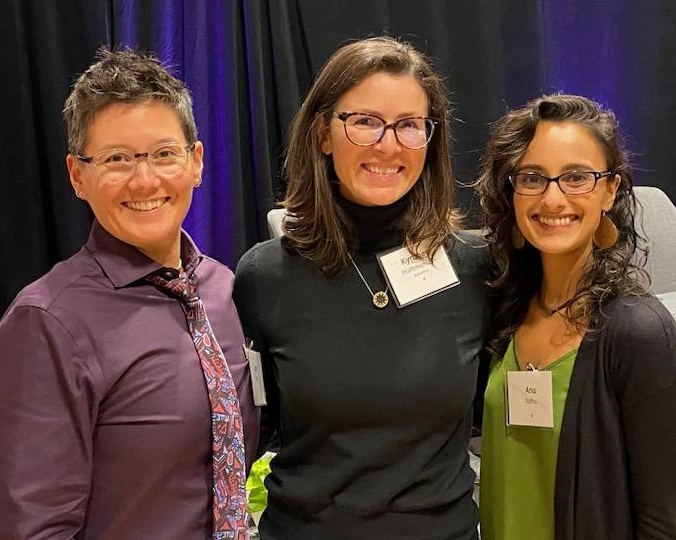 Luc Poon, Kymber Waltmunson, and Anu Sidhu
King County Auditor's Office Seeks Community Input
The King County Auditor's Office is seeking community suggestions for audits. Independent audits by the King County Auditor's Office can help shed light on problem areas in government and make recommendations for improvement.
Work in Progress
Upcoming briefings and publications
View King County Council's agendas, minutes, and videos


Audits and oversight in progress
The 2023-2024 work program outlines work to be initiated in this biennium. The following projects are underway.
Transit Capital Delivery Audit
CFJC Conditions of Confinement
Fish Passage
King County Airport
Code Enforcement
Franchise Compensation
Purchase Cards