We value diversity of ideas and strive to be inclusive in every aspect of our work by treating others with mutual respect and dignity. Practicing inclusiveness means giving employees the opportunity to use their varied skills and abilities within the workplace. We vow to ensure our county is a place of opportunity and fairness where all people thrive.
King County strives for fairness, inclusion and transparency in the employment process by removing barriers that limit the ability of people to fulfill their potential. That is how we define equal employment opportunity.
We do not discriminate in hiring or employment on the basis of race, color, religion, sex, national origin, ancestry, age, marital or veteran status, disability, sexual orientation (including gender identity), or any protected status.
We are committed to working toward fairness and inclusion for all. Learn more about our Equity and Social Justice efforts at King County.
Reasonable Accommodation
Reasonable accommodation is provided in all aspects of county government, consistent with the Americans with Disabilities Act and state law. If you need an accommodation in the recruitment process or an alternate format of application material, inquire directly with the contact listed on the job announcement or the department's Human Resources Service Delivery Manager.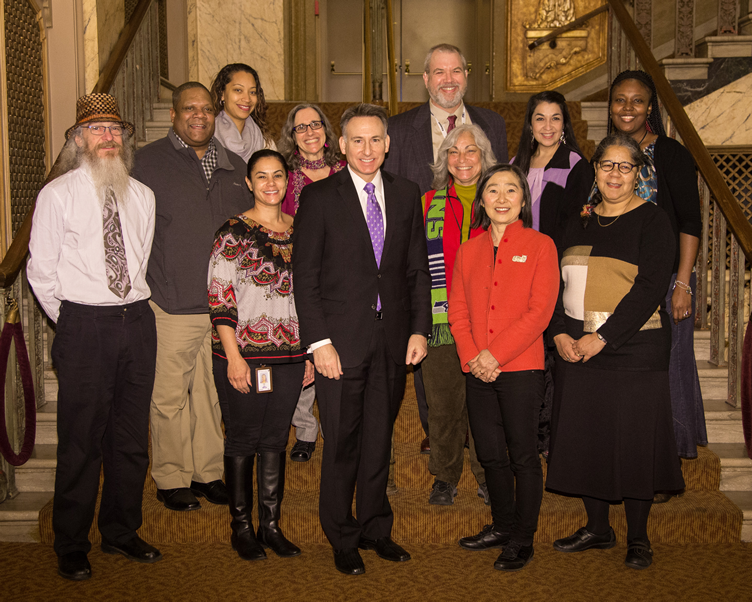 For more information, please contact Paula Harris-White, Diversity Manager 206.263.2444. Learn King County's Non-discrimination Policy