Parks Grants
King County Parks offers a variety of grant programs that aim to preserve and increase access and equity by supporting communities and partners who are investing in parks, trails, open spaces, recreational facilities, and programming.
Get Ready for the 2024 Parks Grants
Information Sessions
King County Parks is hosting information sessions about these grants, procedures, and policies. Click below to view details and register:
Grantee Toolkit
The Grantee Toolkit helps grantees navigate their awards. Review this information before submitting an application to understand requirements related to contracting, insurance, invoicing, reporting and monitoring, and public acknowledgements of grants. (Note: Grantees are be notified of project-specific requirements prior to contracting.)
Grant Application Consulting
Grant application consulting is available at no cost for eligible small and emerging organizations, defined as having fewer than 20 full-time equivalent (FTE) staff and an operating budget of less than $4 million in the prior fiscal year.) Consultants can assist in determining appropriate fit between your proposal and the RFA; provide guidance on how best to answer questions; or support application review, including editing and budget review.
Requests for grant application consulting services will be accepted beginning January 3, 2024. The link will be posted here at that time. Requests should be submitted by February 16, 2024.
Office Hours
Parks staff will be available to answer applicant questions on Wednesdays from January 17 to February 28, 12 to 12:45 p.m. Download the calendar invitations or join a meeting in progress.
Healthy Communities and Parks Fund
Supports projects that increase access to parks, open spaces, and recreation in underserved communities.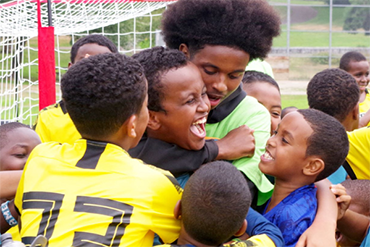 Youth and Amateur Sports Grants
Supports programs and capital projects that increase access to sports, play, and the outdoors.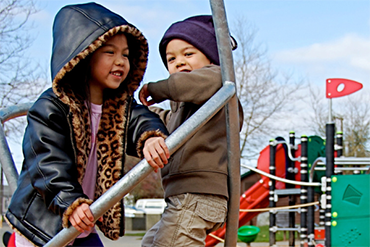 Parks Capital and Open Space Grant
Supports projects that expand and improve recreation opportunities, including parks, trails, and open space acquisition.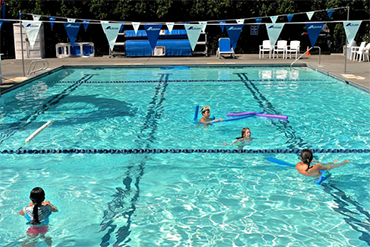 Supports projects that preserve and increase public access to public pools.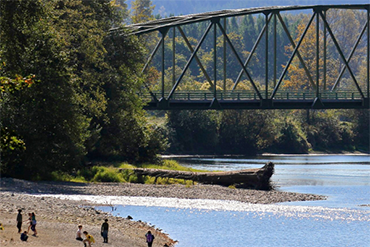 Open Space - River Corridors Grant
Supports projects that improve the natural function of rivers, public access, and/or awareness of river corridors as valuable natural resources.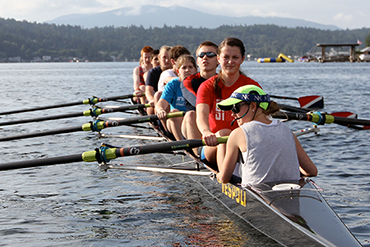 Supports projects that empower community partners to develop, maintain, and/or program facilities on King County lands.