Road Services in unincorporated King County
Roads and flooding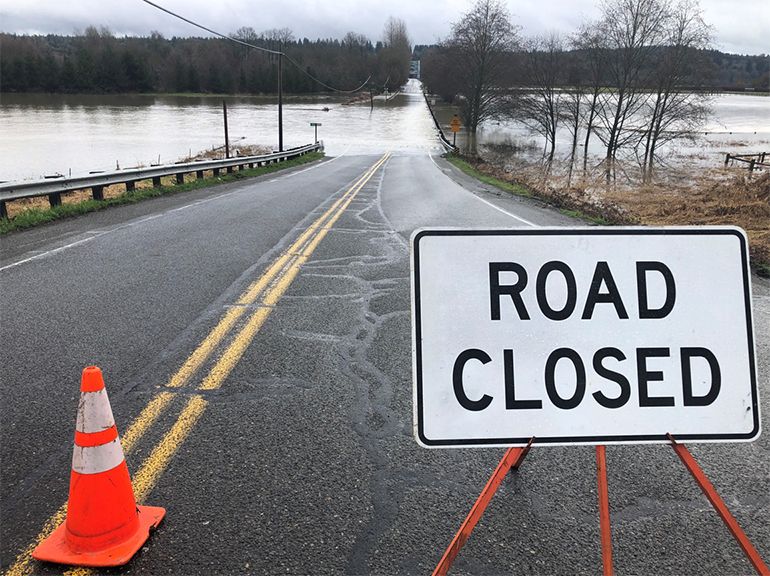 Learn how Road Services responds to roadway flooding in unincorporated King County. Access flood safety and sandbag distribution videos, a list of roads that typically flood, and more.
Travel tools and information
Report issues on the road
Call the 24/7 Road Helpline to report road maintenance and traffic safety issues
Report abandoned vehicles to the Sheriff's Office
Report illegal dumping to the Solid Waste Division
Project and planning resources
Access a map and list of active capital projects in unincorporated King County.
Find a comprehensive list of Roads' projects and programs.
Access Roads' plans and reports.
Research tools
The Map and Record Center is a repository for documents associated with the establishment and construction of roads in unincorporated King County.
Search the Map Vault database to access scanned images of road-related documents including road construction plans, road establishment documents, and survey drawings.