Clerk's Continuing Legal Education Workshop
Designed for Attorneys and Legal Professionals
Twice a year the Superior Court Clerk offers legal professionals an educational workshop covering the principal functions of the Clerk's Office services. Participating attorneys may earn ten (10) Continuing Legal Education (CLE) general credits approved by the Washington State Bar Association.
The Clerk's Office CLE Workshop is of particular value to those whose practice or work assignments include King County cases. Instruction is provided by Clerk's Office and Superior Court subject matter experts with many years of experience. Emphasis is given to sharing 'how-to' procedural information with practice tips and suggestions on how to avoid common problems and errors that may cause avoidable delays or incur fees. Demonstrations of the eFiling and KC Script Portal applications are provided. Participants will learn how to access the many Clerk's services via the internet, by telephone and in-person. View a program brochure.
Workshop Dates
2023
April 7 & 14, 2023 (Fridays)
September 15 & 22, 2023 (Fridays)
Workshop tuition is $200.00.
Space is limited to 25 participants and assigned on a first-come, first-serve basis.
Participants must secure their seats by paying the tuition in advance.
To enroll in the next available workshop, please contact Kimberly Hamm at kimberly.hamm@kingcounty.gov.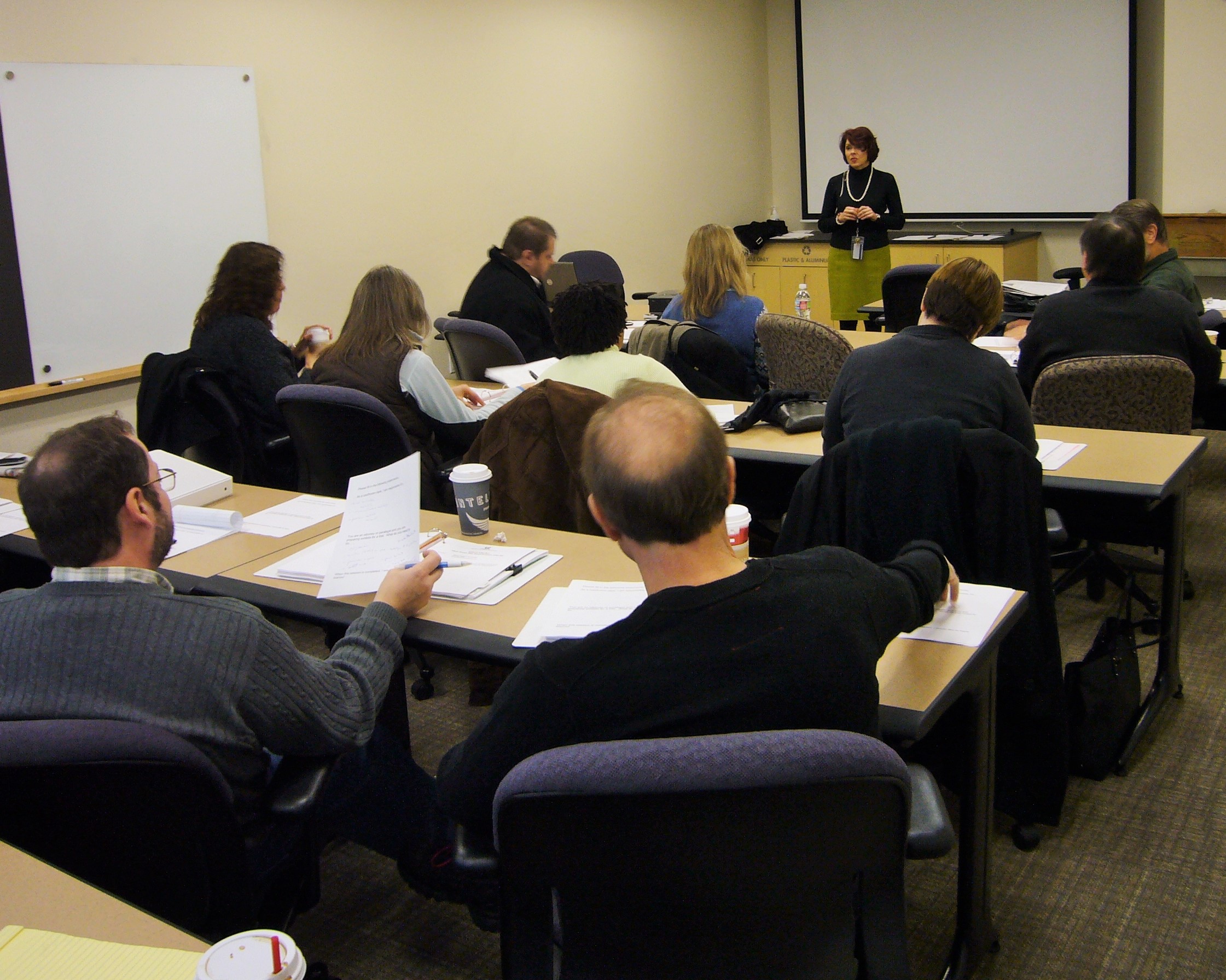 For additional information, please contact Kimberly Hamm, Program Manager, at kimberly.hamm@kingcounty.gov.