Community Court in Shoreline
! NOTICE OF EMERGENCY CHANGES TO COURT OPERATIONS!
King County District Court operations are substantially curtailed to help keep the public and our employees safe during the COVID-19 pandemic. Please visit COVID-19 Impacts to King County District Court to learn how these changes affect you, or call (206) 205-9200.
Please do not come into any King County District Court courthouse if you are sick or experiencing flu-like symptoms such as a cough, fever or other respiratory problem.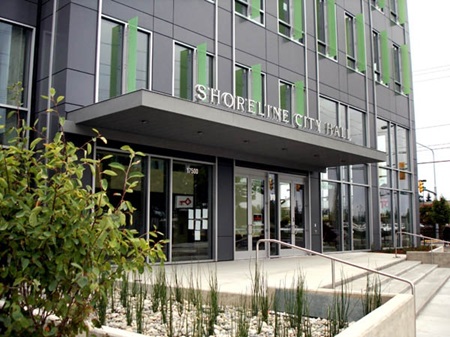 King County Community Court in Shoreline is a collaborative effort between King County District Court, City of Shoreline and community service providers.
Hours
Tuesdays, 1:30 p.m. to 3:00 p.m.
Hearings
Defendants must appear in court by one of the ways listed in the hearing notice you received.
To access Shoreline Community Court via Zoom videoconference, visit this link and click on Shoreline SH1 Tuesdays at 1:30 p.m.: https://www.kingcounty.gov/courts/district-court/Video%20Court.aspx
Community Court judge
King County District Court Judge Joe Campagna
Virtual Resource Center
Shoreline Community Court participants, along with anyone in the community, can visit our Virtual Resource Center to be connected with a wide array of social services.
Contact
Callista Welbaum, therapeutic courts manager for King County District Court: (206) 477-1315; callista.welbaum@kingcounty.gov.