Community Court in Shoreline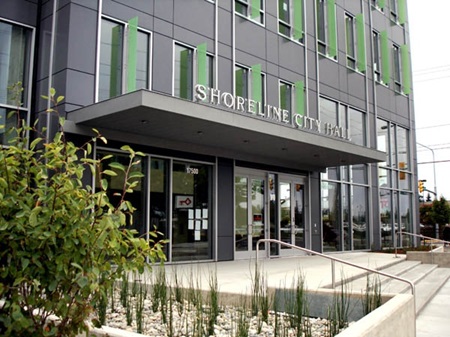 King County Community Court in Shoreline is a collaborative effort between King County District Court, City of Shoreline and community service providers.
Hours
Tuesdays, 1:30 p.m. to 3:30 p.m.
Address
Shoreline City Hall - 17500 Midvale Ave N
Parking
City hall parking is extremely limited. Additional parking has been made available for community court and the resource center at Ronald United Methodist Church, located 1.5 blocks northwest of city hall on 17839 Aurora Ave N
Community Court judge
King County District Court Judge Joe Campagna
Contact
Ericka Cooley, King County District Court community court coordinator: Ericka.Cooley@kingcounty.gov; (206) 409-0212.