Community Court in Shoreline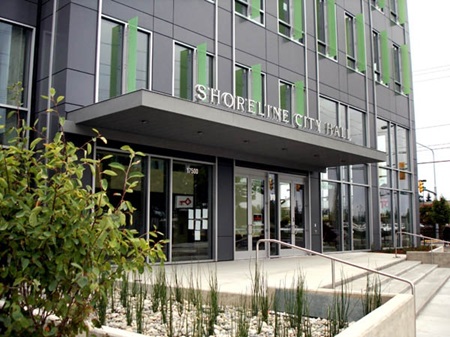 King County Community Court in Shoreline is a collaborative effort between King County District Court, City of Shoreline and community service providers.
Hours
Tuesdays, 1:30 p.m. to 3:00 p.m.
Hearings
Defendants must appear in court by one of the ways listed in the hearing notice you received.
Access Shoreline Community Court via Zoom videoconference, Tuesdays at 1:30 p.m.
Community Court judge
King County District Court Judge Joe Campagna
Virtual Resource Center
Shoreline Community Court participants, along with anyone in the community, can visit our Virtual Resource Center to be connected with a wide array of social services.
Contact
Karra Wilson, Shoreline Community Court Coordinator for King County District Court: (206) 296-0594; karwilson@kingcounty.gov.