Judge Brian Todd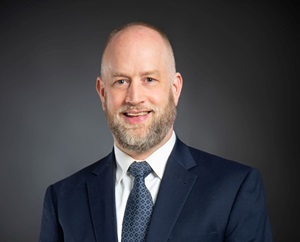 Prior to being appointed to the King County District court bench in 2021, Judge Todd was an Administrative Law Judge for the Office of Administrative Hearings. His additional prior judicial experience includes serving as a judge pro tempore for 10 municipal courts in King and Pierce Counties.
Judge Todd's legal career also includes work as a litigation trial attorney as a sole practitioner for more than 20 years. In his private practice, he represented clients in municipal, district, and superior courts throughout Washington on all classes of crimes. Additionally, he served as a professional mediator for the King County Dispute Resolution Center.
Judge Todd is fluent in Spanish. He earned his Juris Doctor degree from the University of Wyoming College of Law.