King County Auditor's Office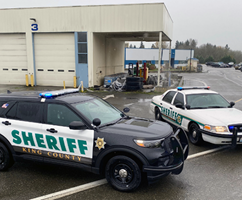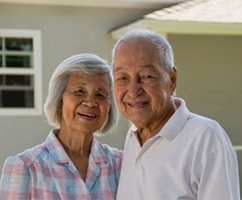 Auditor's Office News
King County Auditor's Office seeks community input
The King County Auditor's Office is seeking community suggestions for audits. Independent audits by the King County Auditor's Office can help shed light on problem areas in government and make recommendations for improvement.
You can get involved by submitting your suggestions online. Please submit your ideas by August 15 to have them considered for the upcoming 2023-2024 work program.
Auditor's Office Wins National Award for Audit of Contracting
We are excited to announce that our audit, Contracting Inequities Persist in Race-Neutral Environment has won the Knighton Award for audit excellence. Award submissions were judged on elements including the potential for significant impact, persuasiveness of the conclusions, focus on improving government efficiency and effectiveness, and clarity and conciseness.
The Knighton judges applauded the work of Brooke Leary, Megan Ko, Anu Sidhu, and Dale Markey-Crimp indicating that the report was professional, clear, and offered unique recommendations to help address barriers faced in procurement processes. The judges recognized the work of Meg Sykes for the illustrative, visually appealing, and strategic report design and graphics.
Implementation of our recommendations will help ensure racial disparities are monitored and actively addressed, barriers to contracting opportunities are increased for businesses owned by women, Black and Indigenous people, and people of color. You can read the report or watch our presentation here.
Work in Progress
Upcoming briefings and publications
Sheriff Calls for Service Analysis — June 14, 2022 (GAO)
Sheriff Traffic Stops Analysis — June 14, 2022 (GAO)
* GAO — Government Accountability and Oversight Committee
View King County Council's agendas, minutes, and videos
Audits and oversight in progress
The 2021-2022 work program outlines work to be initiated in this biennium. The following projects are underway.
Alternatives to Incarceration
Equity Initiative Implementation
Sheriff Calls for Service Analysis
Sheriff Traffic Stop Analysis
Transit Capital Audit
Contingent Workers
2023–2024 Work Program development