King County Auditor's Office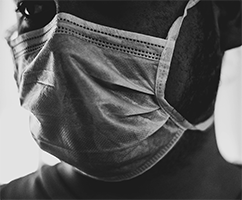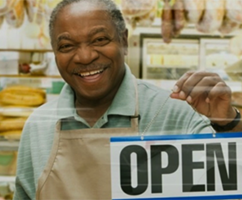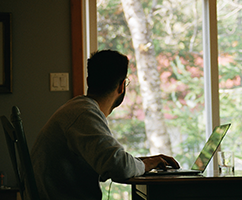 Auditor's Office News
Sexual Assault Investigations Audit Gets National Recognition
We are very proud to report that our work on sex offense investigations and case outcomes was identified as one of the best local audits of 2020 by a group of our local government audit peers. In 2018, the U.S. Department of Justice estimated that a sex assault occurs every 43 seconds in the United States and we found that reports of sex offenses in King County increased by 27 percent between 2015 and mid-2018. Brooke Leary, Luc Poon, Mia Neidhardt, and Anu Sidhu planned and executed a complex, audit that identified ways that various county actors could respond more effectively to this crisis and ensure that victims are being connected with important resources and support in a timely manner. Meg Sykes deserves special acknowledgement for her work on report design and graphics.
Implementation of our recommendations will help ensure all victims who report sex offense crimes are connected to important victim services, wait times for case resolution are reduced for victims, and criminal justice agencies will develop plans to mitigate potential racial inequities in case outcomes. The impact of this audit has reached beyond our local jurisdiction. The report has been praised by sexual assault victim advocacy leaders and has helped inform Washington State efforts to bring similar transparency and accountability to law enforcement agencies, prosecuting attorneys, and the courts across the state. We also provided input to help inform a similar case review effort by the Washington State Criminal Justice Training Commission. You can read the report or watch our presentation here.
Work in Progress
Upcoming briefings and publications
View King County Council's agendas, minutes, and videos
Audits and oversight in progress
The 2021-2022 work program outlines work to be initiated in this biennium. The following projects are underway. Some audit work is slowing and/or scopes are shifting in response to the COVID-19 pandemic.
King County's Pandemic Response
Puget Sound Emergency Radio Network
Transit Capital Program
Pandemic Preparedness Planning
Civil Protection Orders
Cyber-Incident Response
Transit Accident Protection