King County Auditor's Office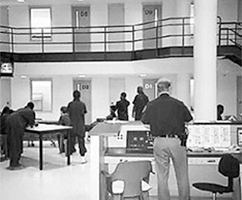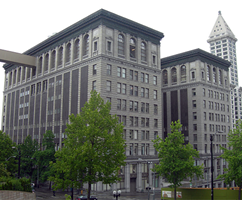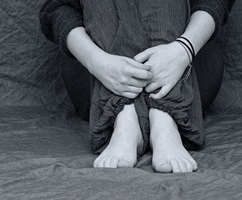 Auditor's Office News
King County audit wins award: ICE Access to County Data Shows Privacy Program Gaps
Each year, local government audit organizations from around the U.S. and Canada submit their best performance audit reports to be judged by their peers. This year our audit of privacy was an award-winner. Congratulations to supervisor Ben Thompson and the audit team Megan Ko and Laina Poon. The entire office contributed in some way to this win by conducting quality review, feedback, graphic design, proofreading, and other support.
In this audit, we found that King County made progress on its commitment to protect residents' privacy but had not put a robust privacy program in place. In this context, federal immigration agents maintained access to nonpublic information collected by law enforcement agencies, in violation of county code.
Local government judges evaluated several key elements, such as the potential for significant impact, the persuasiveness of the conclusions, the focus on improving government efficiency and effectiveness, and clarity and conciseness. Judges specifically highlighted the immediate impact of our audit for vulnerable county residents in part because the county implemented many of the recommendations before the report was even published. The judges valued the report's readability and inclusion of visuals to support messages. You can read the report here .
Work in Progress
Upcoming briefings and publications
View King County Council's agendas, minutes, and videos
Contracting—Women/Minority-owned Businesses
Tuesday, May 11, at 9:30 AM | GAO Committee
Audits and oversight in progress
The 2021-2022 work program outlines work to be initiated in this biennium. The following projects are underway. Some audit work is slowing and/or scopes are shifting in response to the COVID-19 pandemic.
King County's Pandemic Response

Emergency Spending
Employee Safety
Telework

Jail Safety
Puget Sound Emergency Radio Network
Transit Capital Program
Pandemic Preparedness Planning
County Fund Balances
Civil Protection Orders