Developmental Disabilities and Early Childhood Supports Division
Department of Community and Human Services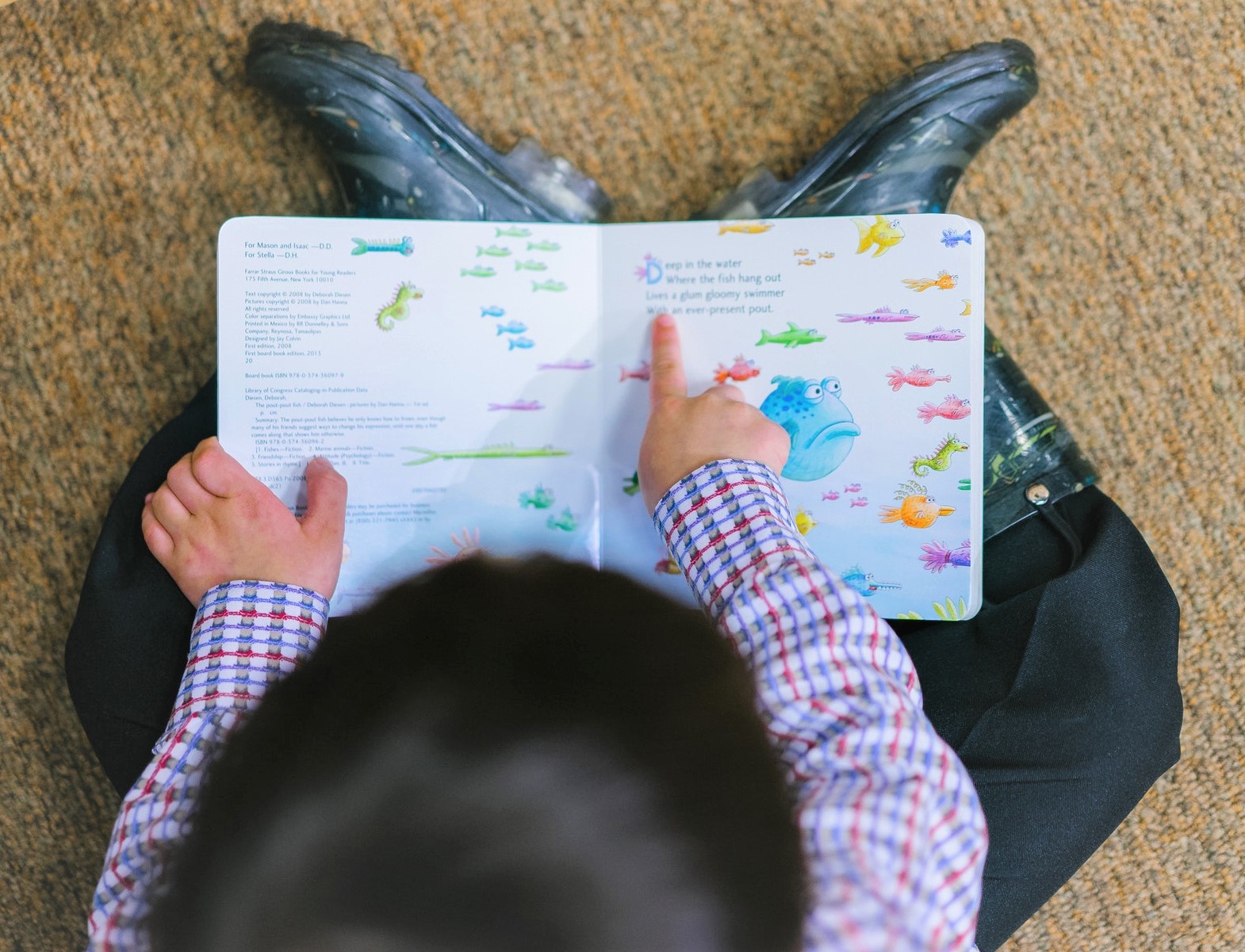 Achieve full, active, integrated and productive participation in community life.
Our Vision
To assist King County residents of all ages and cultures who have developmental disabilities to achieve full, active, integrated, and productive participation in community life.
Services for You and Your Family
Services include Birth-to-Three supports, community access opportunities, community support programs, employment services, family resource coordination, housing services, and in-home behavioral support services.
Community Inclusion Services are available to people who are of retirement age (62 years or older), or over 21 years who and have tried traditional employment services for nine months or more.
Community Inclusion Services are based in the community the person lives and services are designed to support the goals and interests of the participant to development of relationships, skills and connections.
Services connect people to information, skills, and supports they need to live and participate in the community.
About 1 of every 8 children has a challenge with development that makes them eligible for Birth-to-Three services. With early support, most children can catch up to their peers.
If you have concerns, your child and family may be able to access services to help everyone gain skills and knowledge to support their child's unique needs.
Employment services are community based, and individuals are supported to earn minimum wage or better. Services and supports are tailored to the individual with goal that all individuals can work and contribute in their community.
School-to-Work takes a team approach. You work with a job coach, your school, your parents, the Washington State Division of Vocational Rehabilitation (DVR) and others to help you find a job before you leave school.
School-to-Work also gives you and your family information on other services and how to plan for your future.