School-to-Work (S2W)
Developmental Disabilities and Early Childhood Supports Division
About School-toWork
School-to-Work takes a team approach. You work with a job coach, your school, your parents, the Washington State Division of Vocational Rehabilitation (DVR) and others to help you find a job before you leave school.
School-to-Work also gives you and your family information on other services and how to plan for your future.
Before applying for School-to-Work, make sure that:
You want to work and have a job! And that you'll be 21 years old in your last year of school.
If you do want to work, get connected with the following agencies:

Any school district in King County or a partnering County
For more information, check out the School-to-Work Video Series by WISE
For More Information
Contact Richard Wilson
S2W Program Manager
---
Contact Cassie Glenn
S2W Program Manager
---
Contact Emily Hart
S2W Program Manager
Additional Resources

King County Developmental Disabilities Transition Initiative, External Evaluation Reports. Prepared by David Michael Mank, Ph.D., Indiana University.

Starting in March 2020, households across our region and across the country will have the opportunity to participate in the 2020 Census. Your participation matters. Learn how you can promote a fair and accurate census at kingcounty.gov/census.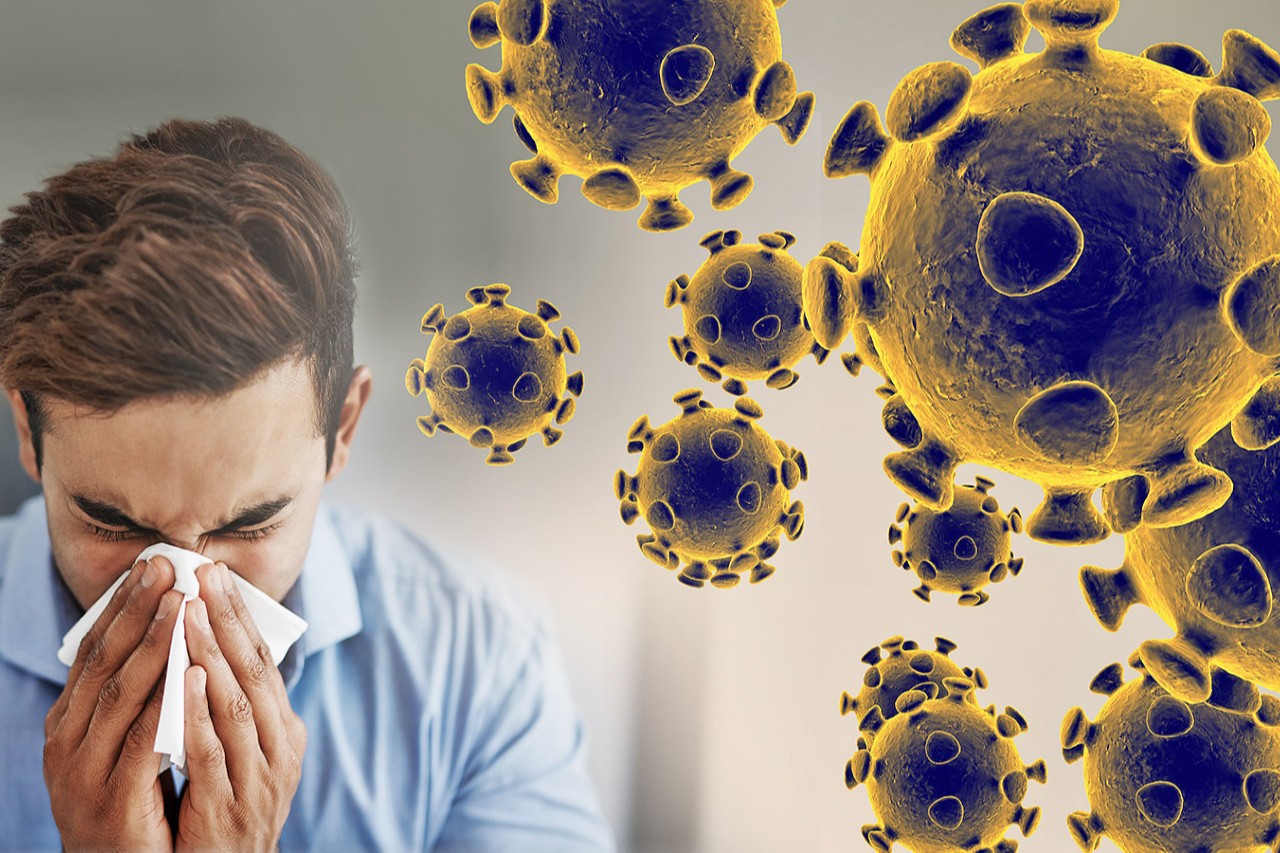 ---
Sign up for free email alerts to learn when significant information is posted about Coronavirus Disease 2019 (COVID-19) or visit kingcounty.gov/covid for more information.
The Washington State Department of Health has established a call center to address questions from the public about what is happening in Washington state, how the virus is spread, and what to do if you have symptoms. Call 1-800-525-0127 and press # for more information.