In-Custody Services
Diversion and Reentry Services
Release planning provides these pre-release services to individuals who have a priority condition(s) and are in need of service coordination at release from King County Jails (KCCF or the MRJC). Priority conditions include but are not limited to the following:
Behavioral Health Issues (chronic/acute Mental Health Disorders and Substance Use Disorders)
Emergent/Chronic Medical Concerns
HIV positive
Frail or vulnerable populations
Developmental Disabilities/TBI
Six Masters-Level Clinicians provide needs assessment, continuity of care, and pre-release services to inmate-patients while in custody, and serve 30-50 individuals, depending on acuity and need. For more information and contact information, please see this Release Planning Overview Document.
In-Custody Substance Use Disorders Assessments and Placements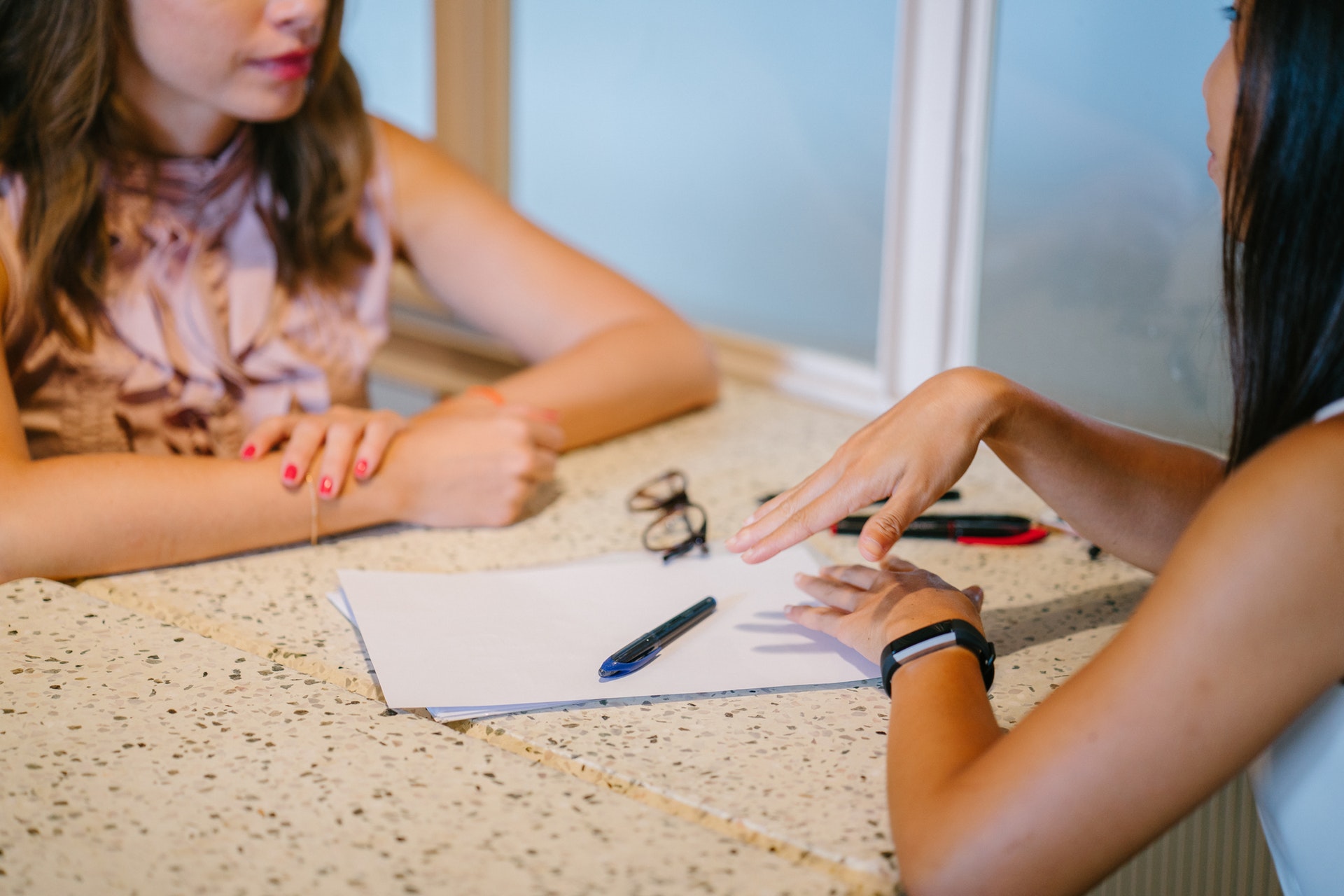 Experienced Chemical Dependency Professionals (CDPs) from King County Behavioral Health and Recovery Division and Pioneer Human Services (PHS) provide substance use disorder (SUD) assessments and SUD residential treatment placements for adults incarcerated in the King County Jail facilities (King County Correctional Facility and Maleng Regional Justice Center) and Misdemeanor Jails in King County.
Referrals for in-custody SUD assessments are restricted to the Release Planning program, Reentry Case Management Programs (Veterans and Non-veterans), and local mental health and veterans court programs (King County and City of Seattle) as well as King County Drug Diversion Court.
Transitional Recovery Program at the Maleng Regional Justice Center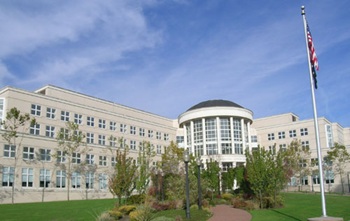 In partnership with King County Adult Drug Diversion Court, the Diversion and Reentry Services Section contracts with Pioneer Human Services (PHS) to provide the Transitional Recovery Program (TRP) at the Maleng Regional Justice Center in Kent, WA. PHS is a WA State certified treatment provider contracted to offer a 60-day Intensive Outpatient Substance Use Disorder Treatment Program.
The TRP has a gender specific men's and women's program, and serves adults with co-occurring substance use and mental health disorders. Groups are held five days per week, Monday through Friday. Referrals are restricted to participants of the King County Adult Drug Diversion Court and King County Regional Mental Health Court/Regional Veterans Court.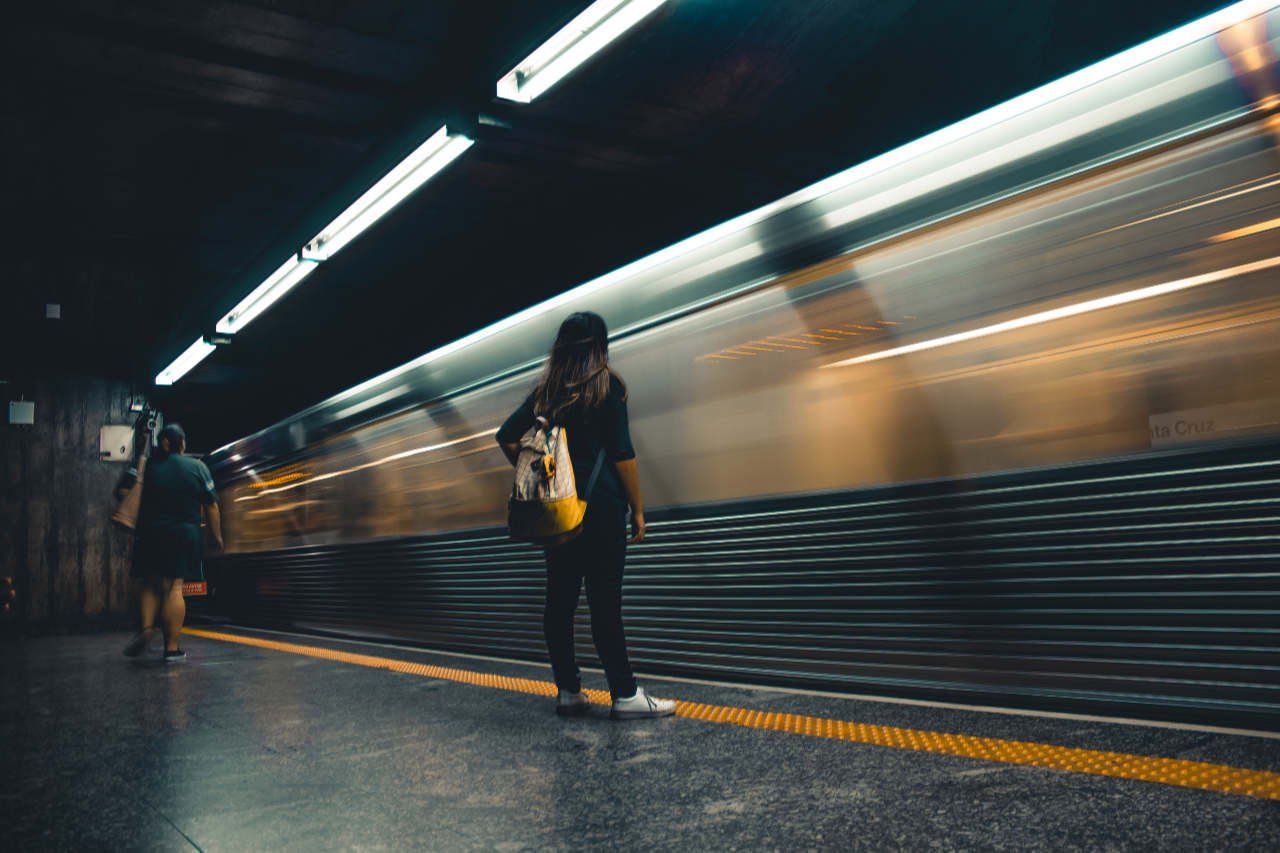 Individuals in custody have a constitutional right to receive medical and behavioral health treatment. DRS works with system partners to increase the scope of services available in jails in King County. In doing so, individuals can make needed linkages to community providers and access health care.
Jail Release Planning Program
Release Planning provides clinical continuity of care between incarceration and return to the community by connecting incarcerated individuals with various community-based services. Once a release date is established, the release planner and inmate-patient collaborate on a plan for successful discharge.
This can include setting up benefits, medical appointments, nursing care, crisis respite, coordinating mental health and substance use treatment, and referring the individual to other social services. The ultimate goal is to facilitate the transition directly from jail into services.
For More Information
Contact Chris Mitchell
Diversion and Reentry Services Program Specialist
(206) 263-8951