Reentry Services
Behavioral Health and Recovery Division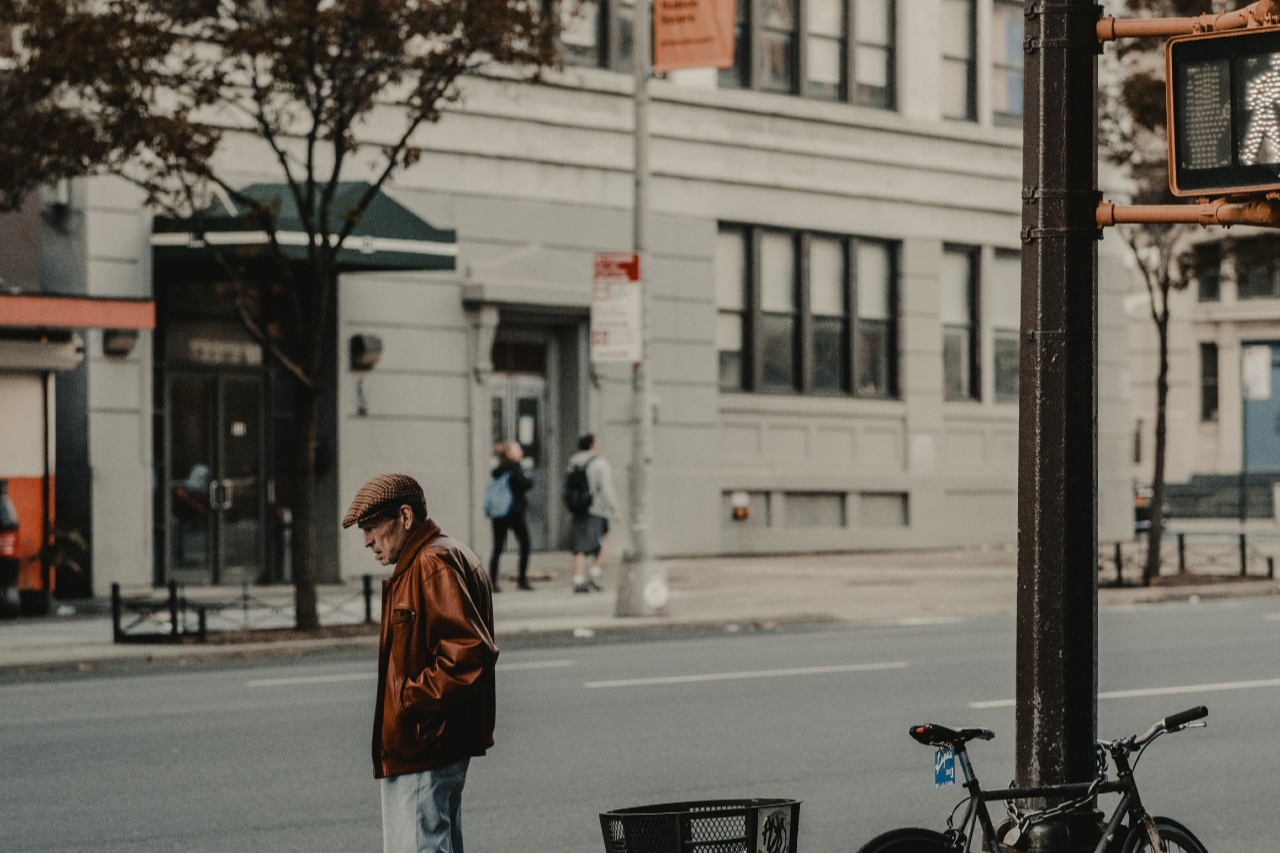 Reentry Case Management Services
The Reentry Case Management Services, known as REACH Reentry, provides comprehensive transitional reentry care coordination services to adults transitioning out of the suburban jails in South and East King County and supporting reentry from the Maleng Regional Justice Center.
Reentry services will assist an individual through identified goals for up to 180 days and focuses on providing individualized services to adults who are experiencing behavioral health challenges (substance use and/or mental health), need an intensive level of community-based support, and may be experiencing homelessness.
For More Information
Contact Chris Mitchell
Diversion and Reentry Services Program Specialist
(206) 263-8951
Provider: Services are provided by Evergreen Treatment Services REACH.
Target Population: Recognizing that people of color are disproportionately impacted by the criminal legal system and face multiple systemic barriers to accessing needed services, the Reentry Services program will prioritize individuals who have experienced multiple barriers and an overall lack of access to resources. Culturally responsive services will be provided in alignment with a racial equity and social justice framework. The program serves adults who are transitioning out of jail in South and East King County and:
Are not tiered or engaged in a behavioral health program;
Require transitional support to access and maintain community connections;
Are experiencing homelessness;
Are cycling through the jails.
Funding provided by: King County MIDD 2 Behavioral Health Sales Tax Fund
Program Administered by: King County Diversion and Reentry Services, Behavioral Health and Recovery Division (BHRD)
Contact: REACH
Community Center for Alternative Programs – Onsite Treatment Services (Enhanced CCAP)
Enhanced CCAP is a King County Community Corrections program that provides court-involved individuals with structured substance use treatment and/or mental health treatment. Enhanced CCAP programming is provided by Asian Counseling and Referral Service (ACRS) and includes comprehensive substance use assessment; Intensive Outpatient (IOP) services and phase two Outpatient (OP) treatment services for those who are screened and assessed as having a substance use disorder and in need of treatment.
Mental health assessment and treatment is also provided if needed. Priority access to Enhanced CCAP programming is given to those individuals who are court ordered to participate in substance use disorder treatment at CCAP.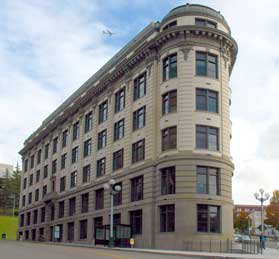 Modified Therapeutic Community Substance Use Disorder Treatment Program at the Maleng Regional Justice Center
In partnership with the Department of Adult and Juvenile Detention (DAJD), the Diversion and Reentry Services Section contracts with Pioneer Human Services (PHS), a WA State licensed treatment provider, to provide the Modified Therapeutic Community Substance Use Disorder Treatment Program at the Maleng Regional Justice Center in Kent, WA.
This is a voluntary program that serves adult males diagnosed with a substance use disorder, and is comprised of an array of services that include established evidence-based curriculum and therapeutic community approach. Groups are held five days per week, Monday through Friday. Individuals interested in participating in the program must meet established classifications criteria approved by the King County Department of Adult and Juvenile Detention and meet medical necessity for outpatient or intensive outpatient substance use disorder treatment.