Privacy and Security of Client Information
The privacy
and security of your Protected Health Information (PHI) is important to us. The following materials explains how your PHI is protected, accessed, and may be disclosed – including your rights to limit how it is used.


If you have any questions or difficulty in accessing this information, or you would prefer to receive it in an alternative language, please call us at 800-790-8049.
According to the Health Insurance Portability and Accountability Act (HIPAA), your provider or health insurer must give you a notice that tells you how they may use and share your health information and how you can exercise your rights. In most cases, you will get this notice on your first visit to your provider.

If you need this information in another language, please call 800-790-8049.



Starting in March 2020, households across our region and across the country will have the opportunity to participate in the 2020 Census. Your participation matters. Learn how you can promote a fair and accurate census at kingcounty.gov/census.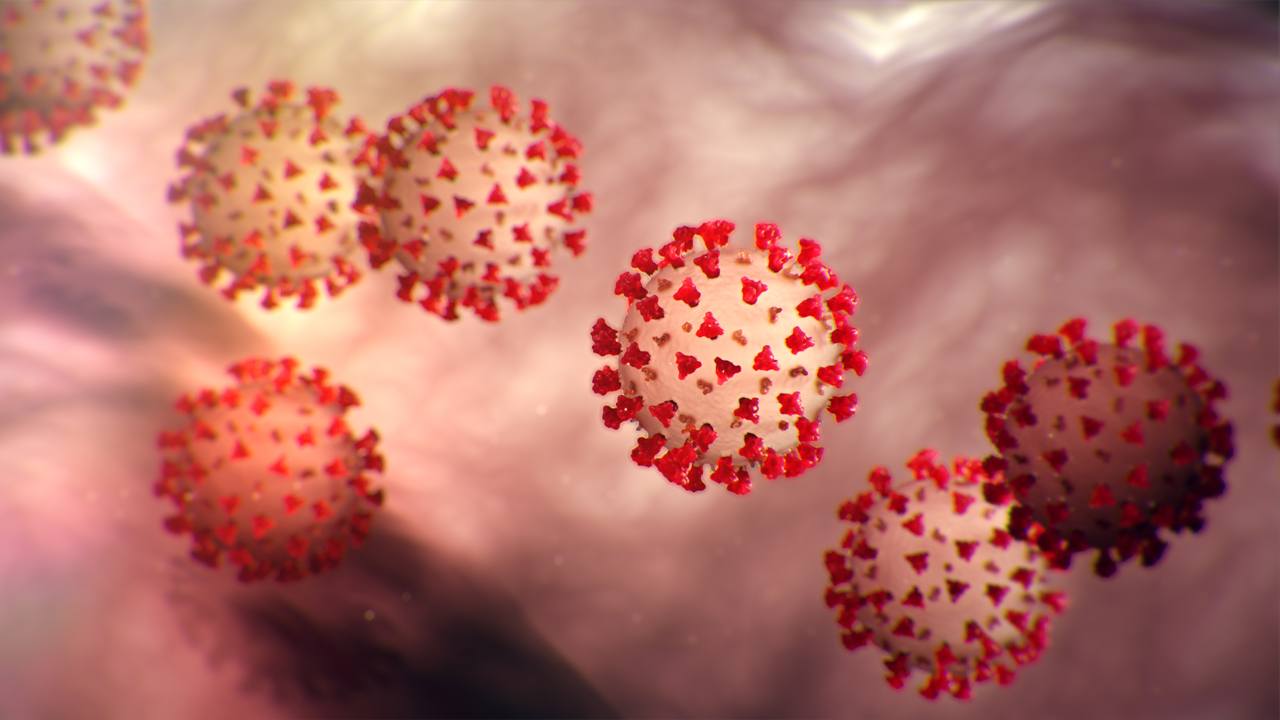 ---
Sign up for free email alerts to learn when significant information is posted about Coronavirus Disease 2019 (COVID-19) or visit kingcounty.gov/covid for more information.
The Washington State Department of Health has established a call center to address questions from the public about what is happening in Washington state, how the virus is spread, and what to do if you have symptoms. Call 1-800-525-0127 and press # for more information.
The Community Communication Network (CCN) is a partnership between Public Health – Seattle & King County (Public Health), Community and Faith based Organizations, and Community Leaders to ensure essential, and potentially, lifesaving information reaches all populations in King County.