Psychiatric Hospitalization - Voluntary and Involuntary
Behavioral Health and Recovery Division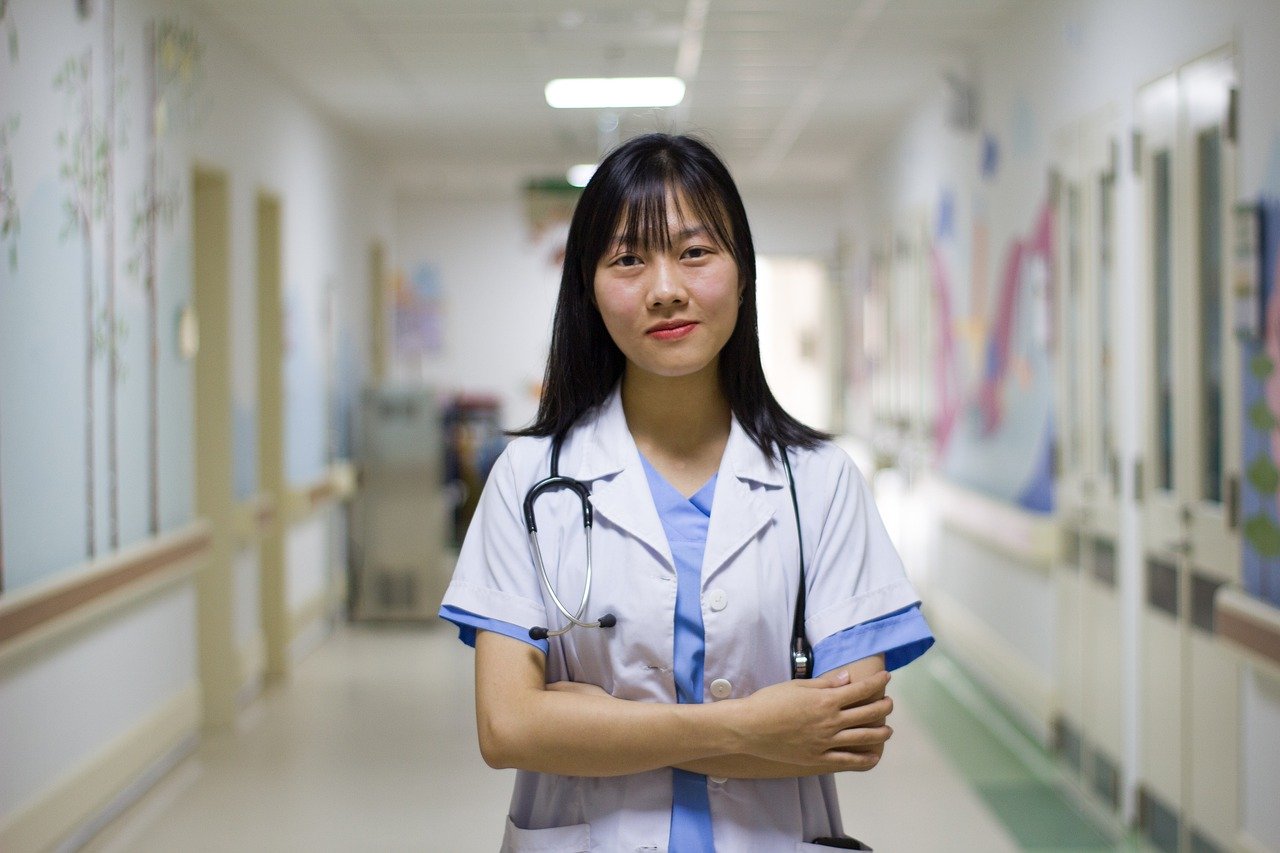 At times, an individual with a mental illness may need psychiatric treatment in a hospital.
Hospitalization, often referred to as "inpatient treatment," may occur:
When a person is at risk of harming him/herself or another person
AND/OR

When the person's mental illness is so severe that his/her physical health is being negatively impacted.
If you are in crisis:
Call 911 for police assistance if the situation is life threatening or if it looks like someone may get hurt.
If there is no immediate physical danger, call Crisis Connections at 206-461-3222 or 1-866-427-4747, or visit www.CrisisConnections.org.
Learn more about about our Crisis Services.
If you or someone needs to be hospitalized for psychiatric reasons:
If your situation is not an urgent crisis, you may consider doing one of the following:
If you are already seeing a mental health professional through the King County Mental Health Plan (KCMHP), contact that professional and ask for his/her assistance in arranging hospitalization.
If you are not seeing a mental health professional, you may wish to contact your primary care provider or go directly to a hospital emergency room. The staff at the hospital will evaluate your needs and make recommendations.
If hospital staff determine you do need to be hospitalized, the hospital staff will call the KCMHP for authorization of your hospital care. If the individual you are concerned about does not agree to be voluntarily hospitalized, you may contact our Crisis and Commitment Services to have the individual evaluated for involuntary care.
Frequently Asked Questions
Do I qualify for psychiatric hospitalization services under the King County Mental Health Plan?
The King County Mental Health Plan pays for care in hospitals for Medicaid and low-income persons who have a mental illness and who require this level of care. To receive this care, a person must meet:
Medical Necessity Criteria and
Financial Qualifications.
Medical Necessity Criteria
"Medical necessity criteria" refers to whether a person qualifies for specific types of medical services based on his/her current medical condition(s).
Medical necessity criteria for voluntary care includes the following requirements:
No outpatient services can meet the person's mental health needs.
Proper treatment of the person's condition requires inpatient services under the direction of a psychiatrist.
The inpatient services will likely improve the person's level of functioning or prevent further decline in functioning.
The person has a qualifying mental health diagnosis.
The person meets the legal criteria for involuntary care but agrees to the hospitalization.
For involuntary care, the person needs to meet the legal criteria described in 71.05 RCW for adults and 71.34 RCW for children.
Generally, hospitalization is an acceptable alternative after exploring all other outpatient service options. In situations where a safe alternative to hospitalization is available, the King County Mental Health Plan encourages consumers to receive care through hospital alternatives. Hospital alternatives may include intensive outpatient services. When a mental health professional refers an individual for admission to a hospital through the KCMHP, KCMHP staff may offer and discuss several alternatives to hospitalization.
Financial Qualifications
The King County Mental Health Plan financial qualifications require an individual have one of the following:
Inpatient coverage through Medicaid
Inpatient coverage through GAU or GAX
No coverage but meets qualifications for the PII program* (see 71.24 RCW), OR
No coverage but meets qualification for the state coverage for persons being involuntarily hospitalized for psychiatric care.*
*In these categories, the person often applies for financial benefits during the hospitalization.
What Happens During a Stay
Each person receives a complete evaluation of his/her mental health, physical health and a screening for substance abuse.
The individual develops a treatment plan with hospital staff and professionals involved in the person's outpatient care. Treatment planning may also include input from family members or other interested parties. The treatment plan includes a plan for continued care when the person leaves the hospital.
Services in the hospital include individual therapy, group therapy, other group or individual services, and medications, as needed.
The average length of stay in the hospital is 1½ to 2 weeks for individuals admitted voluntarily and somewhat longer for those on an involuntary hospital admission. The length of stay for voluntary persons is determined by his/her needs. Sometimes a hospital stay is shortened if the person decides to leave early. A judge in a civil proceeding may determine the length of stay for a person who has been involuntarily admitted to the hospital. In this case, the hospital will make recommendations to the judge according to the treatment needs of the person.
What Happens After a Stay
Individuals discharged from inpatient care are linked to additional services according to their need and eligibility, which may include outpatient mental health services, post-hospital stabilization services including referral for residential facility services or other intensive mental health service program, referral to a chemical dependency program, or to other community support services.
Locations
King County refers individuals to the following hospitals to provide psychiatric care:
Hospital
Phone
Location
Population served by legal status
Seattle Children's Hospital
206-526-2000
4800 Sandpoint Way NE
Seattle, WA 98105

Voluntary
Adolescents and children

Fairfax Hospital*
425-821-2000
10200 NE 132nd Street
Kirkland, WA 98034

Voluntary and involuntary
Adults, adolescents and children

Harborview Medical Center
206-731-3000
325 Ninth Avenue
Seattle, WA 98104

Voluntary and involuntary
Adults

Northwest Hospital
206-364-0500
1550 N 115th Avenue
Seattle, WA 98133

Voluntary and involuntary
Older adults

Overlake Hospital
Medical Center
425-688-5000
1035 116th Avenue NE
Bellevue, WA 98004

Voluntary
Adults and adolescents

Swedish Medical Center
Providence Campus
206-320-2000
500 17th Avenue
Seattle, WA 98122
St. Francis Hospital
253-838-9700
34515 Ninth Avenue S
Federal Way, WA 98003
University Hospital
206-598-3300
1959 NE Pacific Street
Seattle, WA 98195
West Seattle
Psychiatric Hospital*
206-933-7299
2600 SW Holden Street
Seattle, WA 98126

Voluntary and involuntary
Adults and older adults
*No emergency rooms at these sites.