Reports
Status of Veterans and Veteran Services in King County Report
The Veterans, Seniors and Human Services levies have resulted in an increased awareness of veteran lives and services in King County. As part of supporting ongoing community education and planning, the Department of Community and Human Services has created a comprehensive report on the status, needs and community services for King County veterans.
This status report is intended to:
Provide current and updated data on demographics, income and health status and needs of King County veterans and their families
Provide a summary overview of the status of King County funded veterans' services, recent performance, and identify lessons learned and recommendations for future improvement
Summarize larger system findings and recommendations for emerging service strategies and continued evaluation.
Status of Veterans and Veterans Services in King County, published February 2013.
Starting in March 2020, households across our region and across the country will have the opportunity to participate in the 2020 Census. Your participation matters. Learn how you can promote a fair and accurate census at kingcounty.gov/census.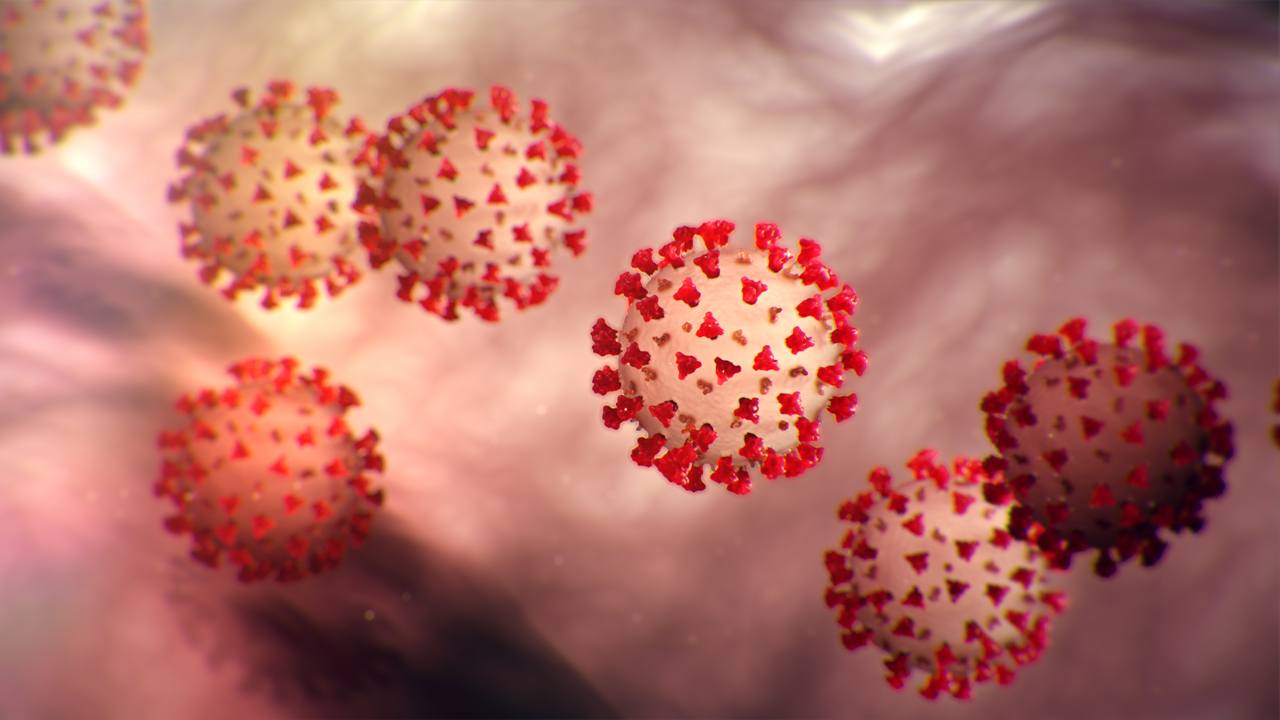 ---
Sign up for free email alerts to learn when significant information is posted about Coronavirus Disease 2019 (COVID-19) or visit kingcounty.gov/covid for more information.
The Washington State Department of Health has established a call center to address questions from the public about what is happening in Washington state, how the virus is spread, and what to do if you have symptoms. Call 1-800-525-0127 and press # for more information.
The Community Communication Network (CCN) is a partnership between Public Health – Seattle & King County (Public Health), Community and Faith based Organizations, and Community Leaders to ensure essential, and potentially, lifesaving information reaches all populations in King County.