Terrorism is defined by the FBI as "the unlawful use of force or violence against persons or property to intimidate or coerce a government; the civilian population, or any segment of it, in furtherance of political or social objectives." The objective of terrorism is not destruction or death - it is the psychological impact and resulting disruption to public services, economies, and social patterns.
Terrorism can be categorized as either domestic or international.
Domestic terrorism incidents are acts conceived of and carried out by U.S. residents within U.S. borders. Examples of domestic terrorism include the December 2015 mass shooting in San Bernardino, Calif., activities by environmental groups like the Animal Liberation Front (ALF), or the 1994 bombing of the federal building in Oklahoma City.
International terrorism originates from groups based outside the U.S. and may be perpetrated against U.S. interests abroad or inside the United States. Examples of international terrorist organizations include Al Qaeda, ISIS/ISIL, and sympathizer groups.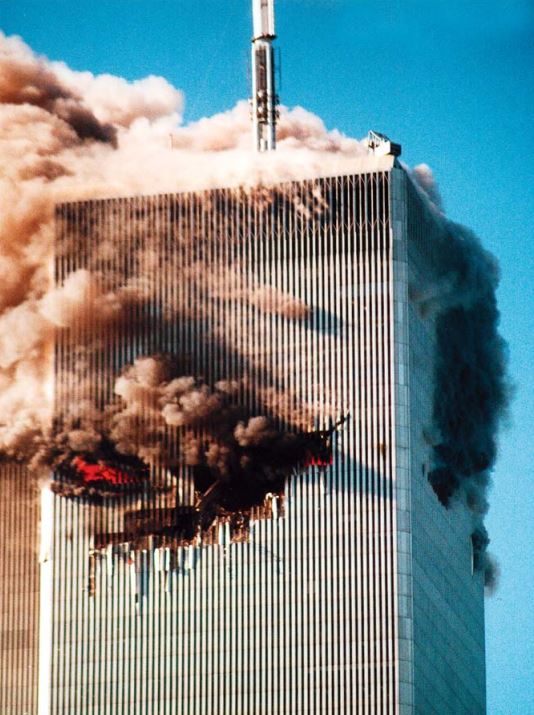 206-296-3830
Toll Free 1-800-523-5044