Department Leadership Team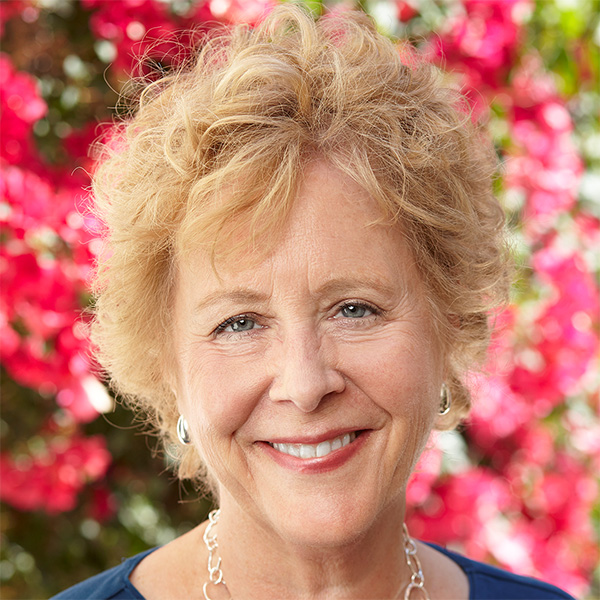 Caroline Whalen is the director of the Department of Executive Services, overseeing nine divisions and offices. Caroline also serves as Chief Administrative Officer. In this role, she advises the County Executive on the administrative ramifications of policy decisions. Caroline has worked for King County since 1994 as an analyst and manager in both the executive and legislative branches.
During her tenure at King County, Caroline has managed a number of complex projects and initiatives, including the transformation of the County's finance, human resources, and budgeting business environment and systems. She was a principal member of the team that developed the Healthy Incentives program which won an Innovations in American Government Award from the Kennedy School of Government at Harvard University. A current project is the new King County Customer Service Center set to open in 2023.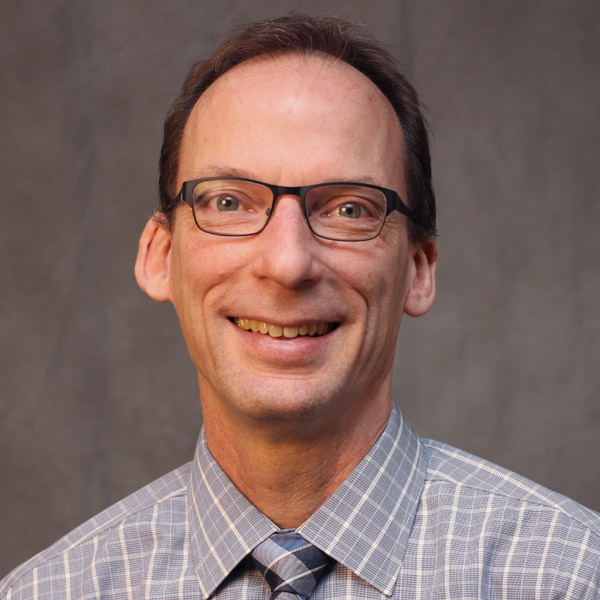 Tom Koney is the deputy director of the Department of Executive Services. He is currently serving an integral role in the E-911 Strategic Plan development, Civic Campus Master Plan project, and leading budget efforts on behalf of the department. Prior to arriving at DES, Tom was the deputy director of King County Parks. He has also worked as a legislative analyst at the King County Council, a growth management planner, and budget analyst.
Tom has a master's degree in public policy from the University of Michigan and a bachelor's degree from Cornell University. He began his career as a hotel/restaurant manager and was also a commercial real estate appraiser before coming to King County.
Cindy Cawaling is Caroline Whalen's executive assistant, a seasoned administrative professional with more than 20 years of public service experience. She comes to DES after six years with the City of Seattle, where she was an Executive Assistant in both the Seattle Department of Transportation and the Office of the Mayor.
Prior to her time with the City of Seattle, Cawaling spent two and a half years in Washington, DC working for the Deputy Secretary's Office in the U.S. Department of Housing and Urban Development. Cawaling's name may be familiar to some long-time King County employees, as she spent 12 years in the Executive's Office before heading to HUD.
A Seattle native, Cawaling is a University of Washington graduate with degrees in Communications and English. She is also active in her community. She leads the Pista sa Nayon organization that puts on the annual Filipino-American community festival.
Cecelia Hayes is the equity and engagement manager for the Department of Executive Services. In this role, she assists department leaders in translating business strategy and objectives into attainable goals and plans that are aligned with King County's goals for diversity, equity, and inclusion.
A transplant to Seattle from Chicago, Cecelia's educational training includes a master's degree in interdisciplinary arts education with a concentration in multicultural education and curriculum development. She has also earned a Ph.D. candidacy in performance studies with emphasis on race, gender, and culture at Northwestern University.
Her more than 25 years of professional experiences run the gamut of organizing, program management, curriculum development, and teacher mentoring with a variety of organizations. Cecelia served as a member of the full-time teaching faculty at Northeastern Illinois University in Chicago, and was chosen as the Phyllis Mayo Memorial Fellow for the Seattle chapter of Leadership Tomorrow, a nationally recognized civic engagement program.
Danielle Lucero is the strategic budget and policy manager for the Department of Executive Services. In this role, she is responsible for the oversight of financial and business management activities for the department. She coordinates with department staff in the preparation, review, and monitoring of the budget. Danielle is also responsible for coordinating the review of county and state legislation for DES.
Danielle has been with King County for 20 years. Prior to joining the DES Director's Office, she spent 17 years in various administrative, supervisory, and customer service positions with the Facilities Management Division.
Danette Mudd is the Payroll Administrator at the Department of Executive Services. Dani works closely with DES Administration, Fleet Services and the Airport divisions to process payroll and other administrative support functions.
Dani spent seven years with the State Board of Technical and Community Colleges of Washington in their finance and human resource offices. She supported all students, members of the public, college staff, as well as administrative leaders. Prior to joining the Director's Office, Dani was a team member at Regional Animal Services, serving residents and pets of King County.
Dani enjoys picking up new hobbies – learning new songs on the ukulele, craft projects, building dog enrichment toys, and teaching her beloved dog Sammy new tricks.
Barbara Ramey is a Senior Communications Specialist, working with Cameron Satterfield to deliver excellent internal and external communications service for all eight DES divisions and offices.
Before joining DES, Barbara served as Communications Officer for the City of Bothell for about four years. She's been through both fire and ice, serving as the city's spokesperson following a devastating blaze in Bothell's central business district and more as the city dug out after Snowmageddon 2019.
She spent three years supporting communications at King County Elections. She holds two degrees, in communications and Japanese studies, from the University of Washington, and has completed the FEMA Advanced Public Information Officer course. She's also an Accredited Business Communicator through IABC.
Barbara loves spending time with her teenage son, travel, the outdoors and theater, including volunteering as an usher and ticket-taker at the Kirkland Performance Center.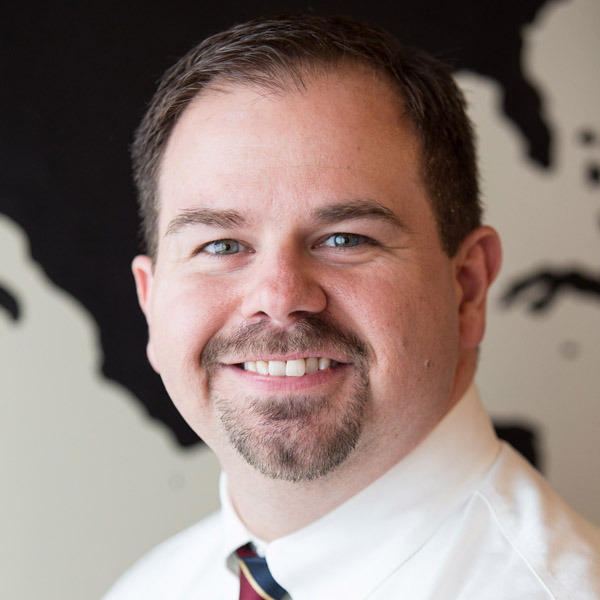 Cameron Satterfield is the communications manager for the Department of Executive Services, handling media relations and social media for a diverse array of agencies ranging from animal control to facilities management. He also provides strategic direction and coaching for the department's communications team, and directs internal communications for DES.
Prior to joining King County in 2011, Cameron spent four years as a public information officer for St. Charles County Government in Missouri. He also has more than 15 years of experience in television news and video production.
A Midwest native, Cameron holds a bachelor's degree in journalism and mass communications from the University of Nebraska, and has extensive training in emergency management and crisis communications through the Federal Emergency Management Agency (FEMA) and Centers for Disease Control and Prevention (CDC). He is a member of the Public Relations Society of America (PRSA) Puget Sound chapter, the Government Social Media Organization (GSMO), National Information Officers Association (NIOA), and the Washington Emergency Public Information Network (WEPIN).
Marina Sebright is the Data and Analytics Manager for DES.
Marina grew up east of Redmond and, aside from a jaunt just outside Los Angeles for college, she is a lifelong resident of the greater Seattle area. She started her career in private sector financial services, and developed experience in data visualization, performance metrics and management, process improvement, and business process mapping and analysis through previous roles with King County's Finance and Business Operations Division, as a consultant for the City of Seattle and Washington State, and the King County Road Services Division.
Marina holds two bachelor's degrees, one in Philosophy, Politics, and Economics (PPE) and one in Accounting, both from Claremont McKenna College.
Outside of work, she enjoys participating in tennis leagues, attending live concerts, and playing board games with friends and family.
Sanjay Varma is a Senior Project Manager in the DES Director's Office. His projects include implementing a strategy to measure customer satisfaction and leading the DES Standard Work Initiative. Sanjay is focused on helping DES to fulfill our County's vision to be the Best Run Government.
Sanjay has more than a decade of experience transforming operations teams through process and technology innovation. Before joining King County, he implemented changes to cash receipting, payments, and bank integrations at the City of Seattle. He has experience with some of our area's largest organizations, having led enterprise risk management projects at Washington Mutual, and provided analytics expertise for customer service and knowledge management while at Amazon. Sanjay also has worked with some of Seattle's most iconic small businesses including Elliott Bay Books and Speakeasy.
In his spare time, Sanjay enjoys reading, drinking good tea, and writing songs. Sanjay received his bachelor's degree in English Literature from Yale University.