Radio Services
Supporting critical voice communications used by first responders
Puget Sound Emergency Radio Network (PSERN)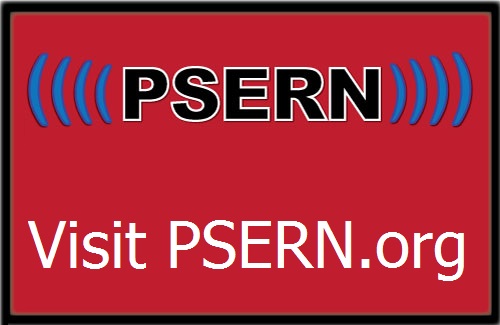 The Puget Sound Emergency Radio Network was approved by King County voters in 2015. It will replace the region's aging emergency radio network, which is 20 years old and suffers from a limited coverage area.
PSERN will also upgrade equipment used in King County's 9-1-1 dispatch centers, increase reliability, and provide greater coverage for emergency radio communications. The new system will be used by first responders in all 39 cities and unincorporated King County.
For details on KCIT's countywide PSERN project, which is not part of Radio Communications Services, visit psern.org .
---
KCIT's Radio Communications Services
800MHz emergency radio system
The largest system supported by Radio Communications Services (RCS) is the regional 800 MHz emergency radio system, which is comprised of owners from King County, City of Seattle, Valley Communications Center, and Eastside Public Safety Communications Agency.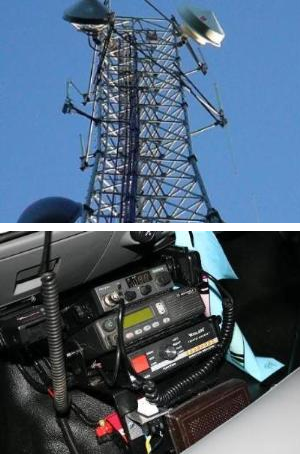 The 800 MHz emergency radio system consists of 27 transmitter sites, multiple interconnecting microwave and fiber systems, and multiple public safety dispatch centers. It supports 14,000 users in county and suburban agencies, including:
Police departments
Fire stations
Emergency Medical Services (EMS)
General government functions
School districts
Water and sewer districts, and more
Regional Communications Board
The Regional Communications Board (RCB) is responsible for central coordination of radio services and was created in 1993 by an interlocal agreement, which states the terms under which the RCB and its participating members will govern the system. King County's participation was authorized by Ordinance 10956 PDF
The RCB consists of one representative from each of the sub-regions and an at-large member that represents the interests of other non-owner users. Each member has equal voting authority, and decisions concerning network design changes require unanimous approval by the board.
Other radio services
KCIT provides radio and mobile data radio programming, radio template development and installation, and user training. We are responsible for the installation of mobile radios, mobile data radios, and computer equipment in a variety of King County vehicles, including the fleet driven by the King County Sheriff's Office.
Radio Communications Services also provides installation and support services to a wide variety of other local government agencies. With a well-equipped shop and field service vehicles, we can deliver a full line of radio services, from bench level equipment repair, to shop and field radio installation and maintenance, to mountain-top transmitter site maintenance.
Interlocal agreements
Contact Radio Communications Services