Public Defense Advisory Board
The Public Defense Advisory Board is an 11-member board charged with the following duties:
reviewing the activities and plans of the Department of Public Defense
advocating for high-quality public defense
playing a significant role in the selection of the public defender when the office is vacant
advising the executive and council on matters of equity and social justice related to public defense
The Public Defense Advisory Board meets at least once every two months, sometimes more frequently when needed. Agendas for meetings will be posted at least 24 hours prior to the meeting time and date.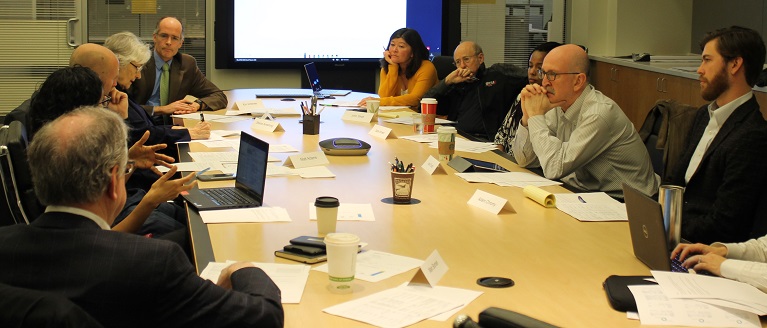 King County is currently recruiting for a new member for the Public Defense Advisory Board. Board members are expected to have substantial experience and expertise relevant to the work of public defense and to reflect the diversity of the county. The open position (Position 6) is also expected to act as a representative of a nonpartisan organization active in King County that focuses on mental health issues.
The application
is to be filled out by the recommending organization and the candidate.
The next PDAB meeting will be held from 9:30 a.m. to noon on Thursday, Feb. 6, in Conference Room 245 in the Dexter Horton Building. The agenda will be posted about 24 hours in advance of its meeting.