Public Defense Advisory Board
The Public Defense Advisory Board is an 11-member board charged with the following duties:
reviewing the activities and plans of the Department of Public Defense
advocating for high-quality public defense
playing a significant role in the selection of the public defender when the office is vacant
advising the executive and council on matters of equity and social justice related to public defense
The Public Defense Advisory Board meets at least once every two months, sometimes more frequently when needed. Agendas for meetings will be posted at least 24 hours prior to the meeting time and date.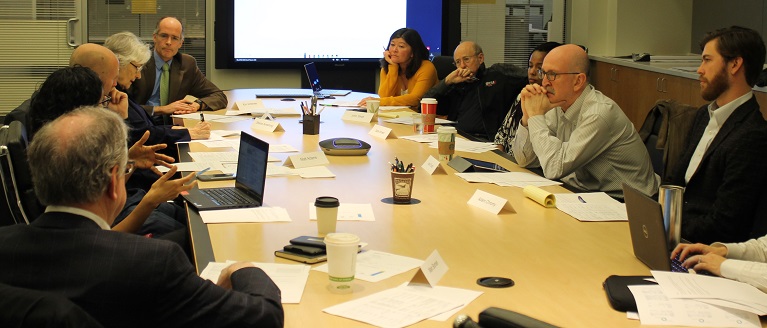 The next PDAB meeting is scheduled for 9:30 a.m. on Thursday, Feb. 2, 2023. An agenda will be posted about 24 hours before the meeting.