Overdose prevention and response
Public Health is addressing the overdose epidemic by working with partners to prevent overdoses, increasing access to evidence-based treatment, and providing harm reduction services.
⬇ Scroll down the page and select an icon to learn more about our topics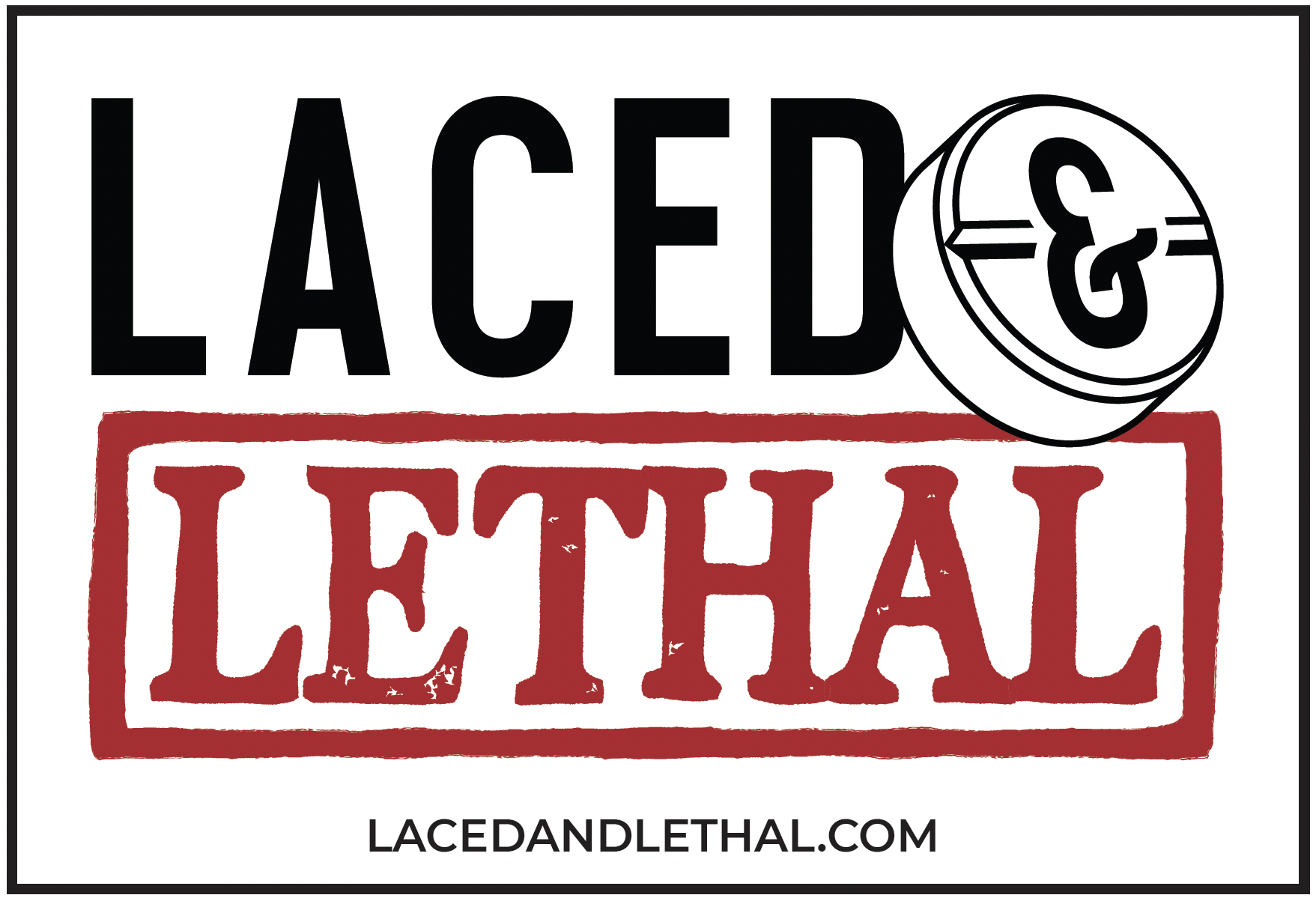 Fentanyl overdoses are on the rise in King County.
Laced & Lethal is your source for information on pills and powders laced with Fentanyl.
Learn how to keep yourself and your friends safe at lacedandlethal.com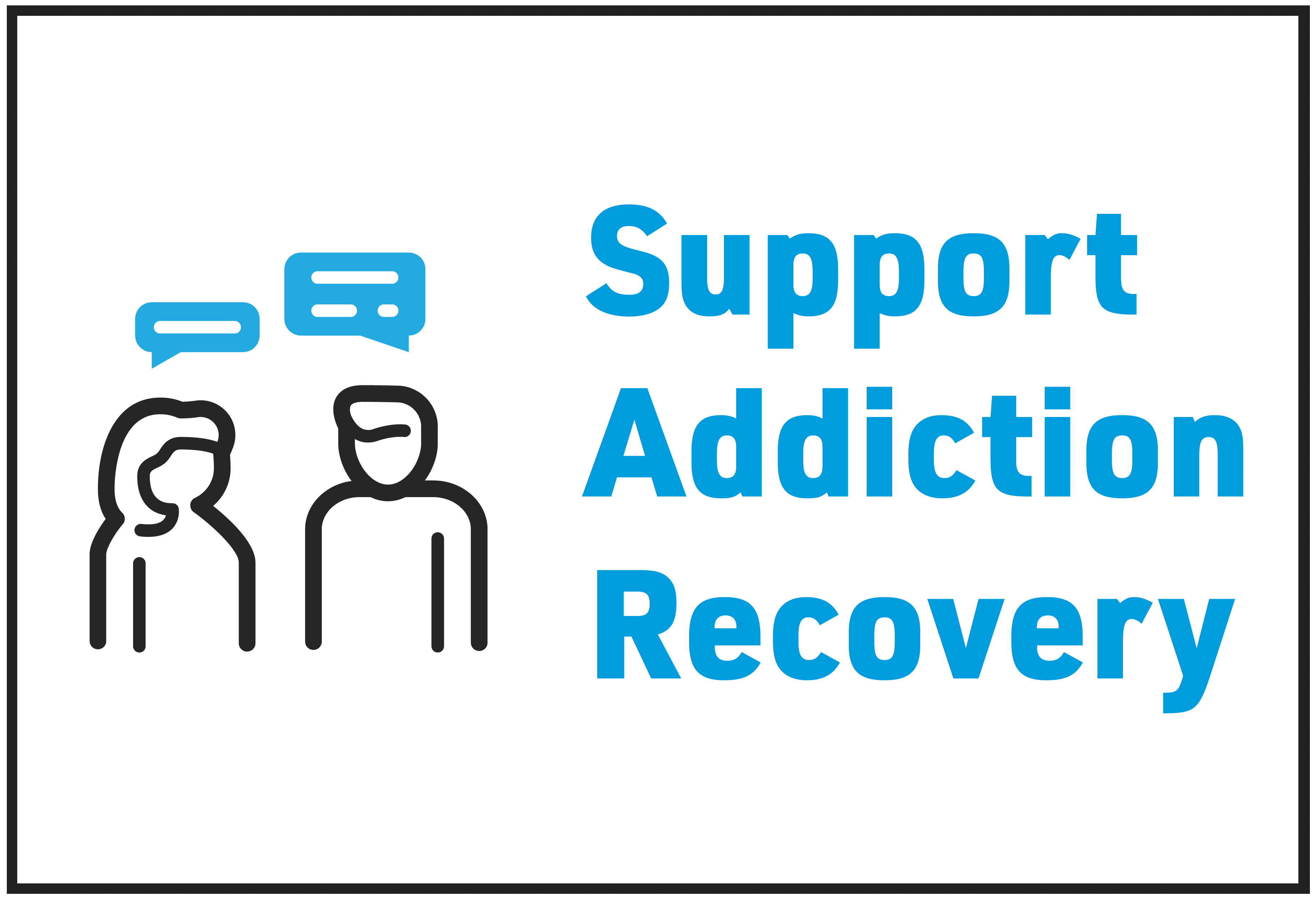 Can people find recovery from addiction?
Yes! Most people will go on to find recovery and are far more likely to if they receive specialist treatment for their addiction.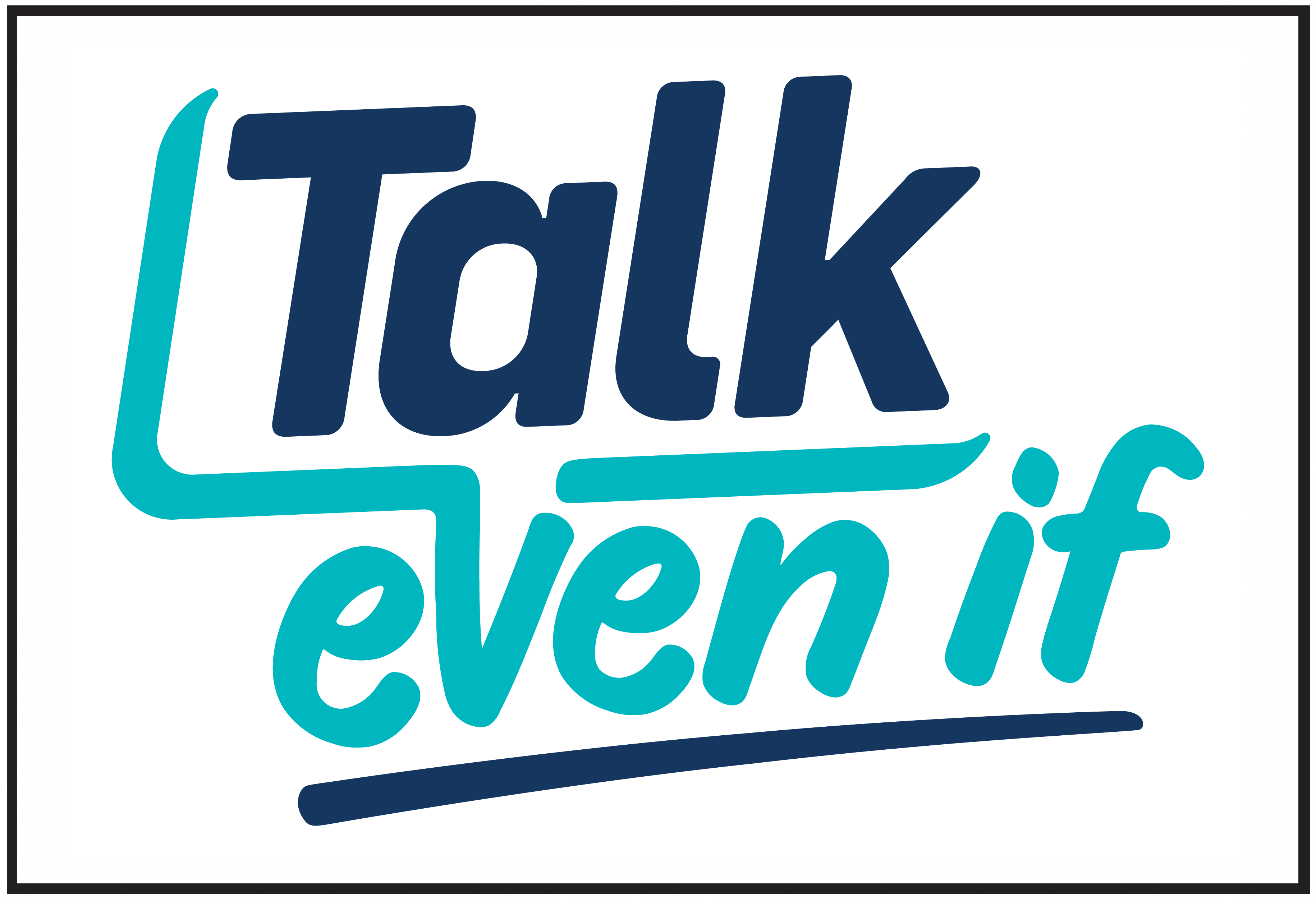 A teen dies of overdose about every 2 weeks in King County.
King County families are facing a dangerous reality: Fatal fentanyl overdoses are on the rise. Even if you don't think your teen is at risk, they need to be prepared.