Materials Lab services in unincorporated King County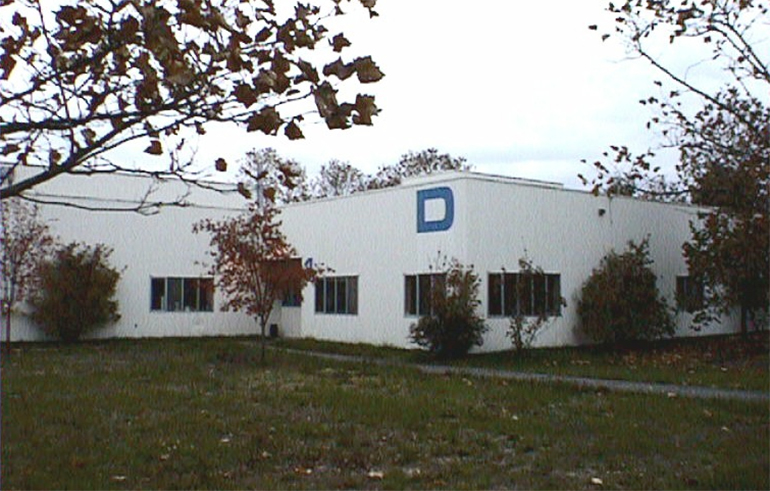 King County Road Services Materials Lab building.
Overview
The Materials Lab provides geotechnical engineering and materials testing services throughout the life of a project. Our geotechnical design responsibilities range from small foundation design problems to bridge replacement projects, landslide analyses and pavement design, and rehabilitation.
Typically, preliminary geotechnical investigations are completed during project planning to assist with feasibility studies and site selection. Our office maintains an on-call drilling contract that allows us to rapidly respond to emergencies, utilizing a variety of drilling techniques as necessary to characterize the soil and groundwater conditions and provide prompt recommendations.
Our services
Initial design phase services
Initial design phase services include subsurface exploration, instrumentation installation and monitoring, field and laboratory testing, development of design recommendations and construction specifications, and review of reports completed by contract geotechnical consultants. During final design, project documents are reviewed to evaluate suitability for construction, verify appropriate incorporation of geotechnical recommendations, and to assist in the development of construction quality control programs.
Construction phase services
Construction phase services include responding to unanticipated geotechnical conditions, implementation of quality control inspection, material sampling and testing programs, as well as review, approval and tracking of contractor submittals. Occasionally, after a project is in service, the Material Lab's involvement continues for long-term monitoring, performance evaluations or forensic investigations.
Long-term geotechnical monitoring
Materials Lab personnel perform geotechnical long-term monitoring of critical sites within King County. View a detailed listing DOC 28KB of our service offerings.
Mobile laboratories for field and laboratory testing
The Materials Lab is well equipped to perform field and laboratory testing on a wide variety of materials such as native soils, select imported fill materials, aggregates, concrete and asphalt. Sampling and testing is frequently conducted from our Mobile Laboratories either at the project site or material source in order to provide test results on an expedited basis. In addition, we have existing subcontracts in-place allowing us to secure services from other public and private agencies should unanticipated conditions arise during construction that require unusual or unique testing capabilities.
Utilization of the Materials Lab on the project management team will eliminate the need to advertise a request for proposals and administer a subcontract for private geotechnical monitoring and materials testing services.
Reporting
All of our field and laboratory reports are computer generated. Field personnel are supplied with laptop computers and printers, allowing them to submit reports at the end of each day prior to leaving the site. Our reporting formats have been developed internally and include all the information required by specific test standards. Reports are concise, reference-specified requirements and specifically address whether construction methods or materials are in compliance.
Accreditation/certification
As a county agency responsible for determining whether construction activities and materials on projects are acceptable and ultimately meet requirements for payment to the contractor, it is essential that our testing services be defensible. The Materials Lab maintains accreditation through the American Association of State Highway and Transportation Officials (AASHTO). To obtain and maintain this accreditation, the Materials Lab continuously implements an AASHTO approved 'Quality System', is periodically subjected to internal and external audits and participates in multi-laboratory statistical testing programs designed to evaluate our continued ability to provide reliable test results. Calibrations of our equipment occur on a regularly scheduled basis and are directly traceable to the National Institute of Standards and Technology (NIST). This accreditation measures and documents the reliability of our services and commitment to providing test results that are unbiased and technically accurate.
In addition to laboratory accreditation, our staff members have received certifications from ACI, NICET and other external organizations.