S 360th Street at Military Road S Roundabout Project
Project scheduled for construction in 2025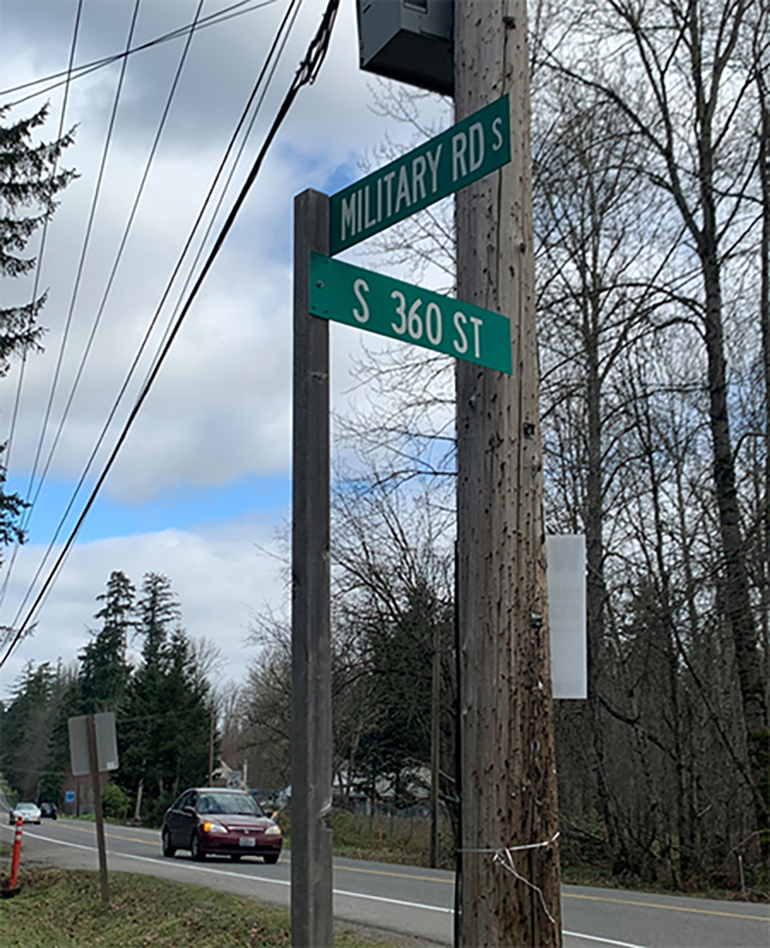 Heavy, fast-moving traffic on southbound Military Road S leaves few gaps to safely enter the two-lane road the intersection from S 360th Street.
We will improve safety and traffic flow at this intersection with a single-lane roundabout. The project is scheduled for construction in 2025.
Status update
August 4, 2023
This project was initially scheduled for construction in summer 2024, however it has been postponed to summer 2025.