Check out this series of images showing the entire life history of a tree frog, from egg all the way through metamorphosis to tadpole to adult.
All photos by Jo Wilhelm unless otherwise noted.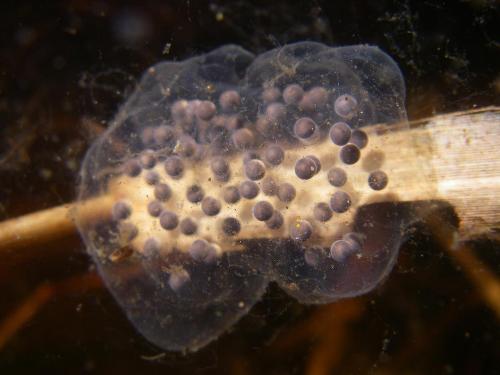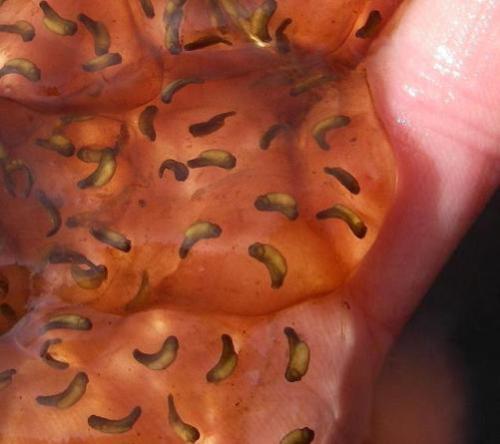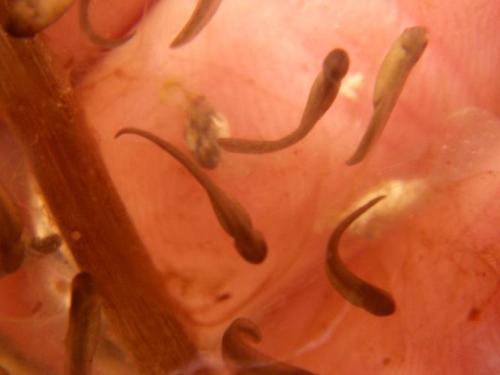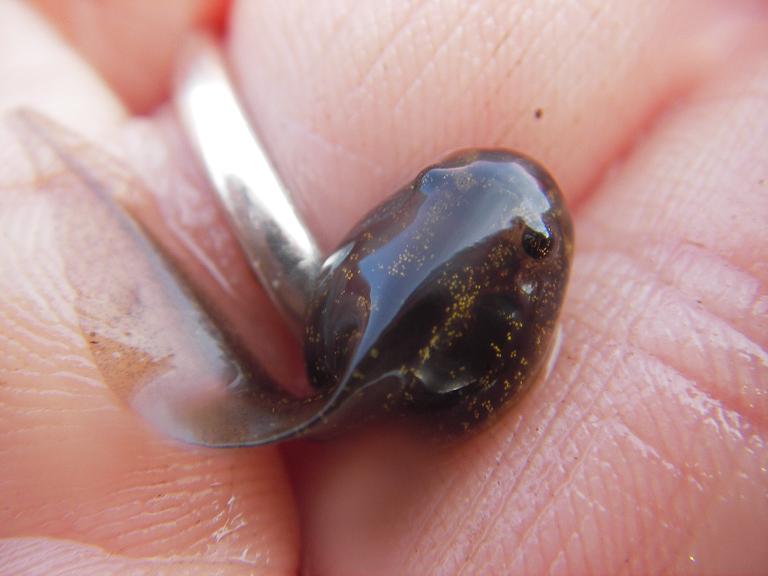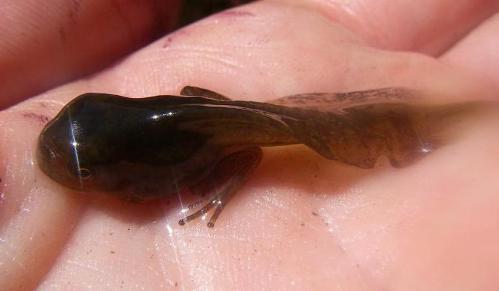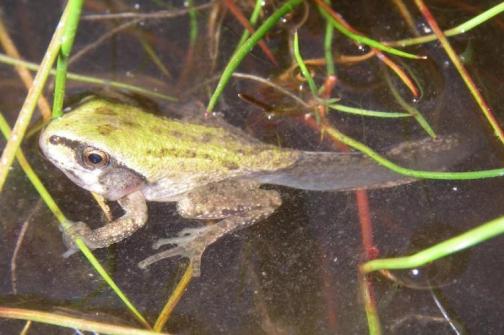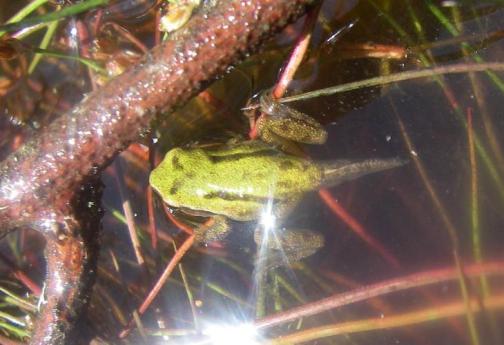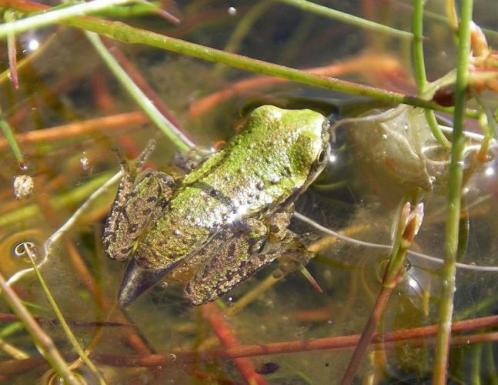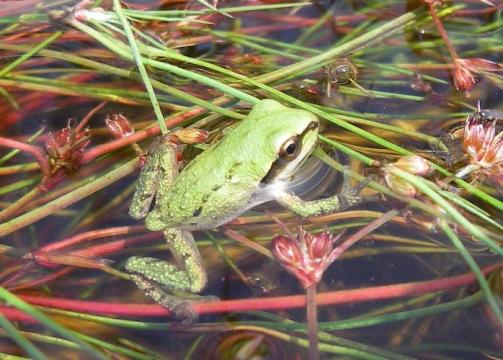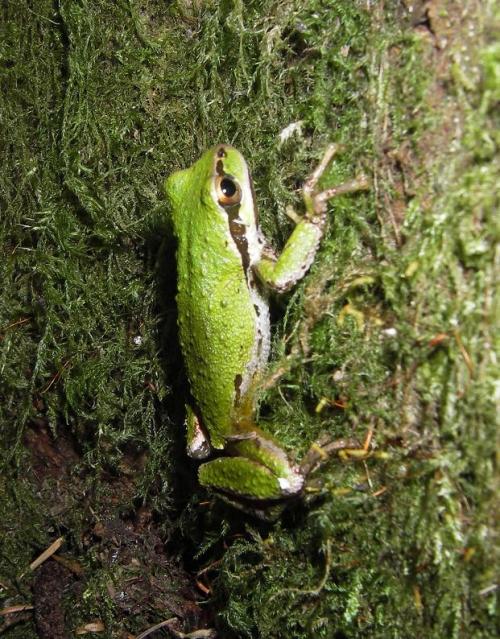 2008 was the Year of the Frog, but just because it's not 2008 any more doesn't mean we've forgotten about them.
Related information
Related agencies