Middle Fork Snoqualmie River Knotweed Control Project
King County Noxious Weed Control Program
Project overview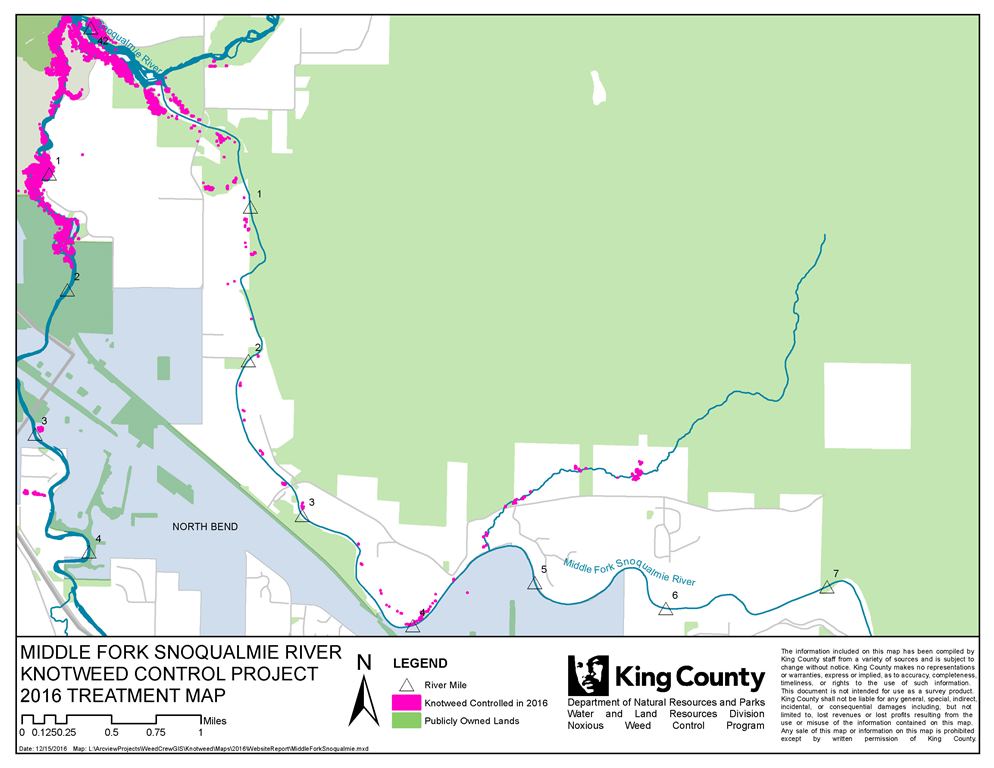 This project started in 2005 on Roaring Creek, a tributary that enters the mainstem of the river around RM 4, and as of 2015, the entire project area has received several years of treatment from the upper infestation to the confluence with the North Fork and South Fork at Three Forks Park. Replanting started in winter of 2010/2011 at Tanner landing and continued for the next three years.
RM 0 to 4 on the Middle Fork, and RM 0 to 2.5 on Roaring Creek. The project area includes Little Si Natural area, Mt Si Road and Tanner Landing.
The only tributary covered in the project area is Roaring Creek.
News and updates
Funding is secure to continue the maintenance of existing control work for at least the next few years and replanting will be done as needed and as resources permit.
Need more information or want to get your property included? Contact us at noxious.weeds@kingcounty.gov.
Photos - click thumbnail for larger image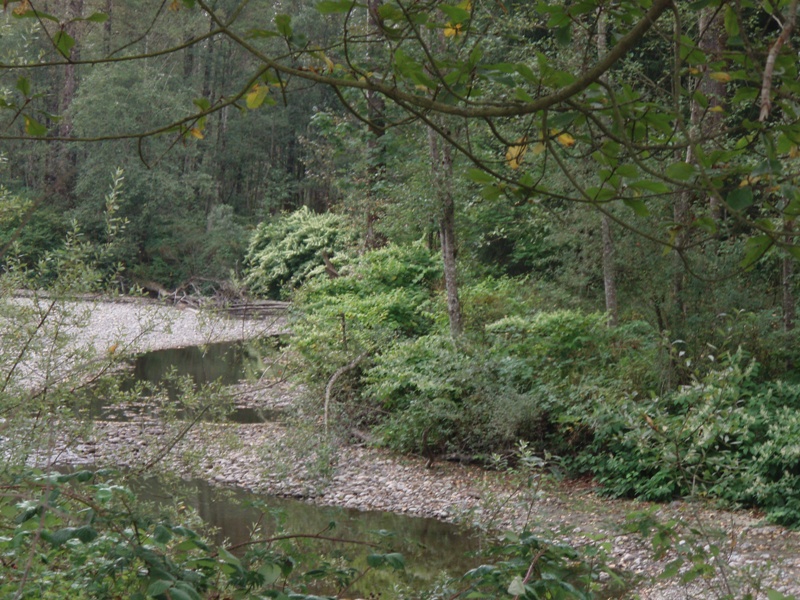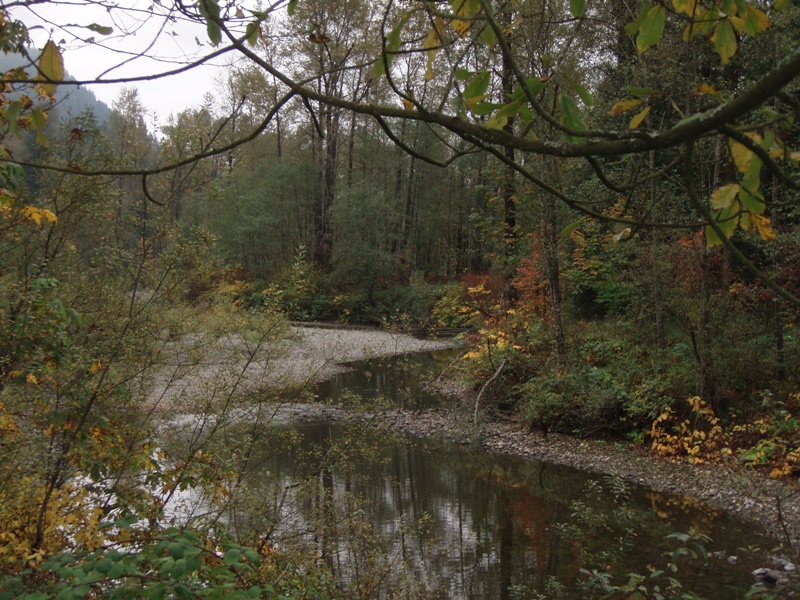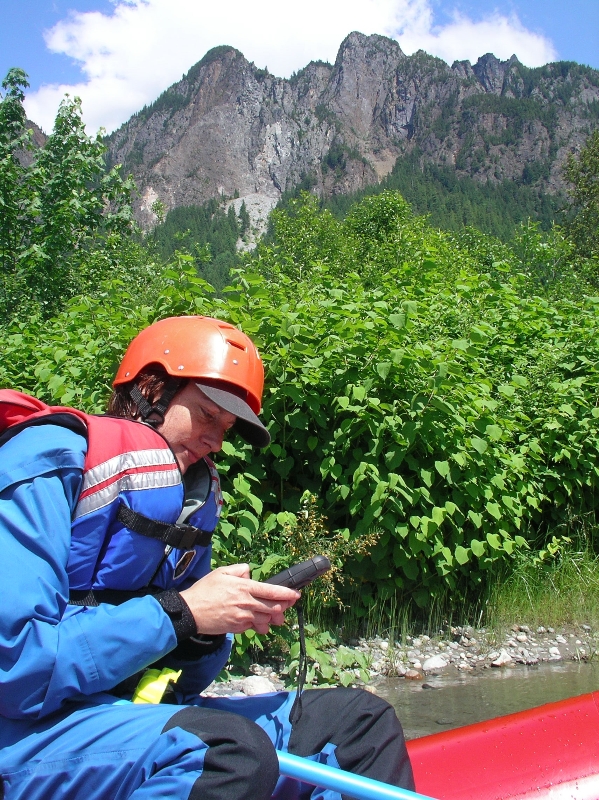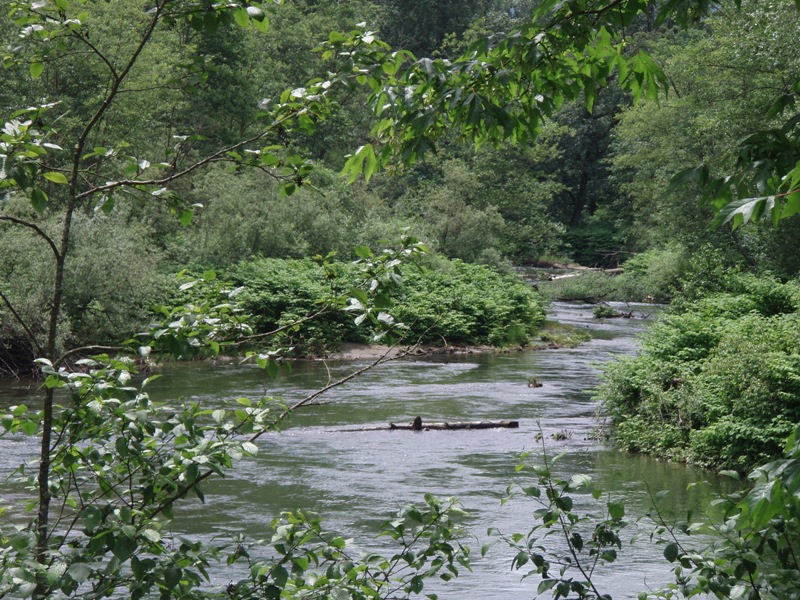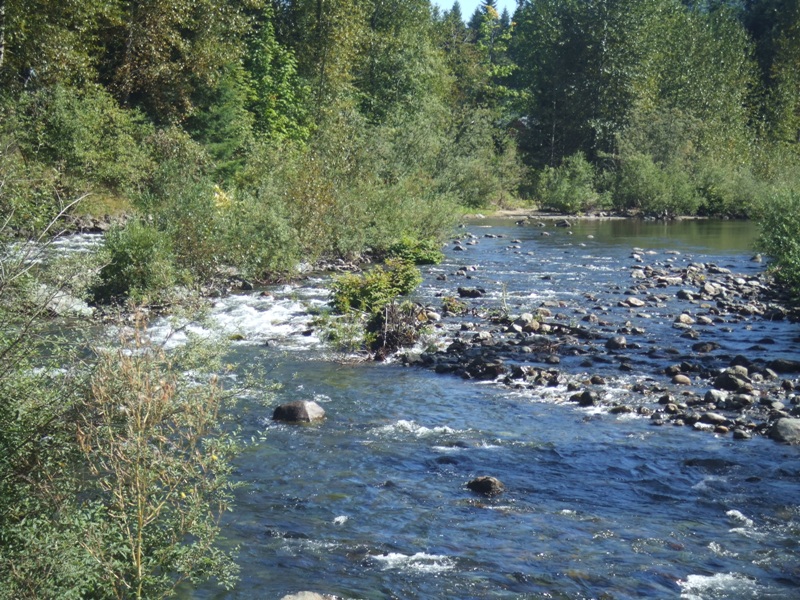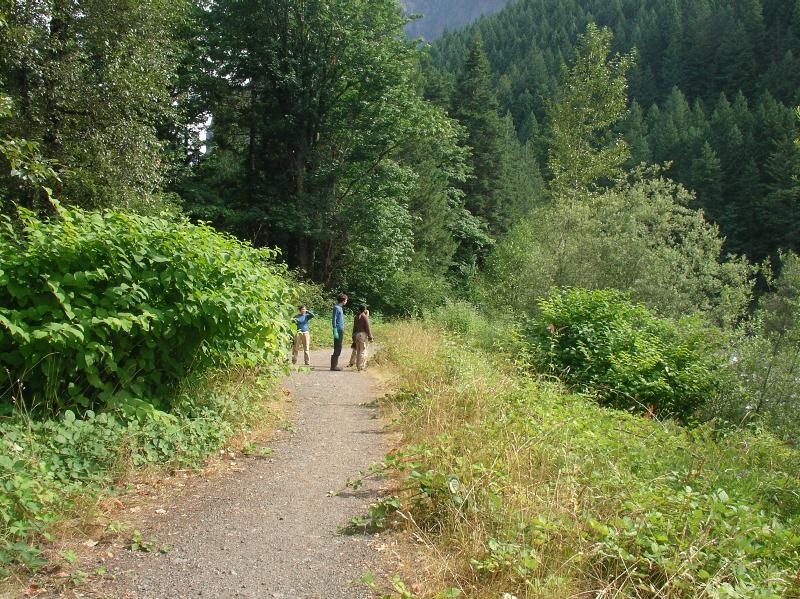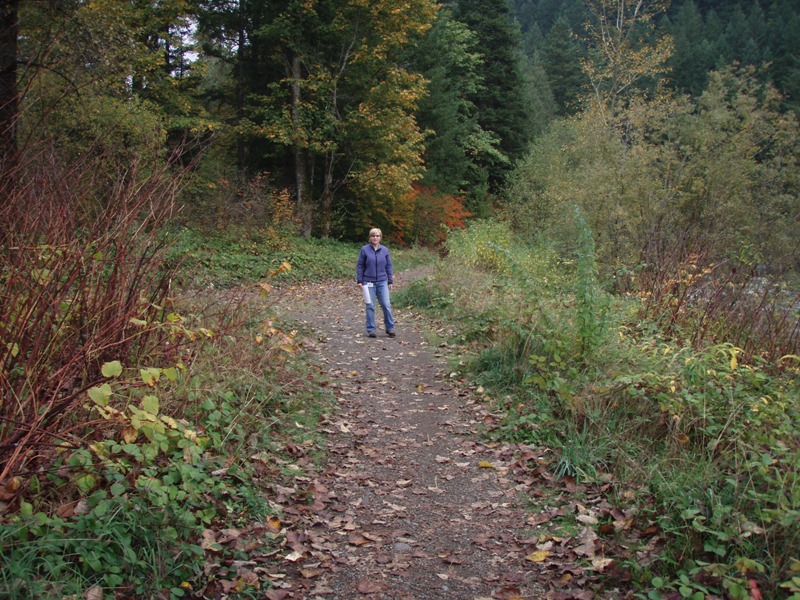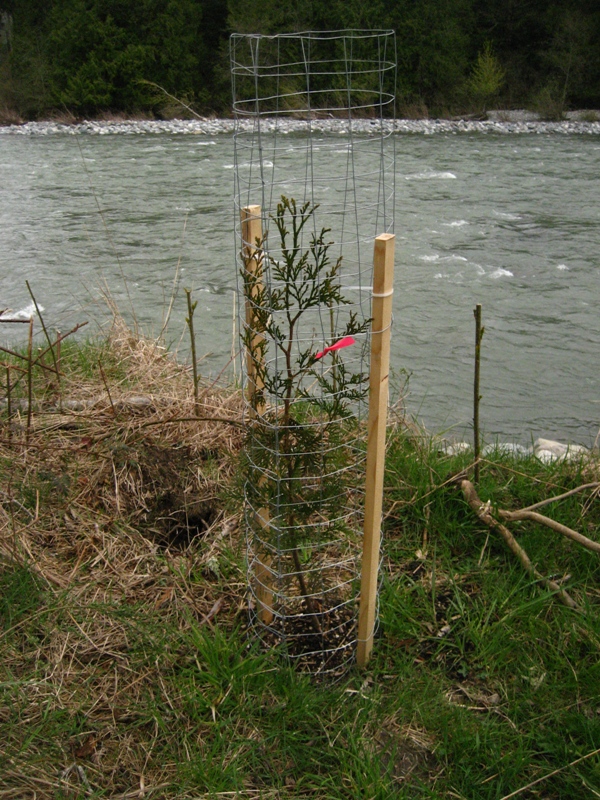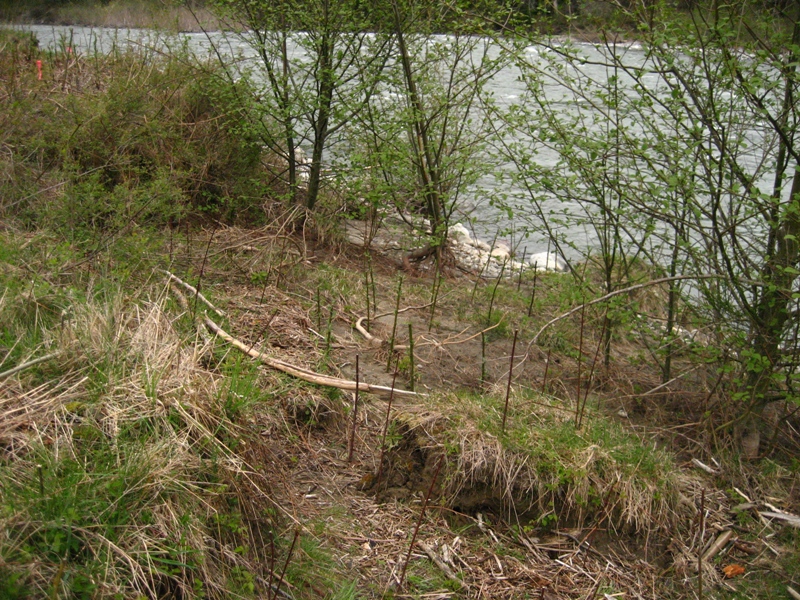 Funding
U.S. Environmental Protection Agency
Knotweed resources
Projects
Watershed information
Related information
Related agencies
---
Program offices are located at 201 S. Jackson St., Suite 600, Seattle, WA 98104. To contact staff, see the Noxious Weed Control Program Directory, send an email, or call 206-477-WEED (206-477-9333).