Earth Day 2021
King County is taking its annual Earth Week celebration digital in 2021 with a week full of quizzes, Earth-friendly actions around the home, and other activities and tips to honor our remarkable environment. Join the fun by exploring the resources below and connecting with King County Department of Natural Resources and Parks (DNRP) on social media.
Native Plants
Native plants need less watering and other care, and don't require pesticides to be beautiful and healthy in your garden. Read about native plants and how to care for them in our Native Plant Directory.
Garden Hotline
Do you need help gardening this spring? The Garden Hotline is open and operating. You can reach them at (206)-633-0224, Monday — Saturday from 9 a.m. - 5 p.m.
Noxious Weeds
Head over to our Noxious weeds resource page learn what plants should be removed to help protect people, natural areas, and farms.
Sustainable Yard Care
Learn to create a healthy, low-maintenance landscape to support wildlife and improve water quality by taking a free series of Sustainable Yard Care classes.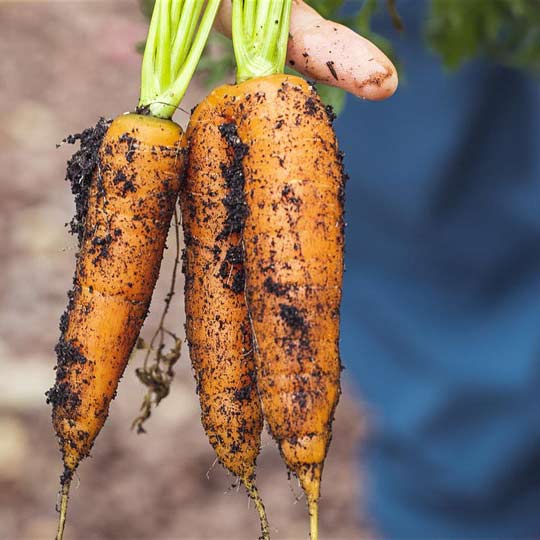 Native Trees
Known as the Evergreen State, Washington's forests are home to an abundance of native tree species. Learn about the seven most common native Washington trees and maybe you can even spot them in your own backyard!
Tree Care and Stewardship
Help restore Seattle's urban forest by restoring habitat in your own backyard! Read how to take the first steps towards removing invasive plants through the City of Seattle's guide.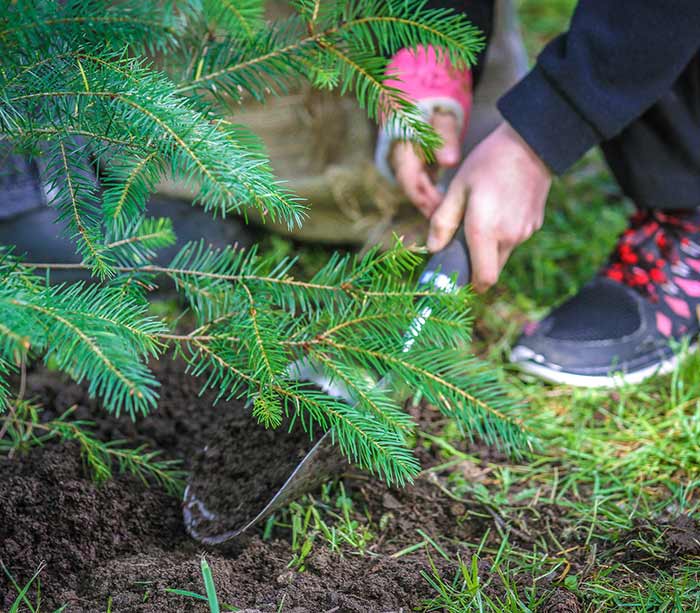 Support Local Farmers
Support local farmers and contribute to the Good Farmer Fund. The Good Farmer Fund grants emergency relief to farmers experiencing lost sale opportunities due to COVID-19.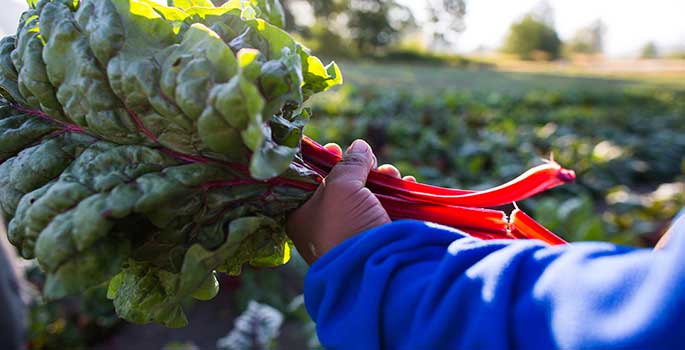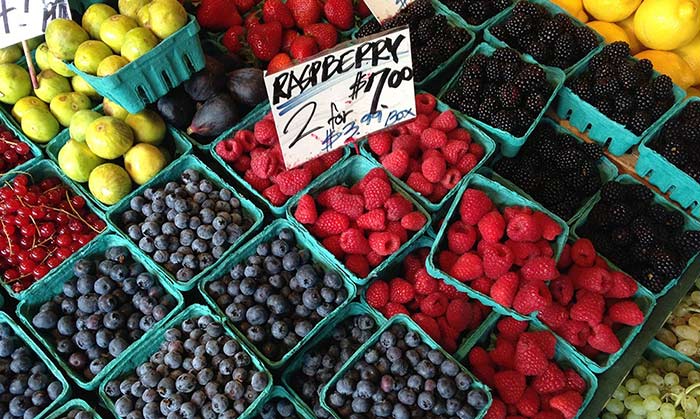 Environmental Stewardship
Recycle Right
Don't trash your recycling! Recycle right by making sure all your recyclable materials are empty, clean and dry.
Reduce Food Waste
Americans throw out roughly 25 percent of the food they buy. We can make a positive change in the environment and our grocery bill by wasting less food.
Safely Dispose of Hazardous Waste
Proper disposal of hazardous waste—like oil-based paint, cleaning products, and motor oil—protects our environment from harmful contamination. Residents and eligible businesses can safely dispose of unused, old, or unneeded hazardous products at the Wastemobile, a mobile collection service that travels to select King County communities. There is no fee to use this service. Find out when the Wastemobile will visit a neighborhood near you.
Don't Flush Trouble
Flushable wipes are not really flushable – they don't break down and can cause expensive plumbing problems in your home and damage the sewer system. Put wipes in the trash.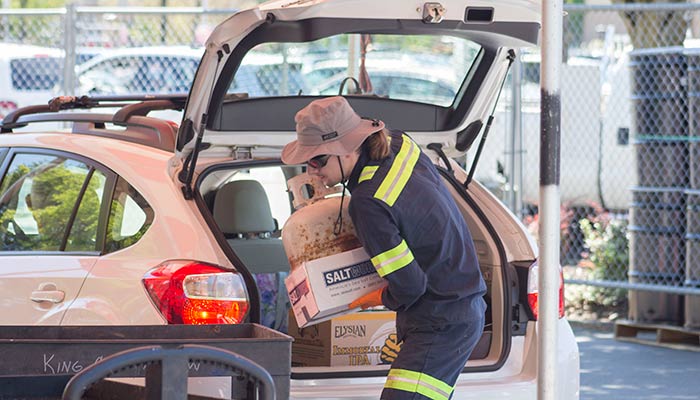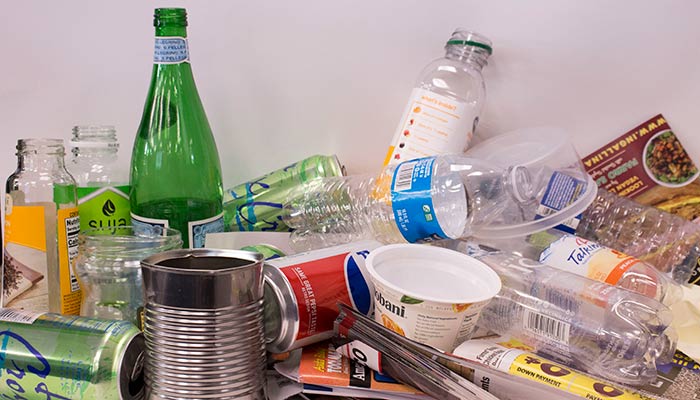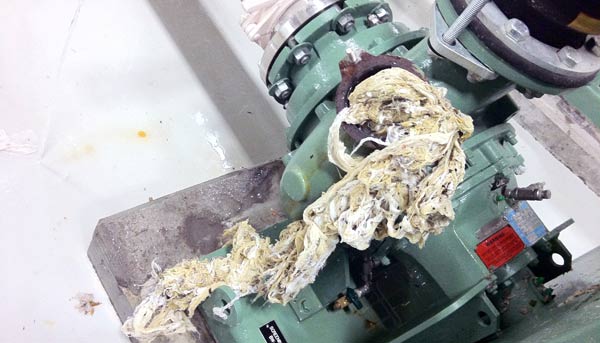 Environmental Education Activities You Can Do at Home
Noxious Weeds Bingo
Sitting by the window? Walking around the block? Working in the backyard? All opportunities to mark off boxes on your noxious weed bingo card! Part education, part recreation.
Native Plants Word Search
Is it a rainy day? Or do you just feel like staying inside? What a perfect time to complete a native plants word search!
Native Birds Crossword puzzle
While stuck at home have your kids noticed a lot of different birds? Are your kids curious to learn more about native birds? Check out this native birds crossword puzzle to learn the names of some of the birds around you!
Virtual Education Opportunities
King County along with partner organizations, IslandWood and Nature Vision, will be providing FREE virtual programs, tours, workshops and more. School focused programs integrate STEM lessons and are conducted live with individual classes. We also have free natural yard care classes and videos available in March and April.
Earth Day Coloring Pages
How about a few Earth Day-related coloring templates to try your hand at? Don't forget to share your masterpiece!
Recycle Right Games
What better way to get the whole family recycling right than with some silly activities? You'll need a partner to fill-in the blanks of what happened on recycling day, then pull out your magnify glass to examine the empty, clean and dry cans for clues. Download the game!
Rethink, Reduce, Reuse, Recycle Word Search
This resource-themed word search is an entertaining way to get kids to thinking about waste reduction.
Recycling Maze
Don't let this valuable aluminum can go to waste! Help it weave its way through our maze to reach the recycling bin home and be made into new products.