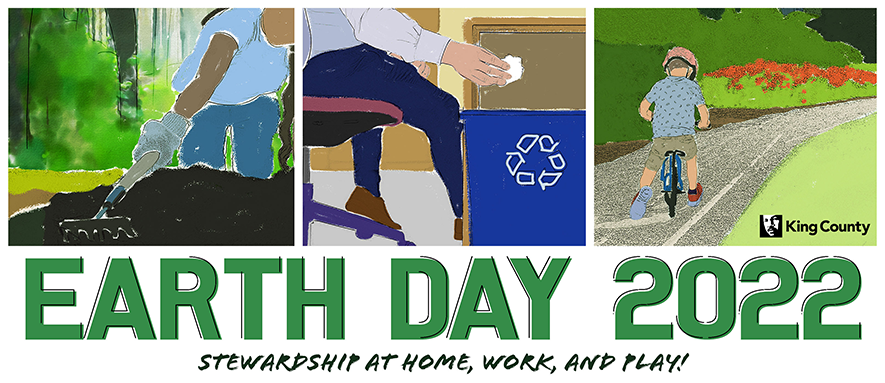 Earth Day comes around once a year, but our individual and collective action every day make the Puget Sound region the best place to live, work, and play. Together, we can ensure future generations will also benefit from the natural resources around us.
Join us April 18 to 22, when we spotlight Earth-friendly activities that can make a difference every day of the year. We invite you to explore interactive quizzes and join volunteer events and workshops that inspire action for environmental conservation, restoration, and stewardship. Join your family, friends, or a neighbor and tag us on social media so we can see how you're honoring Earth Day 2022!
At work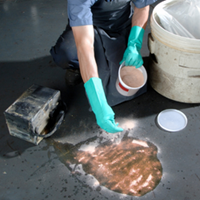 Safe management of hazardous waste is good business
Most businesses generate some type of hazardous waste. The Business Services Team at the Hazardous Waste Management Program in King County helps businesses protect their employees and the environment from exposure to hazardous waste. Learn about our no-cost services for eligible businesses including grant programs, waste disposal services, and resources like spill cleanup training to prevent harmful materials from polluting our waterways.
Stewardship in action
The 1,800 professionals at the Department of Natural Resources and Parks are committed to protecting and restoring the natural environment in one of the fastest-growing metropolitan regions in the nation, advancing King County's environmental priorities for the people, fish, and wildlife that call this spectacular corner of the country home.
You can now track our progress countywide with this interactive map.