CSO regulations and requirements
King County must control combined sewer overflows by 2030
King County is required by state and federal law to control its CSOs by 2030. King County expects to complete 14 CSO control projects by 2030 to complete its Protecting Our Waters program.
What is a "controlled" CSO?
A "controlled" CSO can overflow no more than one time each year, based on a long-term average. This limit is set by the Washington State Department of Ecology and King County's own policies.
CSOs are important safety relief valves that prevent sewer backups and flooding. We will always need CSOs in our combined sewer system to protect people and property, but they release chemicals and germs into the environment.
State and federal requirements
King County's CSOs are regulated through the West Point Treatment Plant's National Pollutant Discharge Elimination System (NPDES) permit. The U.S. Environmental Protection Agency (EPA) has delegated management of NPDES permits in Washington State to the Washington State Department of Ecology (Ecology).
King County meets the Nine Minimum Controls that the U.S. Environmental Protection Agency (EPA) codified as part of their CSO Control Policy.
Federal "consent decree" for Protecting Our Waters
In 2013 King County signed an agreement with the U.S. Department of Justice and the Environmental Protection Agency (EPA). This agreement, called a "consent decree," requires King County to complete its CSO control plan by 2030. Download and read the consent decree agreement.
Under the federal consent decree, all Protecting Our Waters projects have strict timelines.
King County is one of many sewage utilities across the nation under a consent decree with the EPA. These utilities are typically in older, larger cities in Northern or Midwestern states. Like Seattle, these cities manage part of their stormwater by sending it to a combined sewer system. During heavy rains, the pipes can fill up and overflow.
Since the 1960s King County has greatly reduced its CSOs' volumes - from approximately 20 to 30 billion gallons per year to around 600 million gallons per year. The Protecting Our Waters projects will take care of the rest.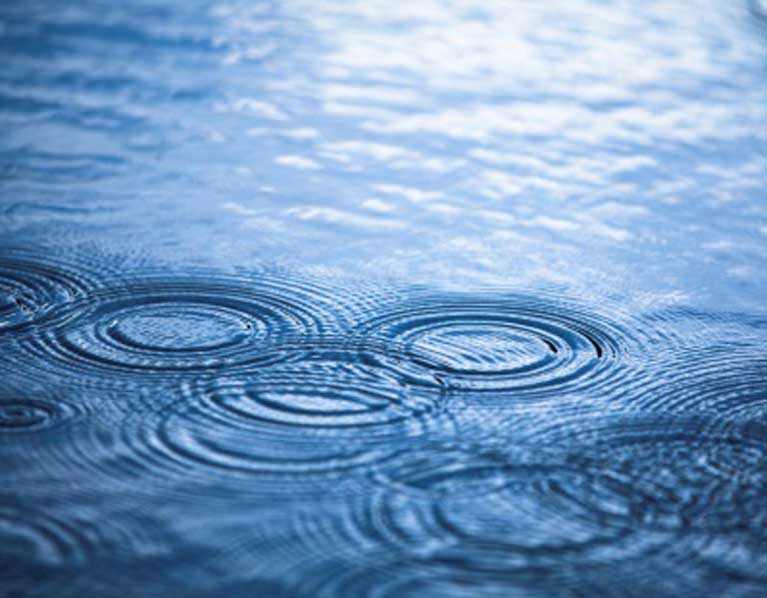 State and Federal resources
Janice Johnson
CSO Control Program