Department of Community and Human Services
Providing equitable opportunities for people to be healthy, happy, self-reliant and connected to community
Learn About DCHS
The King County Department of Community and Human Services (DCHS) manages a range of programs and services to help our county's most vulnerable residents while working to strengthen our communities.
We believe in working as one team that solves problems—striving to be customer-focused and drive for the best results. We envision a welcoming community that is racially just because the field of human services exists to undo and mitigate unfair structures. We seek to lead the way by working as respectful and responsible stewards for our community.
Visit our About DCHS page to learn more about our mission and vision, explore our policies and see the bodies of work that our department does.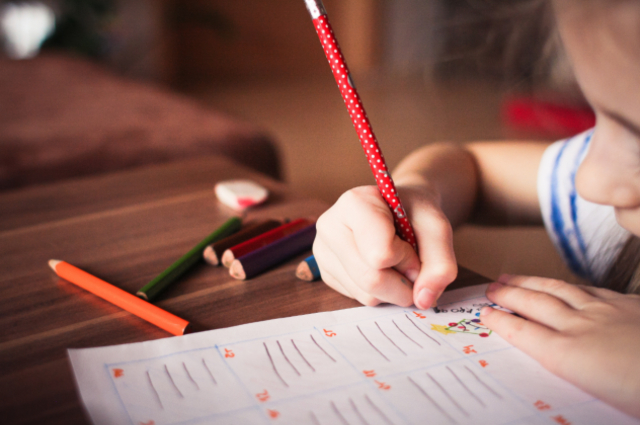 Local initiatives provide critical funding support

Starting in March 2020, households across our region and across the country will have the opportunity to participate in the 2020 Census. Your participation matters. Learn how you can promote a fair and accurate census at kingcounty.gov/census.