About DCHS
Department of Community and Human Services
Download Prezi version or Download print version
At the King County Department of Community and Human Services (DCHS), we manage a range of programs and services to help our county's most vulnerable residents and strengthen our communities.
We believe in working as one team that solves problems—striving to be customer-focused and an organization that drives for the best results. Our department envisions a welcoming community that is racially just because the field of human services exists to undo and mitigate unfair structures.
We seek to lead the way by working as respectful and responsible stewards for our community. DCHS has five divisions in the department that help offer much-needed resources for our residents. For most work, we contract with our trusted network of community-based agencies to provide direct services.
Our Mission
Provide equitable opportunities for people to be healthy, happy, self-reliant and connected to community.
Our Vision
The Department of Community and Human Services supports and maintains vital communities, families and individuals.
How Our Department is Structured
Our Five Divisions
ASD focuses on adult education and employment; civil legal aid; older adult services; service members and military families; survivors of domestic abuse, sexual assault and trafficking; and the King County Veterans Program, which includes several unique services in itself.
Division Director: Scarlett Aldebot-Green
BHRD focuses on crisis response and investigation for involuntary commitment; mental health and substance use disorder, intervention, prevention and treatment; and services to support recovery.
Division Director: Kelli Nomura
CYYAD focuses on promotion, prevention, and early intervention for children and youth ages 5 to 24; and life, academic, and employment skills for young people.
Division Director: Sheila Capestany
DDECSD focuses on early intervention for infants and toddlers with developmental delays; employment services for people with developmental disabilities; healthy development for children birth to age five; infant mental health; and support services for families of people with disabilities.
Division Director: Magan Cromar
HHCDD focuses on community development; creating and preserving affordable and special needs housing, housing repair programs, services and shelter for people who are homeless or at risk of homelessness.
Division Director: Mark Ellerbrook
---
Initiatives that Provide Support
BSK is considered the most comprehensive approach to child development in the nation. Best Starts for Kids invests an average of $65 million per year to support King County families and children so that babies are born healthy, children thrive, and young people grow into happy, healthy adults.
VSHSL connects servicemembers and veterans, residents age 55 or older, and vulnerable populations to programs and services that help them live healthy, productive and meaningful lives. It helps individuals and families transition to affordable housing, get job training, find employment, receive behavioral health treatment, and more.
MIDD programs and services aimed at supporting people living with or at risk of behavioral health conditions to be healthy, have satisfying social relationships, and avoid legal system involvement.
The Director's Office
Our entire department, along with our trusted network of community providers and partners, plays a leading role in creating and coordinating the region's human services infrastructure. The Director's Office, led by Leo Flor, Department Director; Josephine Wong, Deputy Director; and Denise Rothleutner, Chief of Staff, manages the critical business functions of the department and provides regional leadership for our various efforts.
The DCHS Director's Office is also responsible for providing leadership and coordination for All Home, a regional effort that brings together all levels of the community in a coordinated response to the immediate crisis of homelessness.
Our department also stewards the revenue from the Veterans, Seniors and Human Services Levy (VSHSL), Best Starts for Kids (BSK) levy and the Mental Illness and Drug Dependency (MIDD) sales tax. These initiatives provide critical funding and support for various related programs.
---
Dive Deeper Into DCHS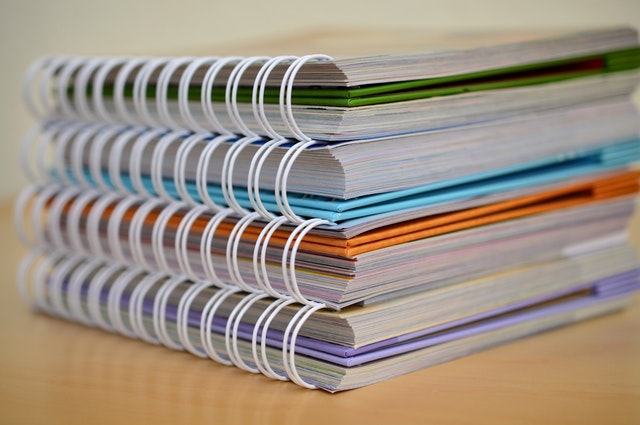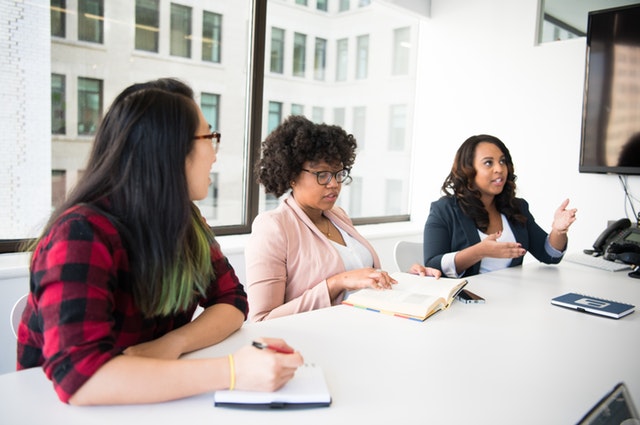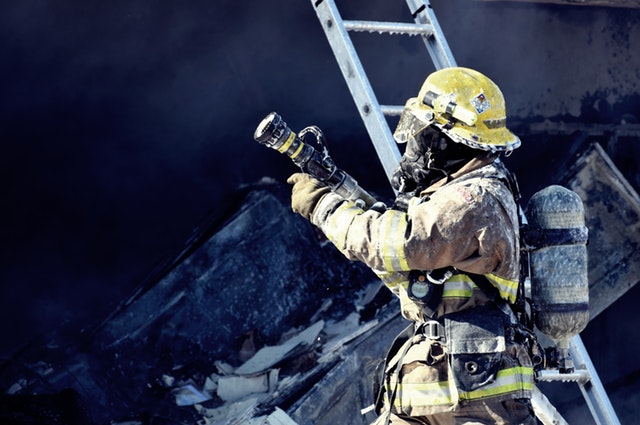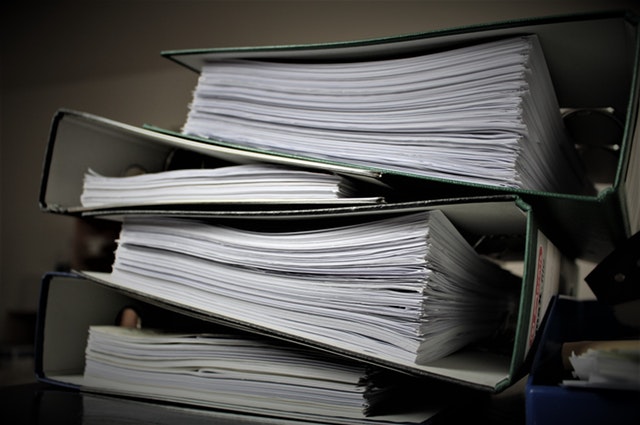 ---
Volunteer to serve on one of our boards!

The Department of Community and Human Services (DCHS) places the highest value on the input and assistance we gain from the clients, consumers, advocates, service providers, family members and interested residents who volunteer to serve on our advisory boards.

Each board plays a vital role in developing programs and policies for the people we serve. They offer advice on funding priorities and service delivery, provide legislative advocacy, and host and attend community events.

Learn more Board calendars and meeting summaries are available on each of the DCHS Board web sites listed at right.
We seek boards that mirror the diversity of our King County population. Several of the boards also have unique recruitment needs or requirements within their bylaws. If you would like to have a voice in shaping human services, please consider volunteering!
View DCHS citizen boards: